Carpet Cleaning Lewisham
Cleaning carpets is not something that takes everyone's fancy. If you've tried carpet cleaning and have been less than impressed with the results it may be time to call in the experts. At our cleaning company, we know just what to do to rectify any situation that you may have with your carpet. It's no use scrubbing away endlessly at a stain or spot of dirt because you may end up doing more bad than good. Make the decision to book with us and we'll get on the job right away, and will transform your carpet after one quick visit. If you continuously put off cleaning your carpet and haven't given you carpet a deep clean for several months, it's likely that there could be bacteria and dirt in the fibres. They could cause not only discolouration, stains, unpleasant odours, but also potential health risks. An unsanitary carpet could potentially cause a number of health concerns, not only to yourself, but also to any pets that you may have. Dust and germs can cause illness and allergic reactions, so get your carpets cleaned sooner rather than later.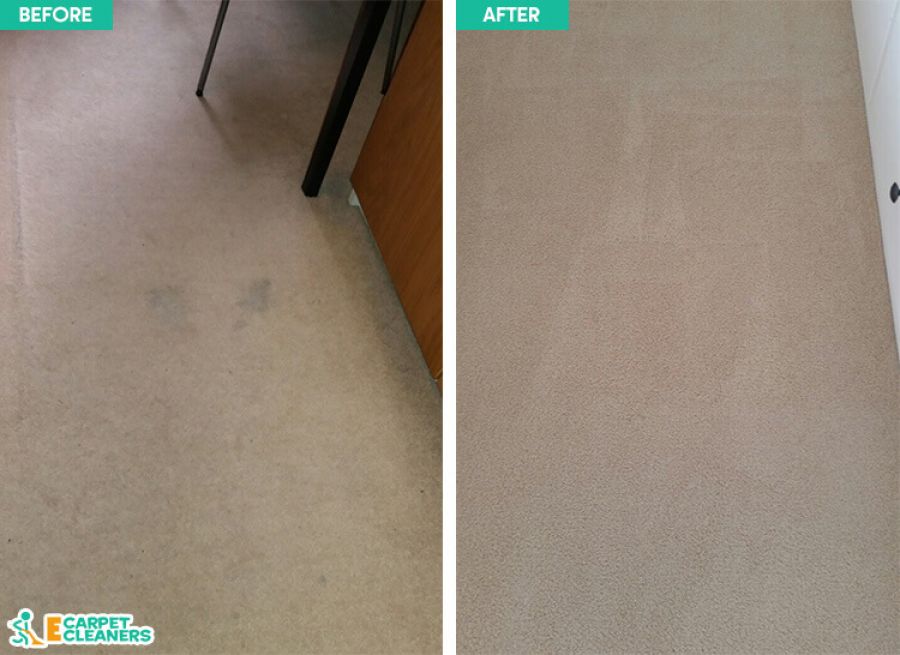 Book Cheap Carpet Cleaners in SE13
In Lewisham we don't just deliver the usual run of the mill carpet cleaning service. What makes us stand out from others in the SE13 area, is our attention to detail and our dedication in giving our customers exactly what they're after. We strive to make sure they enjoy a first class carpet cleaning in SE13, Lewisham. Not only that, but all of our services are available to hire at fantastic rates, so you will be able to get your carpets cleaned without being out of pocket. We're often inundated with calls from happy customers who have been delighted with the quality of our services, so why not try us out for yourself? You won't know what you're missing until you give us a try, so get in touch with us today on 020 3743 9533 and book one of our services.
Why Our Carpet Cleaning Services Are Among The Best In Lewisham SE13 Area?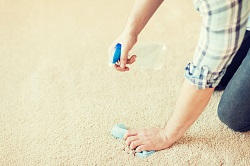 A grubby, stained and smelly carpet does nothing for the appearance of your room. Whether you're looking for a home carpet cleaning in SE13 or office carpet cleaning service, we can help. A dirty and worn out carpet can have a detrimental effect on everything within close vicinity to it, but it can be easily taken care of. An award- winning company, our team of professionally trained cleaners can uplift the appearance of your carpets quickly and easily, making them look brand new and leaving you worry free. All that's required from you is a quick phone call to our phone representatives, after which all your problems will be sorted. You won't be able to find a better service in Lewisham so don't hesitate to give us a call today to find out what we can do for your carpets. Call 020 3743 9533 and get a discount!
With The Lewisham Team of E Carpet Cleaners Your Carpet Will Look Amazing!
When you book with us, you can expect to be getting a fantastic carpet cleaning service at a remarkably affordable price. When you initially make contact with us you'll be able to have a quick chat with one of our friendly customer services representatives, all of whom are knowledgeable and well informed about the services we offer. They'll discuss your wants and needs so that you can make an informed decision and book one of our Lewisham cleaning services. We'll then come around and get to work at a time and date that suits your schedule and will turn around the state of your carpet. A beautiful, well cared for carpet can not only uplift the appearance of your room, but a well sanitised carpet can also be a welcome addition to any house. It's essential that you regularly clean your carpet, not only for aesthetic purposes, but also to free it from any dirt, dust and other unwelcome bits and bobs that may be lodged deep within the carpet fibres.

Booking Our Carpet Cleaning Company in SE13 Lewisham is Easy!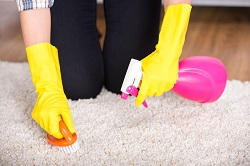 As one of the premier cleaning services in the SE13 district, we know what it takes to be successful - giving our customers the best possible service every time our carpet cleaners are called out to tackle a job. We have state of the art cleaning equipment that you won't be able to find in your high street stores, and together with our specialist techniques and cleaning methods, you're guaranteed to get the results that you're after. Steam carpet cleaning for hard floors and carpeting is just one of the methods that we use. Our team will transform your carpets into a state of beauty, so give us a call on 020 3743 9533, book our carpet cleaning services and marvel at what transpires. If you've been thinking about getting your carpets cleaned but haven't yet done anything about it, make today the day that you finally get the problem sorted. Treat yourself to a quality SE13 carpet cleaning service and give us a call right now on 020 3743 9533.

Living in Lewisham and Surrounding Areas

Lewisham is brilliant place to live as an inner city district in South East London. Part of the London Borough of Lewisham it's one of the 35 major centres in London so there's little wonder that there's plenty going on. The area is steeped in history and was formally a quaint little village, but is now a hub of activity, mainly around the Lewisham Town Centre and the shopping centre, which has over 70 high street stores and has plenty for everyone of all ages to enjoy. The area is well connected with plenty of transport services, mainly the rail network and the DLR which has a direct connection to Canary Wharf.
Nearby Areas We Cover:
Carpet cleaning in Lewisham is expensive but i found E Carpet Cleaners, the cheapest services in my opinion! Book a service now!