Havering's Carpet Cleaners
Have you spent far too long searching for an appropriate company for your cleaning concerns? Have you had trouble consolidating a lot of Havering cleaning company's quality with their prices? Do you seek a complete package that won't overcharge with services to truly remember? In finding us, you really needn't waste another moment! We have been providing excellent cleaning solutions over a long career that has left us with a reputation to truly be proud of. Get in touch with us on 020 3743 9533 now and we can offer you great discounts!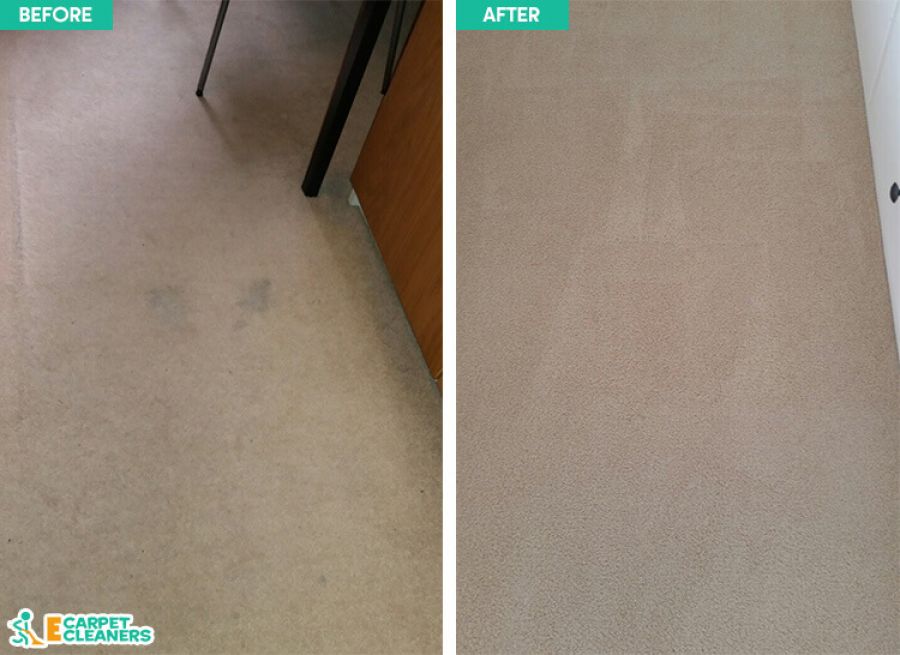 Book Cheap Carpet Cleaners in RM4
We at E Carpet Cleaners offer all kinds of facilities that can't be beat in their professionalism, or the competitive prices they're set at. We look at all kinds of furniture cleaning, from settees to mattresses – no matter what their materials! Continuing on that trend, no-one else is better suited to conduct a drapery cleaning operation, and you may be surprised by just how dirty your curtains can get over time! Once you see the safe and secure results of our upholstery pick-up and delivery too, you'll never think twice about who to employ when you need domestic cleaning in the future. A keyword for our cleaning company in Havering, RM4 is consistency, and you'll see that carry over into absolutely everything we do.
Why Our Carpet Cleaning Services are among the Best in Havering RM4 area?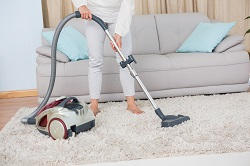 Cleaning technicians as fully aware of the task at hand as ours are simply impossible to find. They've spent entire careers building on their specialised knowledge, and they're simply irreplaceable when it comes to getting your carpet looking as beautiful and sanitary as it deserves to be. Our carpet cleaners in RM4 can seek out hidden deposits of accumulated dirt and save you all kinds of future fees by capturing bacteria before it ever has a chance to affect your household. With such unparalleled skills, can you afford to look elsewhere at other cleaners that won't be as cautious are careful as ours? Pick up your phone and catch us on 020 3743 9533 and they'd love to offer you free no obligation quotes!
Take Advantage of the Havering Team of E Carpet Cleaners and Check Our Special Offers!
You may not know just what we can achieve on a budget, but we don't believe in closing our doors to people of different incomes. Everyone needs clean carpets for a clean home, and we can provide just that with bills that make sense to everyone. Other RM4 carpet cleaning companies cannot come close to our total cleaning services at the prices we have set, so don't waste another minute in contacting us. We're only a number away at , so call 020 3743 9533 now!
Our Carpet Cleaning Company in RM4 Havering Can Help You at Any Time!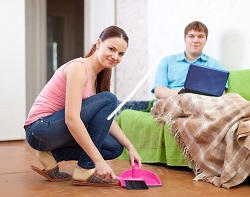 We know that cleaning your carpet is never been easy but we can help you with a lot of RM4 carpet cleaning services at affordable prices. Our trained experts can deal with any stain problem. No matter where you live in RM4, Havering we can come to your property at any time and make your dirty carpets looking like new again. We're more proud of the great work we do every day however, so join us on a cleaning journey that leaves everyone satisfied. Don't waste time, pick up the phone and call us on 020 3743 9533 today to get the greatest offers!

Having a Look at Havering

Havering is an important London Borough, whose principle postcodes feature RM11, RM12 and RM13. There are all sorts of retail districts and shopping opportunities in the area, ranging from the bustling Romford Market to the accomplished Liberty Shopping Centre. Such important roads and throughways are the M25 motorway, the A12 and even the A127 trunk road to Southend. There are two great entertainment venues there in the Brookside Theatre and Queen's Theatre, and acts as home to the amazing sculpture and landmark, The Diver. The region features all sorts of historical points of interest, such as Langtons House and Langtons Gardens. Further education is well served by the Havering College of Further and Higher Education and Redbridge College, while good examples of primary and secondary schools include Elm Park Primary and Abbs Cross Academy and Arts College.