Redbridge's Carpet Cleaners
We never cut corners, and we certainly never do anything by half measures – all at prices everyone can afford. When you need a cleaning company that guarantees quality, the personal touch, affordable prices and the best in expert cleaners, we're always there to pick up the slack. We know first-hand how difficult it can be to stay on top of domestic cleanliness, but we've carved out all sorts of cleaning methods that you'll soon wonder how you ever did without. With us, the customer is always assured a sparkling new sheen to their home that can't help but stun anyone who sees it. Discover how we can help you now on 020 3743 9533 and you'll never look back for other company in Redbridge, IG4.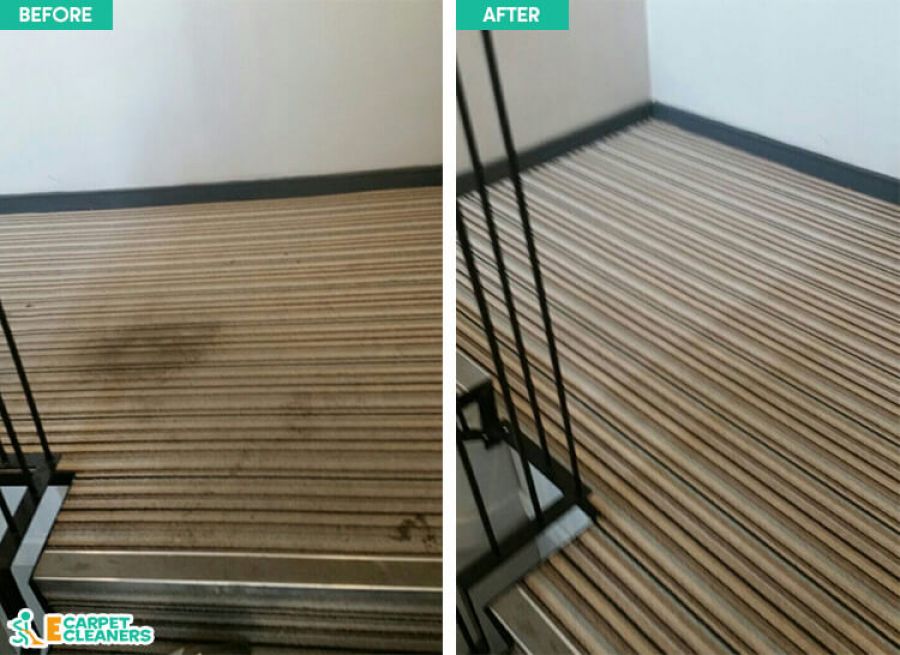 Book Cheap Carpet Cleaners in IG4
We cover it all, from Redbridge carpet cleaning to upholstery pick-up and delivery. We take great pride in the safeguards and security measures we always put in place, and your property is definitely in the finest hands. You'll fall in love with how careful we are throughout, and marvel at the money we can save you from attacking dirt before it can attack you. We're there for your curtain cleaning, furniture cleaning and even hard floor cleaning if you require it. Where else can you employ such a complete package with guaranteed skill across every service? We offer an array of discounts, and can even provide you with a free quote if you call us straight away on 020 3743 9533!
Why Our Carpet Cleaning Services Are Among the Best in Redbridge IG4 Area?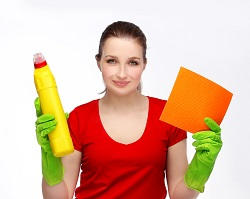 Redbridge residents not only deserve, but need a IG4 cleaning company who can supply the utmost in professionals no matter how big or small the job at hand may be. Our cleaning technicians make it look easy, but don't be fooled by their practiced confidence into thinking it is. You need them and their help to make sure muck and grime don't take over from the shadows where you may not be able to find it. The cleaners we use are trained to find any offending build ups of mounting dirt, and eradicate them with complete care and the top cleaning equipment available in the industry. Contact us today to discuss with one of our excellent staff before dirt can get on top of you!
The Redbridge Experts of E Carpet Cleaners Are the Best at Stain Removal
There's no point raising our prices to the point of exclusivity, as we really do get behind the idea of every Redbridge home deserving the best carpet cleaning solutions available. As such, we've driven our prices down continually over the years until we've arrived at truly competitive prices that people of any budget can enjoy. Don't lose anymore sleep wondering about your expenses, as we treat your money with the same care as we do your carpets. Call our carpet cleaners in IG4 now to hear all about our amazing discounts!

We're the Top Carpet Cleaning Company in IG4 Redbridge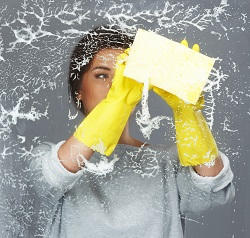 When it comes to dealing with stains it may took a lot of efforts and time. Moreover there are a lot of carpet cleaning companies that offer expensive services but the quality is poor. Here comes E Carpet Cleaners, the best carpet cleaning company that you can find in Redbridge. We have various IG4 carpet cleaning services tailored to the budget and our professionals have the know-how to deal with every kind of stains that you can't handle. Our services can be booked at any time with one easy call on 020 3743 9533.

Redbridge under a Magnifying Glass

The London Borough of Redbridge, situated in the north-east of London, is home to such major postcodes as IG1, IG2 and IG4 – amongst others. The region is stocked with amenities and facilities, ranging from libraries such as Aldersbrook, Clayhall and Redbridge Central to educational establishments like the Redbridge Institute of Adult Education, Redbridge College and The Forest Academy. The Culture and Arts scene is vibrant with appropriate buildings including the Redbridge Drama Centre, Kenneth More Theatre and Redbridge museum. To partner with this there is a selection of great open spaces and parks for outdoor entertainment. The area is in fact notable for being one of London's greenest boroughs, with parks featuring Hainault Forest Country Park and Fairlop Waters Country Park.