Bromley's Carpet Cleaners

We all need to go over the cleanliness of our houses from time to time, no matter how careful or sanitary you may be in your approaches and attitudes. These things can often be unavoidable over time, and mount up in the worst possible places – outside of your line of sight! This is where a professional cleaning company comes into play, and the dedicated cleaning technicians that come with it. With Bromley operations, we're that company every single time. Standing tall and proud above the rest, our cleaning methods don't leave you penniless and with a wrecked home.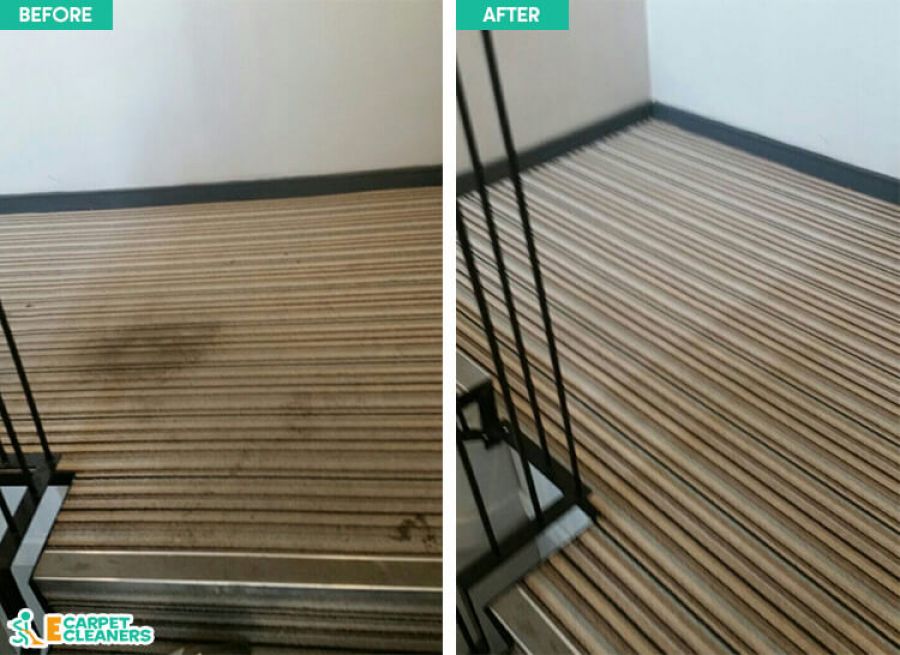 Book Cheap Carpet Cleaners in BR1

There's a huge amount of reasons why we're the only choice in cleaning company, and our excellent upholstery cleaning services are not least of them. Whatever your household furniture, we'll take care of it and get it back to its sparkling best before you know it. We handle almost all flooring concerns, from hard floors to carpets – even rug cleaning! We do it all, and we'll even arrange for upholstery pick-up and delivery if necessary! To discover how we can guarantee you brilliant work, book our carpet cleaning service in BR1 right now on 020 3743 9533! One of our excellent cleaners is just waiting to hear from you.

Why Our Carpet Cleaning Services are among the best in Bromley, BR1 area?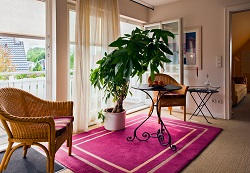 Our Bromley carpet cleaning services are at affordable prices, and no cost to the environment, and we become the clear option every time. Pick up the phone and dial and we will offer you a discount! It's all well and good trying to take things on yourself, but without the deeply ingrained industry knowledge that comes as standard with our carpet cleaners BR1, you'll be left with a poorly done job that could pose much further risk to your property. Don't steam ahead alone when our Bromley, BR1 cleaning technicians are perfect for what you need, and will happily carry it out with the utmost friendliness and invaluable advice.

Get a discount From Our Bromley Experts of E Carpet Cleaners For All Services in BR1!

Once you see what our carpet cleaners BR1 are capable of, you'll never think twice of using our teams for anything you may need around the house from drapery to carpet cleaning. BR1 Bromley cleaning methods aren't easy to learn, but they're at the very backbone of our undertakings. Finding a cleaning operation that can provide the finest quality technicians and methods is hard enough, but we can do it all in complete security to your home and our planet.

Why Our Carpet Cleaning Company in BR1 Bromley Is the Best?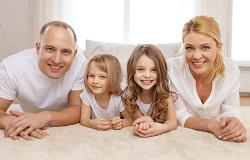 E Carpet Cleaners take great measures in the safety of your possessions, and we have the same diligent attitude with integrating eco-friendly approaches into our work. Never afraid to trailblaze in areas others won't, us and our cleaners truly are the top choice for your cleaning needs. Your satisfaction fuels us, and we never stop finding ways to improve on our services. Call 020 3743 9533 and hire professional carpet cleaners in BR1 and we'll get you started!

A Look at the Area

Bromley, whose major postcodes are in the BR1 postcode area, is an important and sizable borough of London, south of the River Thames. While the region is made up of a large portion of farmland, there is much to see and experience in the area. One prime example is Crystal Palace Park, an endlessly endearing stretch which acts as a home to such historical sites of interest as The Italian Terraces, the Bust of Sir Joseph Paxton, the Crystal Park Dinosaurs and even an impressive maze. Education is covered well by the Bromley College of Further and Higher Education, along with a massive selection of schools – both secondary and primary. All sorts of treasures can be found in places including Down House and the Chislehurst caves!
Save
Save
Save
Save