Carpet Cleaning Crystal Palace

We are here to help with all of your Crystal Palace carpet cleaning dilemmas in and around SE19. With years of practice you can totally trust us to help solve all dirt and stains immediately. We operate 7 days and can arrange same day, weekend and evenings. You can rely on us to supply a first class service at a cost within your means. All of our cleaning practices are environmentally friendly and toxic free. We use the most effective and latest techniques that work guaranteed. We have a team of professional carpet cleaners that know how to deal with dirty spots, marks and spillages as well as general Crystal Palace cleaning services to refresh carpets and rugs. Great care is taken when dealing with expensive handmade flooring, with test performed before any procedures. You can trust us 100%. Call now for a free estimate on 020 3743 9533, or to arrange a meeting to go over what type of treatment you want. You will get a top rate service when you hire us!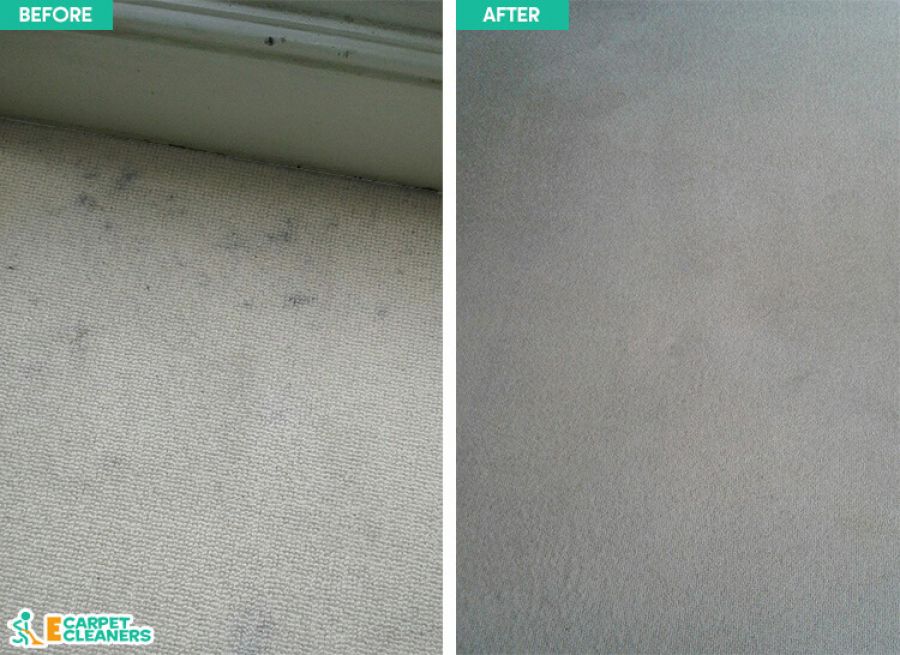 Book Cheap Carpet Cleaners in SE19

Trying to solve a stain or dirty mark on a rug or carpet on your own can be tough. Frequently shop bought chemicals can be harsh and make the problem much worst, leading to colours fading, or just not working at all. This is when you need to hire us, a professional carpet cleaning company to sort it. We have various solutions and technologies that work, but do not harm the delicate fibers of your carpet and rugs. We have a wealth of knowledge that will resolve the problem and leave you with a spotless carpet again. Our costs are affordable and won't break the bank balance. Plus our cleaning practices are all eco friendly, and will not cause you or your loved ones, or the planet any harm! Call now on 020 3743 9533 if you are searching for carpet cleaners SE19 for ease fill out our online request form now. Our experienced assistants are the best and solve your dilemmas.

Why Our Carpet Cleaning Services are among the best in Crystal Palace, SE19 area?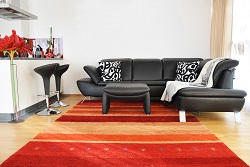 The one thing we can guarantee is that we will get rid of all of those annoying marks and stains easily. We are confident in what we do, that is why we have continued to succeed in business for many years now! If you simply want to refresh your carpeted flooring then call us and let our experts carry out a dry or steam clean that will work and get deep into the fibers and thoroughly cleanse the fibers until they are sanitised and clean. All of our methods are environmentally friendly and will not leave any harmful deposits in the air. You will be impressed with our work and our technicians. Whether you have strong durable water resistance carpet or delicate handmade rugs we will a meticulous service at no extra charges. For more info or a free estimate contact us now. You can get hold of us 24/7 for a free quote or, to arrange for same day, evenings and weekends. We provide a first class service in Crystal Palace, SE19 at an unbelievable cost. What are you waiting for?

Call The Crystal Palace Team of E Carpet Cleaners Now and Get Professional Cleaning!

One thing we can guarantee is that all of our cleaning systems are the latest green technology! Yes we do not cause you or your family or the environment any harm ever. All of our cleaning methods and products are green and will not damage you or your health. The latest toxic free detergents work better than the past harsher chemicals. We can assure you that all of our procedures will work and leave all of your carpets and rugs in excellent condition. With years of experience our cleaners have learnt that fibers need the gentle approach and that is what we use. All of our natural remedies and eco friendly systems still produce first class results without harming your well being or the planet. Ensuring your carpets are clean is our number one concern, so hire us now on 020 3743 9533. We have a range of cleaning methods to get your fitted carpets looking like new again. Don't give up and let them get in a worst state. No, simply call us and let our Crystal Palace carpet cleaning specialists deal with your issues.

How Can Our Carpet Cleaning Company in SE19 Crystal Palace Improve the Look of Your Carpet?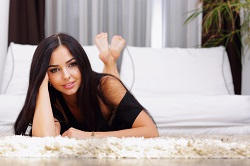 Just because you have a light layer of grime that maybe frustrating you or a spillage that you can't remove doesn't mean that the carpet or rug is done with. No, let us help and we will do our job and thorough clean or remove those nasty and irritating stains. E Carpet Cleaners are the best in the SE19 Crystal Palace and will do a first class job on improving the look and state of your rugs and carpet. We actually save you money. Our carpet cleaning services are so good, as we make them look almost new again! Yes we will meticulously clean all sorts of dirt and grime and bring them back to life again. Carpets are an expensive item so let us help keep them in good order with a regular cleaning service from time to time. We have the latest green technology that carefully cleans, and removes the dirt and grime that builds up. In addition if you need a stain or grease mark removing our high quality products will carefully dissolve the grime. It is crucial you keep carpets, mats and rugs cleaned properly to prevent dirt and germs that may possible cause illness. So hire our carpet cleaning services in SE19 and get a huge discount!

Find out more about the area

Crystal Palace is a suburban region in the south London surrounded by boroughs Bromley, Croydon. Southwark, Lewisham and Lambeth. The area is named after it local landmark Crystal Palace that burned down in 1936, but was then turned into a national sports centre where there are a host of sporting facilities and the new crystal palace park a location famed for concerts and films including The Italian job. The area is located at a high point that gives splendid views over the capital city of London. The areas main post codes are SE19 and SE8. Westow Street, Westow Hill and Church road from the Crystal Palace Triangle which had plenty of shops and restaurants and markets to browse around. In addition there are a number of arts, crafts and galleries here. Another popular site is Haynes Lane Farmer's Market. The area has a mixture of style with original Victorian style houses, mid war terraces and new modern developments.
Save
Save
Save
Save
Save
Nearby Areas We Cover:
Took advantage of deals from E Carpet Cleaners on carpet cleaning in Crystal Palace. Got the cheapest price for the SE19 area! Great value service!