Carpet Cleaning West Hampstead

If you are seeking a simple and easy way of restoring your floors then hire our carpet cleaning services in NW6. Our carpet cleaners can be with you whenever you need as we will deploy them to your home or address to tackle every cleaning task you face. We can help remove dirt, dust, hair, stains and blemishes, restore colour, fix the texture if carpets and much more. Our cleaning carpet team will do everything thoroughly and properly, to give you the clean carpets you desire. We can work regularly if necessary and we will be highly efficient, as we see to every inch of every carpet. We can assist with office and home carpet cleaning, so whatever you need, we will be there for you when you call on 020 3743 9533. Carpets can easily become dirty. As dirt and dust pile up, it can create health problems. The dirt can cause germs to appear and spread, and the dust can affect those with allergies. To prevent this from happening, a regular carpet clean is essential. E Carpet Cleaners can help with this by doing the work for you, and by providing the best result.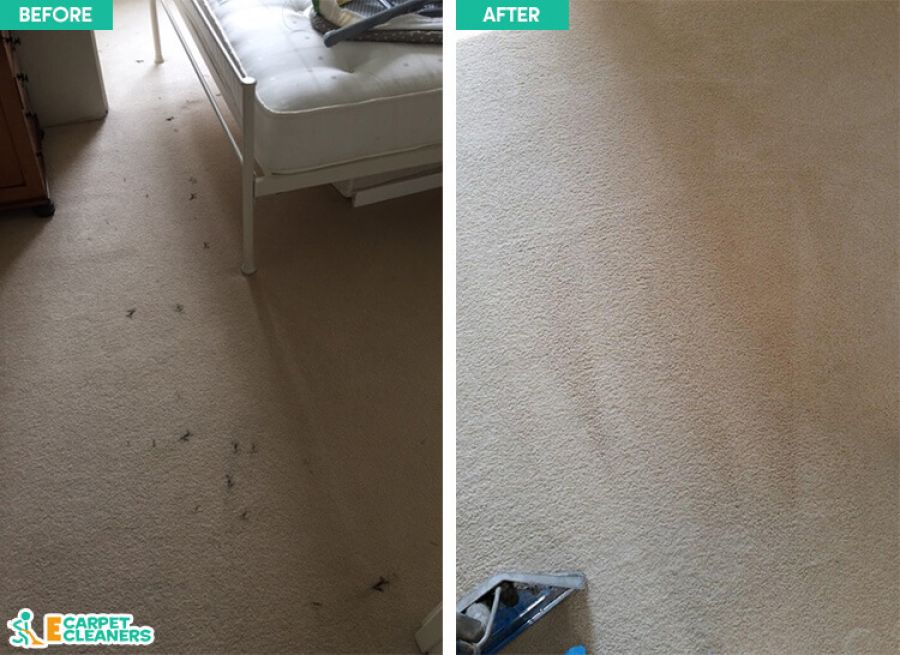 Book Cheap Carpet Cleaners in NW6

Our NW6 carpet cleaning services will ensure that you get all the support you need. We can send our staff and they will perform all necessary carpet clean support. We can vacuum your floors completely, seeing to the entire carpet, getting under furniture and in corners. We will vacuum all the hairs, dirt, dust and more, so that the carpet is spotless. Our carpet cleaning services also cover stain removal, so we will get rid of dirt, blood, wine, bleach stains, etc. This means any spill can be removed by us. We can fix parts of the carpet that has become damaged or frayed, as well as regenerate lost colour. We employ various styles and techniques in West Hampstead, so we are able to tackle every chore fully and well. Our cleaning services can be performed whenever you like and as often as you need. We can perform dry carpet cleaning and steam carpet cleaning to guarantee the best results. Our team will remove all of the germs and bacteria, so that your floors look good and also won't create any sort of health concerns. Call anytime on 020 3743 9533 and you will get a discount.


Why Our Carpet Cleaning Services are among the best in West Hampstead, NW6 area?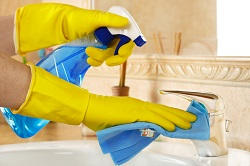 We can send our staff to the NW6 district whenever you need them. Each member of our team, is an experienced carpet cleaner who has all the knowledge and skill to get the job done. They will be able to complete each carpet and rug cleaning task fully and safely. They will work with you, doing what you need and in a way that suits you. They will bring all the necessary cleaning tools and use them for your carpet or rug cleaning. They will use bleaches, detergents, the best vacuum cleaners and more so that the process goes well. Our staff are friendly and cooperative, so they will help with what you need when cleaning carpets and answer any questions you have. Our great carpet cleaning services in West Hampstead can be booked today. Call us right now and you can learn all about what we can do for you. Our cleaning services will cover everything you need and we can give you all the info you require.

Call Our West Hampstead Team of E Carpet Cleaners Today and Get Expert Carpet Cleaning Support

Running a firm can be tough and involves a lot of work. Your output is essential for creating business but it can all be betrayed by a messy workplace. If you want to ensure you carpets look their best, we can handle all office carpet cleaning West Hampstead. Our team can help you remove dirt, hairs, stains and more. They will be thorough, going under desks and other furniture. They can offer cleaning services as often as you like in West Hampstead, NW6, so your carpets will always be clean. Our team can work whenever you need, whether it's before, during or after the working day. A clean office in West Hampstead can impress guests and motivate staff, so let us handle your cleaning services by sending our expert carpet cleaners when you need them. Call 020 3743 9533 now and book with us!

What Can you Expect from Our Expert Carpet Cleaning Team in NW6 West Hampstead?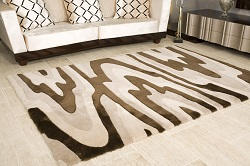 The carpets in a home can quickly become messy. People will walk across them with muddy shoes, drinks are spilled, children will scatter crumbs, pets will shed hair and spread bedding, and more. Keeping your carpets clean can be tough but we can tackle your home carpet cleaning. Whether you have pets or children, have just had a party or just want to restore your carpets, we will be there to help. Our carpet cleaners will see to everything and work hard to remove all sorts of bits, hair, stains and more. We can manage consistent cleaning services and help whenever you need. We will send our carpet cleaner team to manage all this and ensure you get the best result; a good looking and clean home. We can answer your questions and provide advice for your carpet and rug clean in NW6 West Hampstead. You can hire our carpet cleaners for your NW11 home and they will be deployed whenever you like. You pay nothing for our quotes, so you can get the help and price right for you. To get your same-day cleaning support, call us on 020 3743 9533.

West Hampstead In Summary

West Hampstead is in the north of London and within the Borough of Camden. It is close to Hampstead, South Hampstead, Swiss Cottage, Cricklewood, Kilburn and St. John's Wood. It uses the NW6 postcode. It used to be a village known as West End but this changed when the town became urban. It is close to Central London, so it is a popular place to live. Its village atmosphere has remained somewhat intact and is currently home to many bars, bakeries, cafés, restaurants and many small stores. Famous people who have lived here include Emma Thompson, Slash, Dusty Springfield, Joan Armstrong, Matt Lucas, Gerry Anderson and Camila Batmanghelidjh.
Save
Save
Nearby Areas We Cover:
This is the best carpet cleaning service in West Hampstead, NW6! The work of E Carpet Cleaners Company was punctual and the price was cost-effective. Efficient and cheap!