East London's Carpet Cleaners

It's comforting to know that with us there's a cleaning company who can service East London as completely as they can sanitise your home. We all need a deep household clean from time to time, but it's impossible to do it alone – especially without the ingrained knowledge that our carpet cleaners in East London come fully equipped with. You'll need us to stave off the bacteria and germs that could be mounting right now, hidden from view. One of the things we've been truly proud of, since we started as a cleaning company years ago, is the respect we show our customers when it comes to pricing.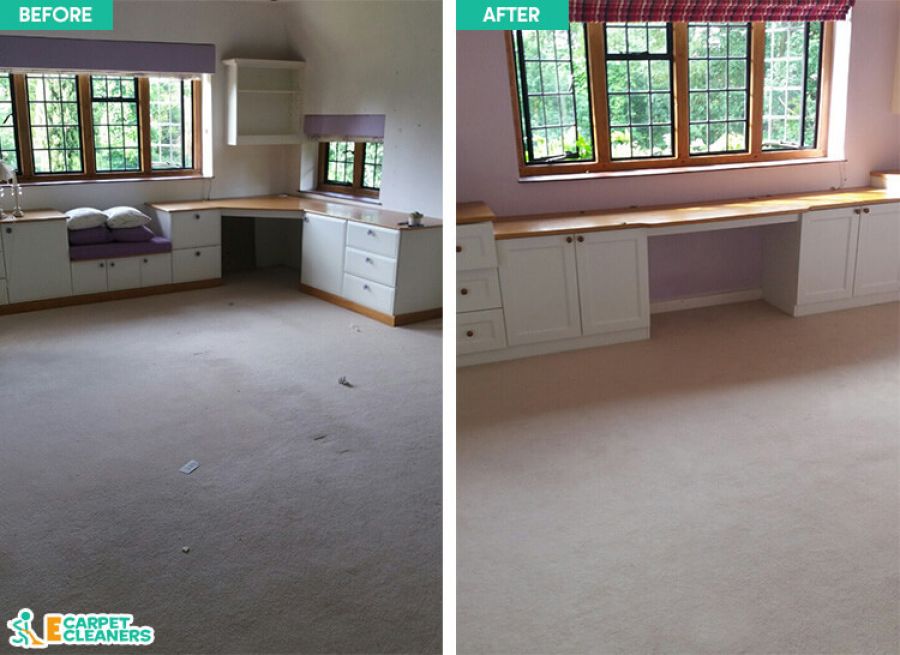 Book Cheap Carpet Cleaners in East London

E Carpet Cleaners specialise in every important cleaning discipline, and can cover your house totally so there's no dirt left to spread and mount. Imagine the peace of mind this can give you, in knowing there's no muck left out of sight waiting to trip you up with expensive bills. Our customers always come back happy and satisfied at our amazing results, and we've retained every ounce of passion for the industry we uphold. Get all the info you need through a quick call to 020 3743 9533 now and you'll be well on your way to a better home!

Why Our Carpet Cleaning Services are among the best in East London area?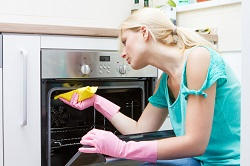 From carpets, rug and hard floor cleaning, to furniture cleaning and upholstery pick-up and delivery, you'll love absolutely everything we do. We'll even set you up with curtain cleaning if you need it, as we never neglect the little things that other companies might not even know pose risks. We love to hear from potential customers, so make sure to dial 020 3743 9533 today and you'll find our carpet cleaners in East London always ready to offer free quotes and advice!

Hire Our East London Specialists of E Carpet Cleaners Now and Get Expert Help!

Whilst getting the definitively top cleaners and methods, you won't have to dig deep to pay off our expenses. We've set affordable and competitive fees that all of East London can be happy with, and you'll be amazed at what we provide inhabitants of utterly any budget. Exclusive services do nothing for the reputation of a good company, so use our East London carpet cleaners today for a cheap carpet cleaning solution that certainly doesn't cut corners! We're even ahead of the curve environmentally too, and always use the most eco-friendly supplies and cleaning equipment.

Why Our Carpet Cleaning Company in East London Is The Extra Mile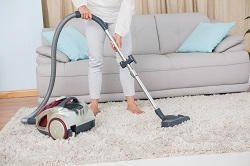 You wouldn't let just anybody into your home, so with us you get the guarantee that our carpet cleaners East London are the leaders of the pack in their industry. The care and security they afford each item of your property is incredible, and the reason why East London clients keep coming back to us for their professional carpet cleaning solutions. Our carpet cleaners are proud of the status we've gained, and you'll love what we're capable of. Get in touch on 020 3743 9533 before things get too late, and we'll be there to pick up the slack!

A Look Over the Whole East London Region

Comprising of such boroughs as Barking and Dagenham, Havering, Redbridge, Tower Hamlets, Waltham Forest and Hackney, East London is a broad region that encompasses all sorts of beautiful and impressive settlements. Visit gorgeous manor houses like Valence House or Eastbury Manor, or amazing artistic venues including Hackney Empire, Arcola Theatre, Vortex Jazz Club and many more incredible places. There are such open spaces and parks all over Hainault Forest Country Park, Fairlop Waters Country Park, East Ham Nature Reserve or Plaistow's Lister Gardens. Shopping well covered by Green Street, Stratford Shopping Centre and many more. Fine educational institutes are represented by examples like Queen Mary University of London and London Metropolitan University.
Save
Save
Save
Save