South London's Carpet Cleaners
Potential customers can spend hours and hours looking for the right South London carpet cleaning company, but we stop that search dead in its tracks. We provide it all, and with bills you'll love. We're not interested in overcharging or finding shortcuts. Always finding the cheapest, yet most complete, route towards a successful carpet cleaning, simply no-one can showcase the same quality accolades we've built throughout our career. Whenever a South London home needs a cleaning company, we're there for even the smallest carpet to the biggest and the dirtiest carpets. You'll adore what we're capable of, so call us up to find out more. Get in touch on 020 3743 9533 now and get the best deal!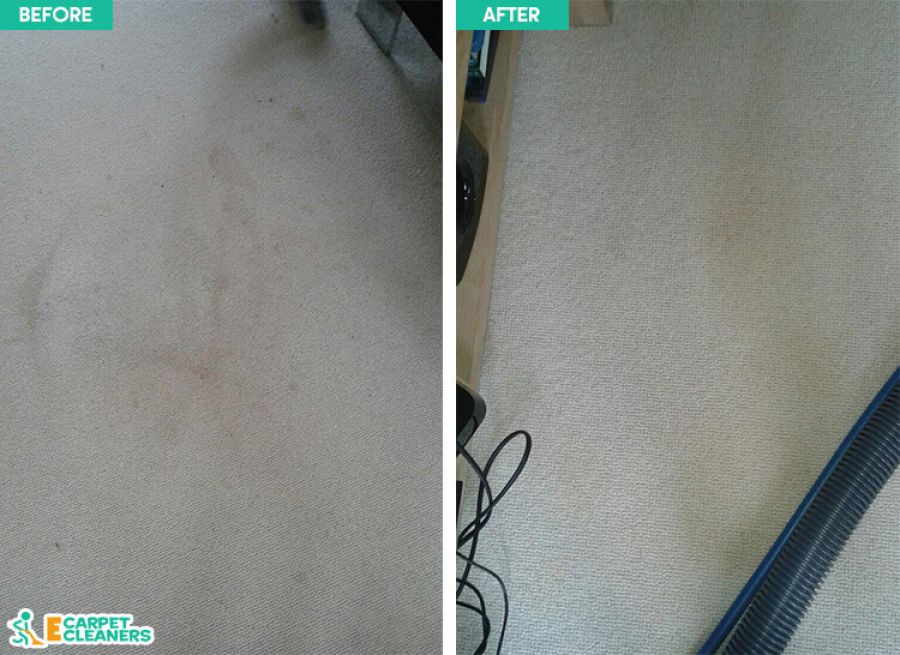 Book Cheap Carpet Cleaners in South London
If it weren't for our amazing array of facilities and cleaning equipment, we may not hold the same status we do today. Nothing frightens us in household cleaning. Even if your flooring is covered in the worst and most stubborn of stains, our carpet, rug and hard floor cleaning are all excellent choice to get things back to how they should be. Out magic touch extends even further too, into all aspects of furniture cleaning! We'll even set up professional upholstery pick-up and delivery for your leather sofas and settees, so you needn't spend another minute worrying about the safety and security of your property. Whether your require curtain and drapery cleaning, or carpet cleaning in South London, we're just a simple call away. Dial up 020 3743 9533 now for a cleaning company who won't ever let you down!
Why Our Carpet Cleaning Services Are Among the Best in South London?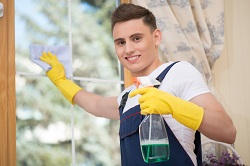 In everything we do we take careful approaches to leave no harm or hazard to the environment. We've put an onus on eco-friendly cleaning supplies and equipment so we offer as much peace of mind as we do quality service. This can be priceless in our fast moving world! The prices of employing us, however, are equally as pleasing. We always leave clients satisfied with the surprising fees we charge, as we know that every South London home deserves to be as clean as possible. We couldn't achieve this without competitive and affordable charges so we save you as much money as time and stress. Get in touch with us as soon as we can and we'll set you right up with a free quote!
Hire the South London Team of E Carpet Cleaners if You Want Clean Carpets!
Only cleaning technicians at the very top of the pile can undertake the methods we use, and as such our staff is made up of incredible individuals who have dedicated themselves to honing cleaning solutions. You can trust our carpet cleaners in South London completely to carry out a brilliant job, all the while making sure to take the utmost care in handling and moving your property. We'll never cause you any damage, and you'll soon discover just how reliable we are. Start now by dialling 020 3743 9533 and we will offer you exclusive discounts!

Stop Searching for Carpet Cleaning Company in South London We Are Available 24/7!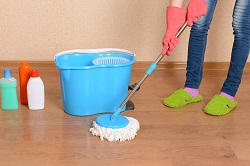 If you have to do carpet cleaning in South London regularly there is only one company you need to call- E Carpet Cleaners. We are top-expert cleaning company that is well-known all over South London. Dealing with stains is hard but we can work miracles with your dirty carpets. No matter where you live in South London we can come to your property as soon as you call us. We work with the fastest carpet cleaners, so the carpet cleaning job will be done in no time. Don't hesitate because we have a lot of special offers every day and as soon as you call 020 3743 9533 you'll get the best deal!

Looking at the South London Region

The South London region is a massive and important pillar for the area, and includes such boroughs as Croydon, Greenwich, Bexley, Kingston, Lambeth and Lewisham. It features such associated organisations as the South London Gallery, Botanical Institute and Theatre. Other arts centres can be found in the Battersea Arts Centre and Theatre 503 located in Wandsworth. Bexley boasts such parks and open spaces as Erith Marshes, Foots Cray Meadows and Lesnes Abbey Woods. There are many famous colleges and universities, such as Croydon's John Rushkin College, Croydon College, Couldson College and the historical Spurgeon's College. There are all sorts of shopping centres and retails outlets ranging from Aylesham Shopping Centre to Southside Shopping Centre.