Hounslow's Carpet Cleaners
We all need peace of mind when employing cleaners to come in and service our home, and because of that it can take a long time to make the right decision. Our Hounslow cleaning company cuts out any need to search further, as we bring a package to you that people of any budget can be satisfied with. From the best available cleaning equipment, to amazing cleaners to enforce our methods, we provide it all down to the smallest details. Only then can you be completely assured of an amazing job every time, saving you money and stress in the process. Contact our helpful staff today for a free quote on 020 3743 9533!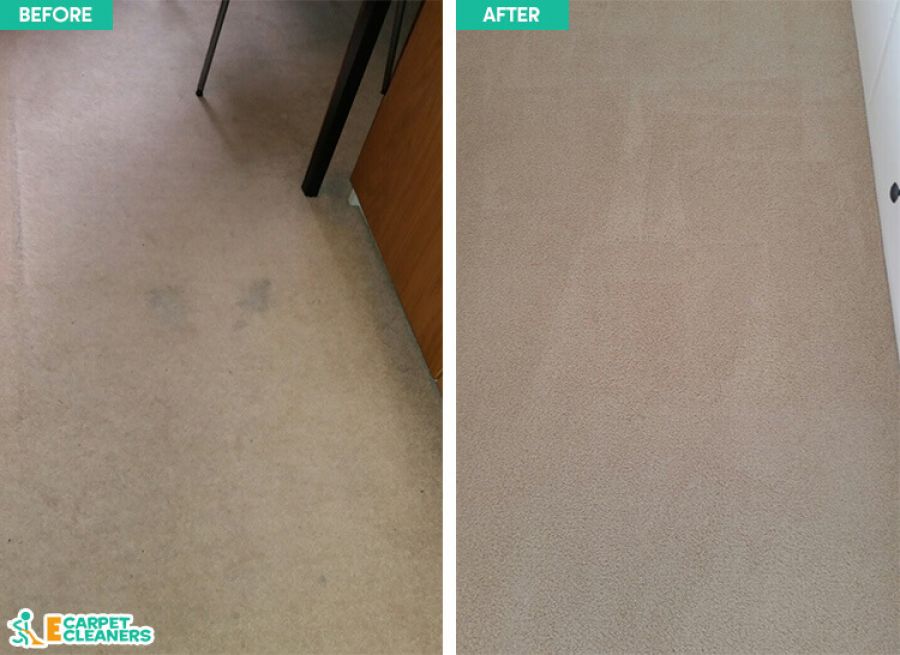 Book Cheap Carpet Cleaners in TW3
We encompass all kinds of household cleaning in TW3, Hounslow. It's our hope to be able to spruce up your home from top to bottom without a single stone left unturned. For carpet and rug cleaning, we really are the finest agents available. No matter how big or disastrous your spills and stains may be, we'll clear it up in no time – even looking into hard floor cleaning if that suits you better! No point having a gorgeous house without well cleaned furniture either, and we'll have that done for you in a heartbeat. You can even look into upholstery pick-up and delivery for an extra mile in that all-important security! We're only a quick call away on 020 3743 9533 for free quotes and discounts!
Why Our Carpet Cleaning Services Are Among The Best In Hounslow TW3 Area?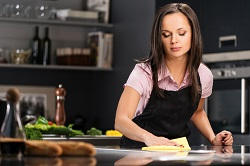 Employing only the best in carpet cleaning technicians, you can be absolutely sure of security in our operations from the smallest rugs to even your biggest carpets. They've had the years of experience and practice that you haven't, so never attempt to go it alone again when we can come in and have your carpets back to 100% before you know it! We know how to deal with carpet cleaning in Hounslow, just call 020 3743 9533 today!
Call the Hounslow Team of E Carpet Cleaners and Save Money
Most cleaning companies simply don't have the same care for the environment that we do, and we've made it a founding principle of all of our work. You can rest easy knowing that, in employing us, you've found a cleaning solution that poses absolutely no risk to your house or indeed the planet we all come home. What's even better about all of this is how cheap it comes! We've worked hard to set prices everyone can enjoy. So find out all about our great TW3 carpet cleaning services on 020 3743 9533 now! Book today and get the best deal in the area.

Why Our Carpet Cleaning Company in TW3 Hounslow is The Right Choice?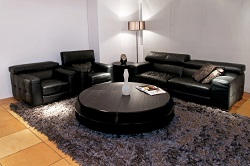 To find reliable carpet cleaners is really hard but we at E Carpet Cleaners are working with the best professionals. Always fully equipped with the top supplies and tools for the job, they'll never leave anything half-done or merely attempted. They get the results you're looking for at every turn, and won't stop until you're fully satisfied with the work they've done. To join the ranks of our happy clients, get in touch with us straight away for the full lowdown on our great carpet cleaners in TW3.
A Focus on the Borough of Hounslow

The London Borough of Hounslow is a North Easterly region whose main roads include all sorts of important routes like Great West Road (or the A4), the M4 Motorway, and the North and South Circular roads. It had four principle postcodes in TW3, TW4, TW5 and TW6 – with others also additionally covering the area. Hounslow is also home to certain parts of the River Thames. There are numerous important corporate headquarters in the borough, ranging from GlaxoSmithKline and British Sky Broadcasting on Brentford's "Golden Mile" to Fuller's Griffin Brewery. It also plays host to a wide array of non-league football clubs, along with the more recognisable Brentford F.C. West Thames College can also be found in Hounslow.