Barnet's Carpet Cleaners
It's not every day that you employ cleaning technicians to come and service your home, so when you do you're going to want reliability and guaranteed quality. Nobody understands that better than us, and our consummate approaches are fast-track solutions to a better home at prices everyone can get behind. We've got the expertise and skills needed to give your rooms back their original impressive shine, and the work we do benefits you for ages after we've left. Employing our Barnet carpet cleaning agency is less of an expense, and more of an investment. Without the satisfaction of our customers, we'd be nothing. Discover all you need to know by calling now!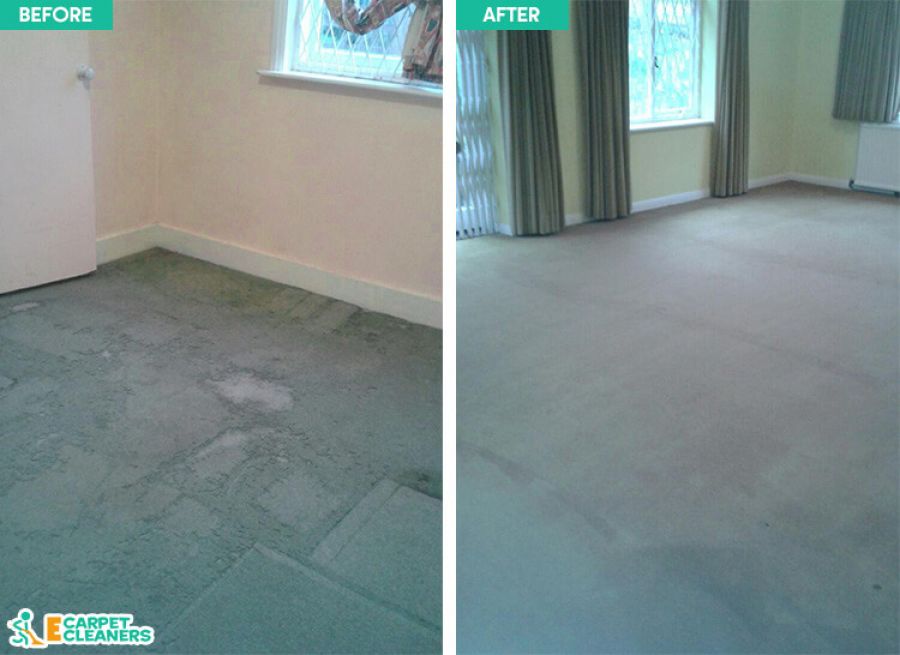 Book Cheap Carpet Cleaners in EN5
Leaving no stone unturned as we move around your home from item to item, there's little we can't do in restoring beauty to your property in EN5, Barnet. From the worst of dirt and ingrained muck in your floorings, to those nasty spills you don't know how to tackle, our rug, carpet and hard floor cleaning concentrations are brilliant at what they do and unmatched in the industry. If you want furniture cleaning, there's no one better for that too – especially when we offer great upholstery pick-up and delivery to sweeten the deal! Be it drapery cleaning or carpet cleaning we love sprucing up whatever needs it and, more importantly, you'll love the results. Since we're only a call away, get in touch on now and you will be offered a free quote then and there!
Why Our Carpet Cleaning Services Are Among the Best in Barnet EN5 Area?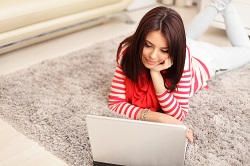 All across Barnet can be found top-notch examples of our cleaning technicians' work. We only employ and use the best, so you can be sure the people entering your home are fully qualified and practiced individuals complete with all the knowledge they need to get you going in house cleaning. It's our fantastic workforce that has helped us gain a reputation to be truly proud of, and you'll see what they're capable of as soon as you hear their confidence and valuable advice. Years of practice in the EN cleaning industry has been their training, and they are perfectly suited to your every requirement. They are especially careful with your things too! Contact us to receive their assistance today!
The Barnet Team of E Carpet Cleaners Is a Phone Call Away!
Carpet cleaning in Barnet doesn't have to be expensive, and this is something we've lived by right from the start of our work. When we offer environmentally friendly carpet cleaning equipment, supply and approaches at the affordable prices we do, why look elsewhere for a less careful carpet cleaning company who could potentially charge you twice what we do? Offering you as much comfort in the atmosphere as we do your own home, we're an indispensable help in the upkeep of your property. Dial in to get started and discover our current discounts!

For Good-looking Carpets Hire Our Carpet Cleaning Company in EN5 Barnet!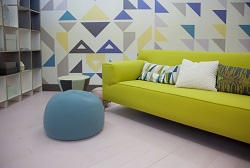 If you find it hard to deal with the stains over your carpet we have the experts to do it. Quality is our main advantage and our services are all of the highest standards. Our professional carpet cleaning company is available 7 days a week and it's not a problem to call us at any time. We are working with the most experienced teams that are trained to take care of any kind of carpet, no matter of the material it is made, we have the tools and products to remove all stains and make your carpets looking good like never before! Book our carpet cleaning in Barnet, EN5 and you won't regret!

Looking at Barnet

The North London Borough of Barnet sports a whole host of facilities and amenities its locals enjoy, all across its main postcodes of EN4 and EN5. Such important roads as The Great North Road, the A41, the North Circular and the M1 motorway can be found as transport links around the area – along with a whole host of rail and London Underground services. The two principle museums to be found in the borough are Church Farmhouse Museum and the Royal Air Force Museum. With further educational facilities including Barnet and Southgate College and Woodhouse College, there are numerous primary and secondary schools in Barnet too, from Wren Academy and Finchley Catholic High School to Underhill School and St Mary's and St. John's CE.