Carpet Cleaning Finchley
When you are in need of amazing service, you need only come to us. We have a range of cleaners who are well trained in a variety of different skills and techniques, to deal with the dirt on your floors. We know the easiest ways to get rid of stains, and we can do it in a health conscious way, without pollution. We can offer a great range of different techniques, friendly staff, amazing customer service and an easy bookings process! If that was not enough, then you can call us today and we will give you a free quote for your job! There is no stain that we cannot remove, and no job too big or too small for us. Why not give us a call today, and you will be able to speak to one of our amiable supervisors, who can book you in. Our services for carpet cleaning in N2, Finchley are becoming very popular in recent times, as people start to understand the health benefits in our services. If you can, give us a call right this minute on 020 3743 9533 to make sure that there is no chance of disappointment. We'd love to help you out today.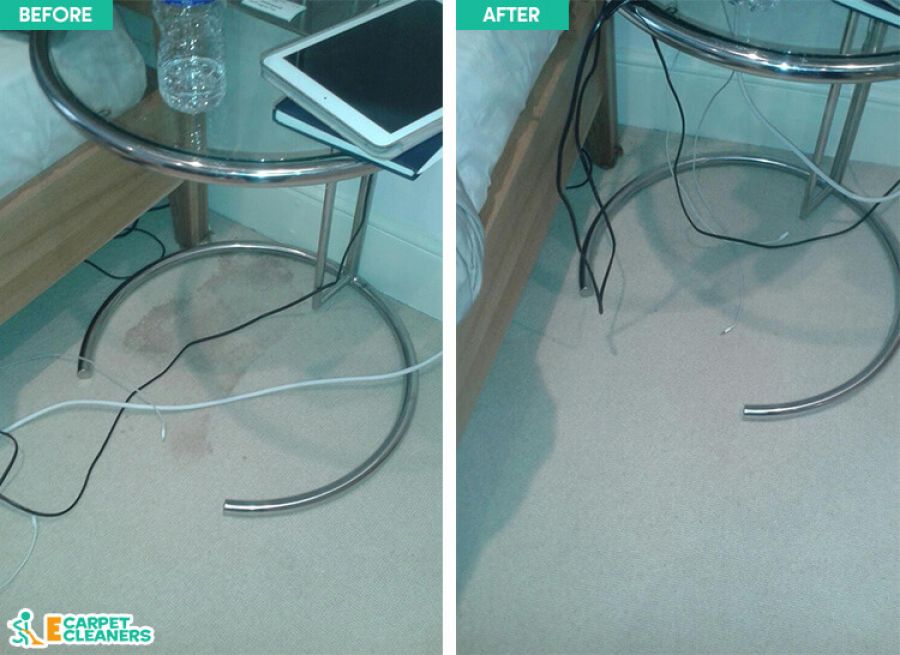 Book Cheap Carpet Cleaners in N2
Our N2 carpet cleaning service is perfect for anyone who worries that their carpet is stained, and can't be cleaned! We supply a range of different services for those in the N2 area, and can ensure that there is no chance of your carpets looking anything but the best after we are done. We use the right process for your carpet. We check all floor coverings before we get going, to make sure that there is no chance of your getting stuck with a burnt or damaged carpet. Call us today on 020 3743 9533 if you need more information, or you want to book us now.
Why Our Carpet Cleaning Services Are Among the Best in Finchley N2 Area?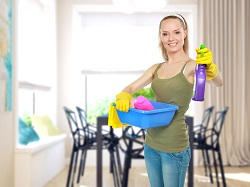 Our Finchley carpet cleaners use specialist techniques, that match the type of carpet that you have. No other service is as in depth with their research in to modern, up to date technology for cleaning your carpets. In the Finchley area, our carpet cleaning service can use dry cleaning, steam cleaning or shampoo, to really get deep in to the pile, and remove all stains. No matter how stubborn they are, you will find that our cleaners can get them out with their specialist skills and techniques. Using the perfect technique for your carpet really does increase the chances of it becoming completely stain free. We aim to make sure that all of your carpets are properly looked after, no matter what your situation may be. For this reason, it is essential that you get in touch with us today, as we do fill up fast.
Call The Finchley Team of E Carpet Cleaners Today!
We know that your carpet is in pride of place in your home. Like anything that takes on wear and tear, a carpet needs to be serviced regularly. Even if you don't have particularly obvious stains, a clean can mean that your carpet lasts longer. What's more, cleaning will bring the colours of your carpet out a lot more, as the dirt that gets trapped in there can block the light from letting them shine out. Our N2 cleaning team can be the perfect company for you, if you want the colours of your carpet to always look their best. We supply amazing support for all homeowners who need their carpets to be clean and sanitary all year round. If you are worried about the types of solvents that are used to clean your carpets, you need not do so when using us. We use only the cleanest and greenest products, so that your living is as clean as your home is! We order in products from specialist companies to make sure that there are no harmful fumes left after we have cleaned. The detergents evaporate immediately during use, and this means that there is no nasty smell left over, that may upset your nose! Get in touch with us today on 020 3743 9533 if you need more information on our services within the Finchley area.

Why Our Carpet Cleaning Company in N2 Finchley is The Most Reliable?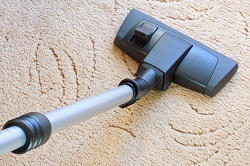 Keeping your home clean is not just about aesthetics. You will find that within the carpet there are millions of different bacteria, some harmless, some more dangerous. With our cleaning team, we can reduce the chances of things that may be damaging to your family staying put. Whilst our carpet cleaners are amazing at getting rid of stains, they are also great for making sure that all of the bacteria are killed. Pet hairs and other allergens can also lurk within the fibers of a carpet, especially a wall to wall one. Our team can neutralize them with ease, to prevent you and your children from developing allergies due to exposure. If you are at all concerned about the ways in which we go about cleaning your carpet, just get in touch with us on 020 3743 9533 today for more information. We can also get you booked in for any of our services within Finchley, N2.

What Can You Find In Finchley?

Finchley is an area in the North of London, within the N2, N3 and N12 postcode districts. You will find that it is close to Hendon, Golders Green, Highgate, Mill Hill and Muswell Hill. The place is formed of North Finchley, West Finchley and East Finchley as well as Finchley central. The area has several sports grounds and schools. The area around the station is known best for shopping and as a main community hub. The region is very well connected by bus to the rest of the capital. The area has four tube stations, on different lines, which is a large number for one area.
Nearby Areas We Cover:
If you think carpet cleaning in Finchley is an issue I recommend E Carpet Cleaners, reliable professionals that can help at any time!