Southwark's Carpet Cleaners


Have you been pouring over cleaning company for hours, perhaps even days? Are you still looking for that right service in Southwark, who can handle everything you need in house cleaning? In finding us, the search ends. We have worked for years to build our methods and appropriate train and practice our cleaning technicians. That work pays off with every satisfied customer we leave behind, and we're driven by the clients we serve to never drop the ball or slack on our responsibilities.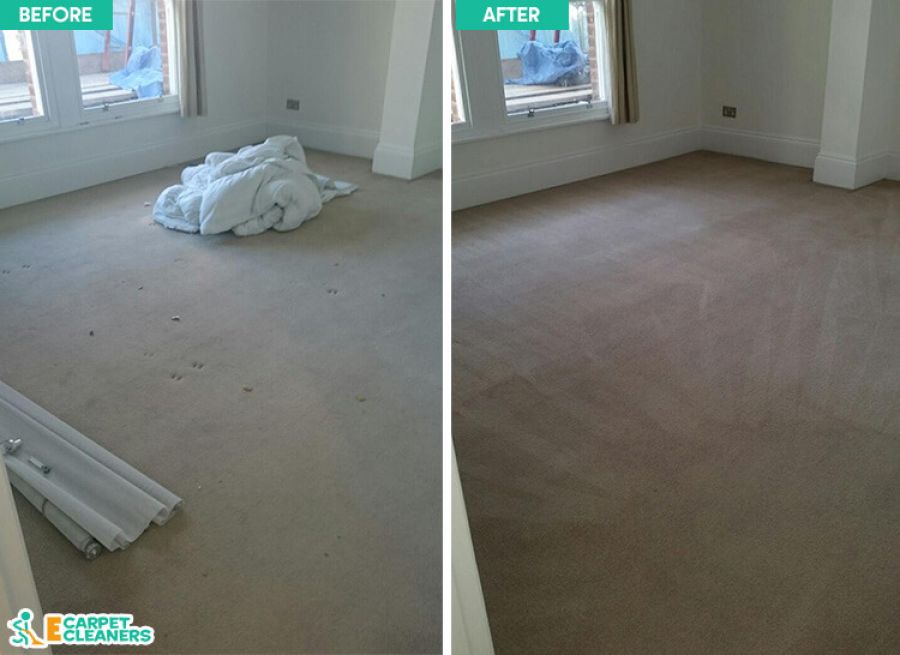 Book Cheap Carpet Cleaners in SE1

When it comes to cleaning companies, E Carpet Cleaners is the name to remember. So don't waste any more time in calling us now on 020 3743 9533, and we'd love to discuss potential quotes with you! Put simply, our carpet cleaners in Southwark cannot be beat. They boast years of dedicated service, and an unapproachable intimacy with the cleaning methods we've championed across our operations. They know exactly what they're doing every time, and you'll soon see that they're worthy of every bit of trust our Southwark carpet cleaners.

Why Our Carpet Cleaning Services are among the best in Southwark, SE1 area?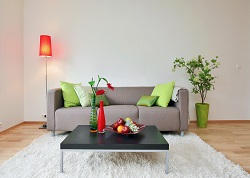 In one company, we take care of a massively varied list of SE1 carpet cleaning solutions – to any kind of domestic concern. We have made rug and carpet cleaning a honed speciality, whilst also possessing an unequalled knowledge of hard floor cleaning and the differing disciplines it demands. But what of the furniture that rests atop it? We can get that back to its best too, be it settees, leather sofas or any sort of furniture cleaning in SE1. For those tricky jobs that need an extra mile, we'll even set up upholstery pick-up and delivery so the safety of any surrounding items it utterly assured. Throw mattresses and curtain cleaning into the mix, and you can clearly see that we do it all – and we do it all with the utmost in skilled care.

Hire the Southwark Team of E Carpet Cleaners Now and Take Advantages of Our Experts

We're as proud of our carpet cleaners Southwark, SE1 and they're constant diligence as we are the brilliant cleaning solutions they employ. Call us now on , one of them will be more than happy to discuss anything you require or need from domestic cleaning in Southwark! It's all made easy if you just grab your phone and book our carpet cleaning services in SE1 now on ! Contact us today and get a discount!

What Makes Our Carpet Cleaning Company in SE1 Southwark So Complete?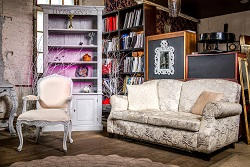 No other company puts the same onus on the environment as us. We make it as much a priority as the security of your own property. Such ease of conscience is rare in our modern climate, and we provide it in spade so you can relax back and know you've used the safest carpet cleaning company in SE1 Southwark. We've trained our cleaners hard to put them in front of the rest, and it won't take long for you to reap the benefits with allow for.

Looking over Southwark

There's a lot to see in the wide London Borough of Southwark, whose main postcodes include SE15, SE16 and SE17. It is home to Europe's tallest building in The Shard, which itself is within the area of such fantastic landmarks as the Globe Theatre, Borough Market and the Tate Modern gallery. The culture doesn't stop there either, as there are many treats to be found in Dulwich's Picture Gallery or Imperial War Museum. Considering education, Southwark is more than well equipped with such university institutions as the London South Bank University and the University of the Arts London. Colleges are just as well represented with the London College of Communication or Camberwell College of Arts. Get outside with such stretches as Southwark Park, Burgess Park and Long Meadow.
Save
Save