Carpet Cleaning Dulwich
Are you searching for a carpet cleaning service in Dulwich? Well don't despair, we have a selection of carpet and rug cleaning services that can help make a difference. We are never far covering all over the area of SE21. Our experienced carpet cleaners will get to the bottom of all aggravating stains, dirty marks as well as all purpose clean ups! You can trust us to use the best quality green products on your precious carpets and rugs. Carpets are well known for attracting grime and dust, so be prepared to look after them. If you do this they will not only look good but last longer! We pride ourselves on taking care when working in your home. In addition we will help prepare a room such as removing furniture and covering up. With years of experience in this cleaning industry we know what our customers want. You will be amazed at our affordable rates. For a free quote call now 020 3743 9533, we are open for business 24/7!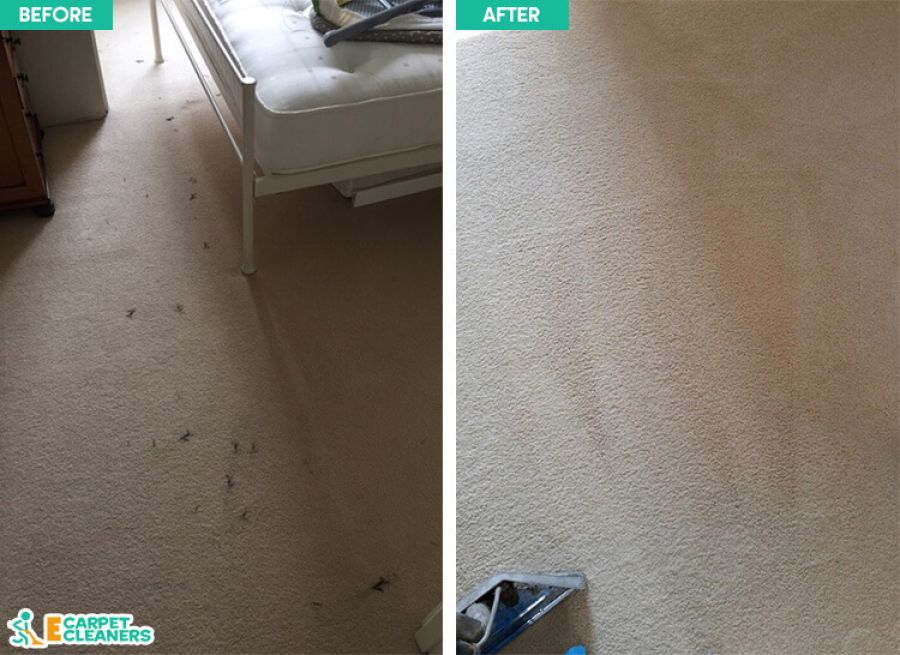 Book Cheap Carpet Cleaners in SE21
The answer is simple we are the best in Dulwich. We have been helping clients with stains and dirt on rugs, runners and carpets for many years in their homes and workplace and most use us on a regular basis. You can trust us to use the most effective procedures that work. Carpets easily get dirty, from daily use and pets, so can quickly become grubby. They are also places that accumulate germs, which can cause various health problems. Call us now and let us use our carpet cleaning SE21 systems to deep clean and leave them fresh and sanitised. Our qualified technicians are thorough, and will do a first class service at a price within your means. You can totally trust us to get rid of stains, dust and odours successfully. We are available for a free quote 7 days a week. Call us now for more information about our exceptional carpet cleaning services 020 3743 9533. Or fill in our online cleaning request form.

Why Our Carpet Cleaning Services are among the best in Dulwich, SE21 area?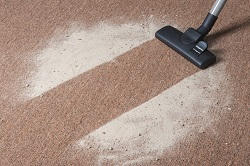 Choosing carpets and rugs for flooring is a comforting luxury in your home, but inevitably can quickly get dirty or show up stains. It is essential you are prepared to invest some care and attention to keeping them looking good for longer. We have the best solutions ranging from dry cleaning where the minimum water is used to deep clean, to steam cleaning that totally cleanses and revives all types of materials. E Carpet Cleaners can also assure that all of our techniques are eco friendly! If you have a stain we have specialist stain removal and protective scotchgard to keep dirt from returning. All carpeted flooring needs to be cared for appropriately, so call us now to help 020 3743 9533 and let us help. We are available at evenings, weekends or same day. We cover the entire SE21 Dulwich. Our professional carpet cleaners Dulwich SE21 will help with all of your cleaning dilemmas. For same day, free quote, and more make sure you contact us.

Call Our Dulwich Professionals of E Carpet Cleaners Now for a Fast Service!
Rugs and carpets can easily become soiled from pets, outdoors footwear and spillages. There a number of reasons that can cause your rugs and carpets to become dirty, such as sharing your home with pets which can result in excess hair and odours. Children can walk in dirt and mud from the garden, or spill food and drink that can cause horrendous stains and bacteria to from deep in the fibers. Our effective cleaning systems are environmentally friendly and will get rid of toughened dirt and bacteria leaving them fresh and immaculate. A dirty stain will make the entire room appear dirty so make sure you hire our professionals to help keep the dirt and germs under control. We offer an affordable service that really works. We are the expert cleaners, and will do a first class service on all of your fitted carpets and rugs. We take extra care when dealing with hand woven rugs and delicate carpets. All of our carpet experts will first do a sample test to make sure there will be no problems with our procedures. You can have confidence in us to make them look refreshed and clean again at a good cost! We offer 100% customer satisfaction! Call our carpet cleaners Dulwich for a free quote on 020 3743 9533.

What Are the Advantages of Our Carpet Cleaning Company in SE21 Dulwich?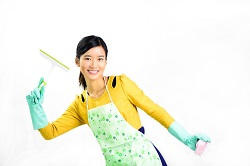 We have improved our carpet cleaning services in Dulwich, SE21 since we first began, and are fully aware of the implications of using strong harmful chemicals! Well no more, we only use eco friendly detergent and techniques that will not leave any harmful poisons in the air. We have the interest of the planet and your well being at heart and only use toxic free products and methods. Safety if key and we know that harsh chemicals in the past have caused ailments. We have for many years now only used green detergents that work just as well but with the benefit on not causing you and those around you any problems or harming the atmosphere. We are available for a free quote seven days a week, and our friendly office will arrange a date to suit you. Our cleaning systems are amazing providing you with the results you want. From a spillage to a major overhaul we can be of assistance. For more details call us now 020 3743 9533.

Read About Dulwich…

Dulwich is a part of south London with the majority of the area located in the borough of Southwark and some in Lambeth. The main postcode areas are SE21 and SE24. Dulwich is made up of various neighborhoods including Dulwich village with a traditional village centre, which still has a most of its original 18th and 19th century buildings along the main shopping street. The area is traditional and uncommercialised, except for the annual horse and motor show held on Dulwich Park on the edge of the village. The park was once farmland, but now has a selection of facilities to enjoy such as, tennis, bowling, horse riding and rowing and play areas for children. Famous author Enid Blyton was born here. There are many impressive historic buildings here including an art gallery, public houses, church, shops and college that still have many of their original features.
Save
Save
Nearby Areas We Cover:
Thought that the cost of cleaning carpet in Dulwich would be huge but when I called E Carpet Cleaners they proved me wrong. Would recommend them to people in SE21!