Carpet Cleaning Wandsworth
Do you need expert help with your carpet clean? Perhaps you're suffering from serious colour fade or years of built-in stains! Well whatever the problem is don't despair, as our cleaning firm is here to help! With specialist Wandsworth carpet cleaners and state of the art equipment, we can rejuvenate any carpet or rug. So if you're looking for a reliable company that you can trust with your office or home floors, make sure you call us on 020 3743 9533 today! We have been operating in the Wandsworth area for many years and we are the go-to firm for any of your carpet cleaning needs. Like the sound of our fantastic carpet and rug cleaning services? Then call us on 020 3743 9533 now! Our incredible packages can be booked online or over the phone and are available to hire any day of the week! If you don't want to miss out on one of our incredible special offers then remember to get in touch with us today!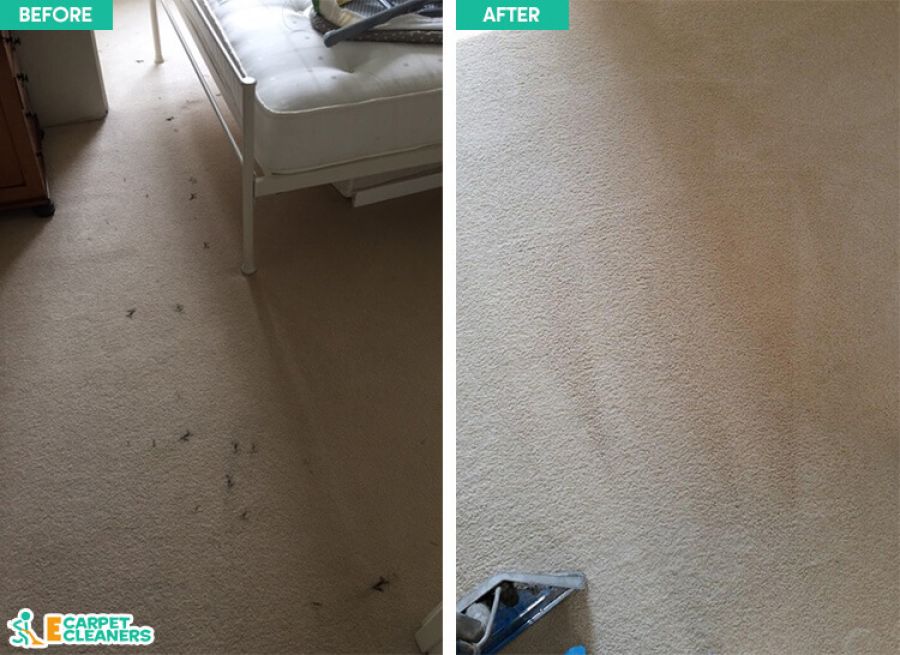 Book Cheap Carpet Cleaners in SW18
We know that sometimes it can be hard to find the right SW18 carpet cleaning firm for you; some seem to offer unbelievable prices, while others seem to charge above and beyond for professional services. However, we have made it our mission to offer our customers the best of both worlds with exceptional results at competitive, local prices. If that wasn't enough then we also have an array of factors which make us stand-out from everyone else, including friendly customer services team, available to online booking 24/7. We offer eco-friendly cleaning products at cheapest prices in Wandsworth, SW18. So if you want to experience the best cleaning service in the SW8 area, make sure you call 020 3743 9533 now. We promise that you won't find a better cleaning company anywhere else and that our packages offer the best value around.

Why Our Carpet Cleaning Services are among the best in Wandsworth, SW18 area?

If you're struggling to get stains and marks out of your household carpets, don't be afraid to call us on 020 3743 9533 to see how we can help. Our carpet cleaners offer an excellent home cleaning package throughout the SW11 area that can help you with a whole array of typical carpet problems. So if you're worried about faded colours or stains, ask our carpet cleaners Wandsworth for quick quote today. E Carpet Cleaners guarantees to offer you an incredible deal that will leave your home looking great for less. Remember that our cleaners are experts at what they do and can work their magic on any carpet no matter how old or worn! Our offers are available for a limited time only and are being snapped up quick! So if you want to get your rugs or carpets seriously clean, ask our advisors to book you in ASAP. Our services are renowned for being the best in the local Wandsworth area and will always get your carpet exceptionally clean!

Hire the Wandsworth Team of E Carpet Cleaners And Rest Assured That Your Job Will Be Done Quickly

Are your office carpets starting to let your business down? Are they worn, stained or faded? Then it may be time for you to invest in one of our office carpet cleaning services. Designed to give your carpets a deep-clean, our commercial services are by far the best in the SW18 area. So if you have muddy footprints trailed through your office or tea stains dripped around the room, make sure you get a free quote from our dedicated business team now! Our packages can be booked as a one-off or a regular service and are guaranteed to be a cost-effective option for your local office! Book carpet cleaning service in SW18 now and get the best offer! We all disinfect our kitchen worktops and wipe down our floors but how many of us can actually say that we wash our carpets as well? Well with our help you can take your household cleaning to a whole new level by taking advantage of our incredible home carpet cleaning offers!

How Our Carpet Cleaning Company in SW18 Wandsworth Can Help You?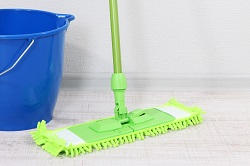 Our cleaners can be booked all year round and can be used as part of your spring clean or your post-Christmas clear-up. With excellent deals offered every day of the year there is no need for you to keep your carpet cleaning to a minimum! So if you want to treat your carpets to a regular deep clean you can this any day of the year! With our speedy services, we can even help with emergency clean ups and last minute requests! Remember that if you're not happy with the results you can even take advantage of our great money back guarantee! Our carpet cleaning services in the SW18 Wandsworth can deep clean your carpets and rugs, leaving them just as hygienically clean as any other part of your home. So don't let germs and bacteria fester in your carpet fibres, when we can come round and get rid of them instead! Our eco-friendly products can even help to keep dirt away for longer, while rejuvenating faded colours and removing stains for good.

Explore The Local Area

Wandsworth is located in southwest London and is 4.6 miles out from the central area of Charing Cross. Situated along the River Thames, it is a largely residential area with many luxury townhouses and riverfront apartments. Its spacious houses and large common make it a desirable place to live, with many well-off families deciding to reside here. The area also has a number of stylish restaurants, bars and hang-outs and has been named as one of London's major centres. Served by two local train stations and a number of nearby tube stations, including East Putney, Putney Bridge and Southfields, it is relatively well-connected with other areas of the city.
Save
Save
Save
Nearby Areas We Cover:
Would recommend the carpet cleaning service of E Carpet Cleaners in Wandsworth, SW18! It is cheap and convenient!