Carpet Cleaning Marylebone
There really should be only one choice of company you make when you want your carpets cleaned and that's our company. We give you the very best, high quality carpet cleaning and do so for a price you'll be absolutely delighted with. We have been cleaning carpets for businesses and homes throughout Marylebone for many years. We do so with a passion and commitment because we love the work we do. With skilled, fully trained carpet cleaners and an overall service which is built around your individual needs, then you'll see why so many turn to us whether they're repeat customers or if it's for the first time. Let your carpet be truly clean and have a better all-round experience by calling 020 3743 9533 now.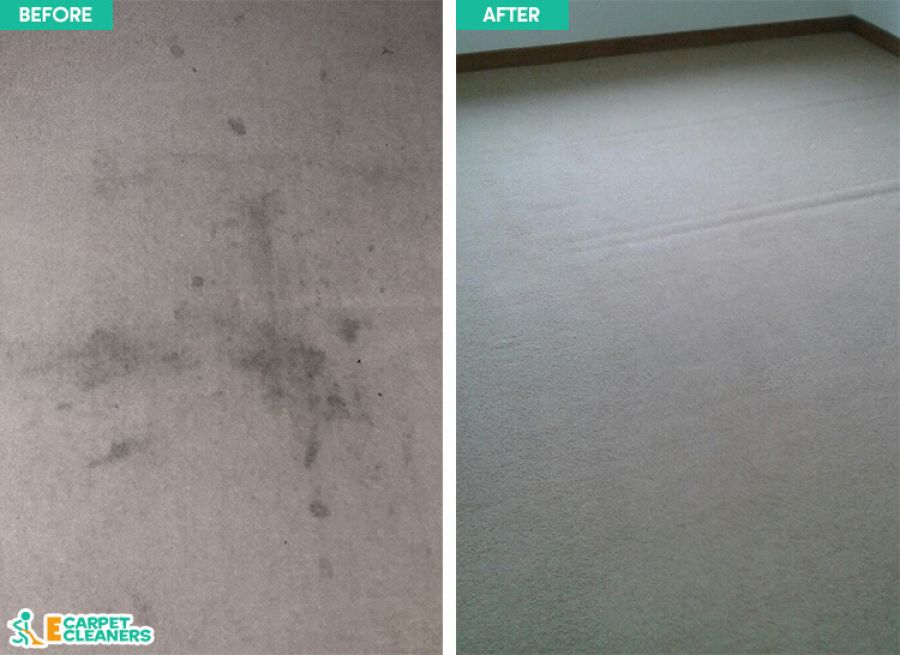 Book Cheap Carpet Cleaners in W1
E Carpet Cleaners know above all, you simply want a great job done when it comes to cleaning your carpet. If it can be done for a cheaper price then that's a bonus. We give you that cheaper price but you don't have to compromise on the high quality cleaning you want. Our specialised equipment, skilled workforce, overall service as well as our cheaper carpet cleaning prices means we are used on a regular basis by people who know the importance of regular carpet cleaning in Merylebone. Landlords, business owners, property owners, tenants, estate agents...they all come to us because we have proved over the years, we are the very best when it comes to cleaning carpets in the W1 district. Make sure you give us a call now on 020 3743 9533 so you don't miss out on having your carpets cleaned for a great low price. Our experience counts because you know a good job will be done and that the carpet fabric will be cared for as it's cleaned. Since this is the same for almost every type of carpet, you are better off hiring us wherever you are in Marylebone.

Why Our Carpet Cleaning Services are among the best in Marylebone, W1 area?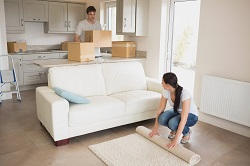 Very Clean. We clean deep down within the fibres of the carpet so that any dirt that's hidden but still detrimental to your health is expelled. The carpet is cleaned using techniques which we have perfected over many years. It's designed to adapt to the unique properties of your flooring so that the carpeting is cleaned to the maximum effect. Whether it's through dry carpet cleaning or steam carpet cleaning in the NW1 region, the end result is astonishing. That's not just us who say this but the thousands of satisfied customers we have had over the years. From skirting board to skirting board every inch of your carpet will look and feel clean and healthy. Just the way you want it to. Call 020 3743 9533 today and book the best carpet cleaning service in Marylebone.
We really do make sense to hire and the sooner you do that, the sooner your carpets will impress everyone who sees them. Having clean carpets is something you deserve and if you want to live in a home you can truly call a healthy home, then pick up the phone and talk to one of our helpful advisors.

Hire Marylebone Specialists of E Carpet Cleaners Now and Make a New Lease of Life in Your Home
Having a clean carpet is important for a number of reasons. First of all, in terms of appearance we all want our homes to look at their best and having clean carpets is an essential part of that. You can't have a good-looking home with grubby carpets. No matter how well you may clean other parts of your home in the W1 Merylebone, neglect your carpet cleanliness and you neglect your home cleanliness. Cleaning your carpet in NW1 can also be important in terms of health. Carpets are something which cover the whole floor and every part of that floor, if not clean, can be home to a multitude of different bugs and allergens you really don't want to have near you. Having your carpet cleaned on a regular basis lessens any health risks that can occur with these bugs, such as dust mites, being around you. At the very least you can hear the free quote we give you so you know immediately what great value we are. We're the secret to having constantly great looking carpets in Marylebone, NW1 without having to spend a lot of money for that to happen.

If You Hire Carpet Cleaning Company in W1, Marylebone Will You Have Immediate Satisfaction?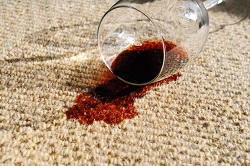 At the end of the day, it's entirely up to yourself but really it should be at least once a year. However, it's how often you feel your carpet needs cleaned. Different carpets in different rooms can become dirty at different times. Naturally the hallway carpet may be dirtier than the bedroom carpet or the living room carpet could be dirtier than the spare room carpet. Carpets can be very clever in storing dirt and bugs. Or rather undesirable elements can be clever in making your carpet their home. Making a point of getting your carpet cleaned no matter what can give you a peace of mind that in itself is good for your peace of mind. Get in touch with our carpet cleaners, NW1 on 020 3743 9533 right now and get a discount. If you're wondering whether we can clean your particular carpet, the answer is almost certainly yes. We cater for every type of carpet by having different cleaning techniques, including using different cleaning products depending on what specific carpet you have. Rugs are, likewise, something that have different qualities and can often be fragile items that need to be cleaned with care and attention as well as thoroughly.

Marylebone, More Than Just a Train Station
Marylebone is a Central London area which is in the City of Westminster. It's a district roughly bounded by four main thoroughfares. Marylebone Road in the north, Oxford St to the south, Great Portland Street to the east and Edgware Road to the west. Marylebone Railway Station, also known as London Marylebone is to the north east of the district on the north side of Marylebone Road. The area was originally known as 'St Mary (the local church) at the Bourne' with its name then being shortened to Marylebone. It has many famous streets such as Baker St, Wimpole St and Harley Street. Adjacent areas include St John's Wood, Lisson Grove and Fitzrovia. Nearby postcodes are W2 and W9.
Save
Save
Save
Save
Save
Save
Save
Save
Nearby Areas We Cover:
I've used E Carpet Cleaners in Marylebone, W1 on a number of occasions now and they have never let me down. They always get my carpets looking lovely.