Carpet Cleaning Chelsea
Do you need a professional cleaning company to sort out a spillage on your carpet or just or a universal cleaning service? You have come to the right place: we are the best in SW3 Chelsea and are never far away from your location. We have a team of specialist SW3 carpet cleaners to handle all sorts of carpet and rug cleaning dilemmas in and around the SW10 area. From wall to all fitted carpets to delicate hand woven patterned mats and rugs we can deal with it. Our carpet cleaning service is an affordable option and will suit all finances. Our technicians are fully trained and will guarantee a first class service every time. You can rely on us to sort out all soiled and unclean carpeted flooring effectively using eco friendly products and safe cleaning systems that really do work. For more info or a free quote call now on 020 3743 9533.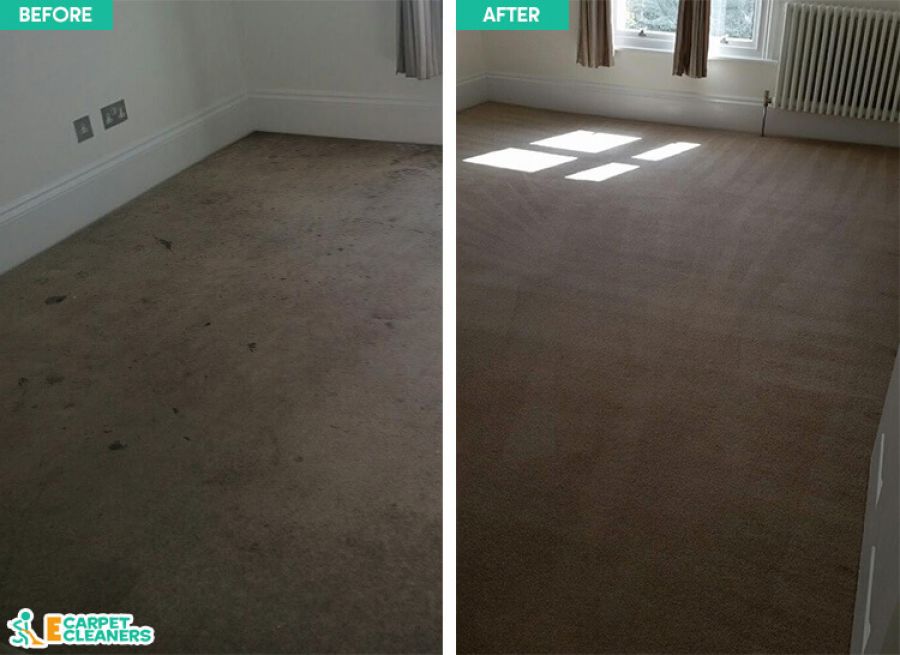 Book Cheap Carpet Cleaners in SW3
You do not have to search far for a competent carpet cleaning service because we are the ones to get in touch with and help. We have years of experience and know what you want! Make sure you call us if you are in need of refreshing your fitted carpets or rugs and runners. We deliver the results you want. We open 24/7 and can help in all situations. Our fully qualified technicians are skilled and can treat all spillages and soiled carpets. We don't compromise on service, we deliver results. Using high quality green detergents and the best tools for the job, you can trust us completely. Business to domestic needs we are the solution to keeping your carpets and rugs in tip top condition. Book now and get the best Chelsea carpet cleaning service! Call now for a free quote on 020 3743 9533, or ask for more details. You can also go online and fill out our online form. We are open 24/7 and can offer same day emergency call outs so we are never far away!
Why Our Carpet Cleaning Services Are Among the Best in Chelsea SW3 Area?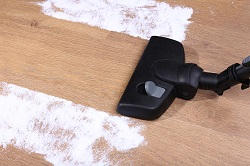 All carpets are different and need specific attention for the maximum effects. Out dry carpet cleaning service is an exceptional technique where it cleans deep into the fibers but with minimum moisture. This effective method means is still hygienically cleans, but without the inconvenience of leaving your rugs and carpets to dry before replacing your furniture. It is crucial to use the least amount of water when cleaning this type of fabric, as it can cause more problems to develop such as mold, which if left causes bacteria and leads to ailments and breathing problems. You can rely on our team of cleaners to deal with all individual needs and get rid of dirt, stains and odours, so contact us now on 020 3743 9533.
Your Carpet Can Be Spotless Again by Booking the Chelsea Team of E Carpet Cleaners Now!
Carpets look lovely in a room but can soon get dirty this is why you need us. Rug, mats and carpets are renowned for attracting dirt, dust, grime and stains just from everyday activities. There are hundreds of causes that make your carpets dirty, simply day to day life produces dirt and can be made much worst with pets and children. Just being in the room will mean that sweat and skin flakes off and adds to the amount of grime building up on the floor. It is really easy to spill detergents, food and drink and make a mess, staining the carpeted flooring. In addition wearing outdoor footwear indoors, allowing pets indoors all add to making an increase of dirt. To keep the grime under control make sure you hire us now, whether it is a one off service in Chelsea we will make a huge difference and make your flooring spotless again.

For the Chelsea Cleaners of E Carpet Cleaners Cleaning Is the Field of Expertise

Cleaning in Chelsea, SW3 is our skill so call us now if you have a problem that need attending to 020 3743 9533. You can trust us 100% to sort out a spill or unclean carpet. We are available for same day call outs at no extra cost. Our specialist technicians are extensively trained and will do a top rate job getting rid of bacteria, germs and dirt. We will first perform a test to make sure there will be no discolouration or damage to your carpet. You can rely on us to use the best methods that work at process that are affordable. We know how to treat all sorts of textiles from hard wearing to handmade rugs and carpets. You will be amazed at how clean and spotless your carpets will be when we have finished!
Our Carpet Cleaning Company in SW3 Chelsea is The Greenest!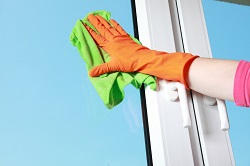 We pride ourselves on providing a service that is safe and effective for you and those around you. Our SW3 carpet cleaning services are all carried out using the greenest products that will not leave any harmful toxins in the air afterwards. All of our services are totally environmentally friendly! You well being is our priority and we use only safe detergents that are eco friendly. We do not use harsh chemicals; we only use the safest cleaning systems. Our steam cleaning techniques are 100% green and are safe, and will not cause any after effects to your health. You can trust us to provide a safe cleaning service in your home or workplace in Chelsea, SW3 every time. We are the best and will do a thorough and safe service so call now for more details on 020 3743 9533.

Chelsea Is Such a Nice Place to Live in
Chelsea is a wealthy area in central London and surrounded by the river Thames. The area is part of the Royal borough of Kensington and a stunning part of the capital city. The area has good transport link to other areas of the capital. Its main postcode area is SW3. Chelsea was once famed for its artists, painters and poets and is classed as London's bohemian quarter, but now is home to wealthy bankers, and film stars. Camden town still has a place for the arty types. Kings road is the main focal point of the town and has high end jewelers and shops including Bvlgari, Gianni Versace, Cartier, Chanel, Dior, Lois Vuitton, Tiffany, Gucci, Harrods and Yves Saint Laurent. Other famous Chelsea football club is located at Stamford Bridge, and has some of the wealthiest supporter because of its location.
Nearby Areas We Cover:
I would recommend E Carpet Cleaners because they did a great job on my carpets. I've already recommended your carpet cleaning services in Chelsea to my daughter so you should get a call from her soon!