Carpet Cleaning Clapham
Do you need a rug or carpet cleaning in Clapham SW4? Our trained carpet cleaners are the professional and will do a superb job at getting rid of dirt, spots, pet odours and dust. We are a long running business with plenty of experience so you can totally trust us completely. You can rely on us for same day services for those accidentals wine and coffee spillages or just to have an all purpose clean up. Having clean flooring is essential for the health of you and those around you so let us do our job and thoroughly deep clean your carpeted flooring now. All of our methods are eco friendly so you can relax in knowing that there will be no nasty chemicals left lingering in the air after we have done our job. Business or domestic needs we are here to assist so call now and ask for more information or book a free estimate on 020 3743 9533.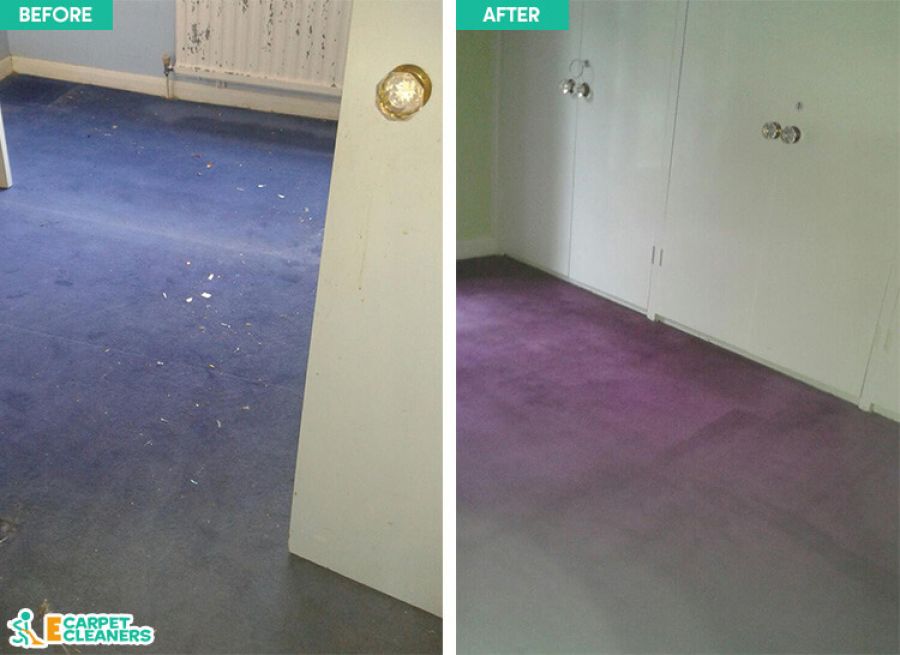 Book Cheap Carpet Cleaners in SW4
Hiring our professional technicians will guarantee one thing a clean and germ-free floor. What's better is that when you hire us you will be so amazed at the outcome you will continue to use us again and again in the future. Having spotless carpets in SW4, Clapham will not only be healthier for you but also they will improve the look of your room instantly leaving a clean appearance and fresh smelling floor. No more smelly odours from the family dog! Having a regular service will keep your rugs and carpets in good condition for longer. We only use the best quality green detergent s that will scrupulously cleanse your mats, rugs and fitted carpets. A health home means no ailments so let us assist and really get deep into the fibers and remove those hidden germs and leave it spotless. Our professionals guarantee result every time. For the service that saves you money in buying replacement carpet, contact us now on 020 3743 9533.
Why Our Carpet Cleaning Services are among the best in Clapham SW4 area?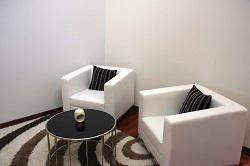 If you have a grubby carpet or a spillage or stain on it, don't attempt to remove it yourself. Why not you ask? Well you often make the problem worst by using either harsh shop bought products that can cause colours to fade or make the stain worst. Even home remedies can cause more harm, soaking a carpet with water isn't the answer. The solution is to hire our Clapham cleaning company and let us do it properly at a cost that won't break the budget. We have the right cure, the best tools and the most effective detergent that do work. We save you time and offer same day call outs for emergencies. In addition we will do a test to make sure there will be no problems. Our carpet cleaning technicians are the best in Clapham. Book us now for a free quote on 020 3743 9533, or to arrange a cleaning service. For ease you can fill out your details on our online request form. We are open 7 days a week for business and provide same day call out all over SW11. So what are you waiting for?
If You Need Reliable Experts Choose The Clapham Team of E Carpet Cleaners!
If you have spilt grease, red wine or coffee the only solution is to hire our same day call out and let us use the most effective treatments. Our carpet technicians are fully qualified and know how to deal with all sorts of stains and dirt. Some carpets may look great but hidden in the depths are the odours from your family dog. Pets sweat too, so as well as dirty feet from outside they contribute to smelly rooms and furnishings especially carpets. We have a wide selection of services covering the SW11 district that can deal with all of these problems. All of our cleaning detergents are environmentally friendly, so you can rest assured your home will not be left with harmful toxins in the atmosphere. Having a spotless floor will make all the difference to your home. Nobody wants to be looking at dirty stains and marks that look ugly and can spoil the entire look of a room however nicely decorated. We use the greenest and toxic free products that will leave all carpets clean but with no damaging substances to cause health problems. For families with children having hygienically clean floors is essential when they are young and crawling around. Attempting home treatment can lead to more troubles, let us sort it! Simply give our SW4 carpet cleaners a call.

Hurry up and Look for Our Carpet Cleaning Company in SW4 Clapham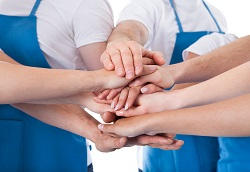 Hiring our services will mean that your carpets, mats and rugs will be completely revived and look almost like new. Our cleaning services are an affordable option and save you replacing your existing carpets. In the process our methods will leave your flooring fresh and clean and better still sanitised. Our rates are amazingly good value and much more cost effective then buying new. Carpeted flooring and rugs need to be cared for properly to keep dust mites and bacteria at bay, so hiring our professional company is the answer. You can trust us to do a guaranteed job using the best quality detergents and really make a difference to your flooring. Call now for a free estimate or to make an appointment on 020 3743 9533.

Walk through Clapham

Clapham is in the London borough of Lambeth and it is located in south west London. The main post code areas are SW4 and SW11. There is a diversity of things to see here with a huge sprawling common with the opportunity to relax and exercise or enjoy festivals and football in the warmer months. To Clapham high street packed with shops, bars, cafes and restaurants. The high street is good for shopping and has a good choice of take a ways, providing cuisines from around the globe. It is a vibrant area and has variation with a lot going on, with a selection of live music bars, nightclubs, theatres and shopping. The area has good transport links with the busy Clapham station that provides excellent links to other parts of the capital. The renowned Clapham junction has the venue Clapham grand, which hosts many sorts of events.
Nearby Areas We Cover:
I was looking for the cheapest carpet cleaning services in Clapham and I just found E Carpet Cleaners! So my carpets are clean and I still have money!