Carpet Cleaning Elephant and Castle
Are you searching for an Elephant and Castle carpet cleaning company to remove a stain or just to freshen up? Well you have landed in the right place. We are the best in the business and cover all over the area of Elephant and Castle, SE11. Our carpet cleaners are highly qualified and can deal with all sorts of cleaning problems from tough stains to combating germs and bacteria. We all know that rugs and carpets can conceal hidden germs that can cause various ailments so hire us to perform our thorough cleaning service to keep germ under control. We have a good choice of cleaning solutions from dry to steam cleaning, and yes they do work! All of our procedures are environmentally friendly so no harm will come to you or the planet when you use our services. You can have confidence in us to do a first class job at a competitive cost! Call us now on 020 3743 9533, we are open seven days for free quotes and supply more information about our reputable services.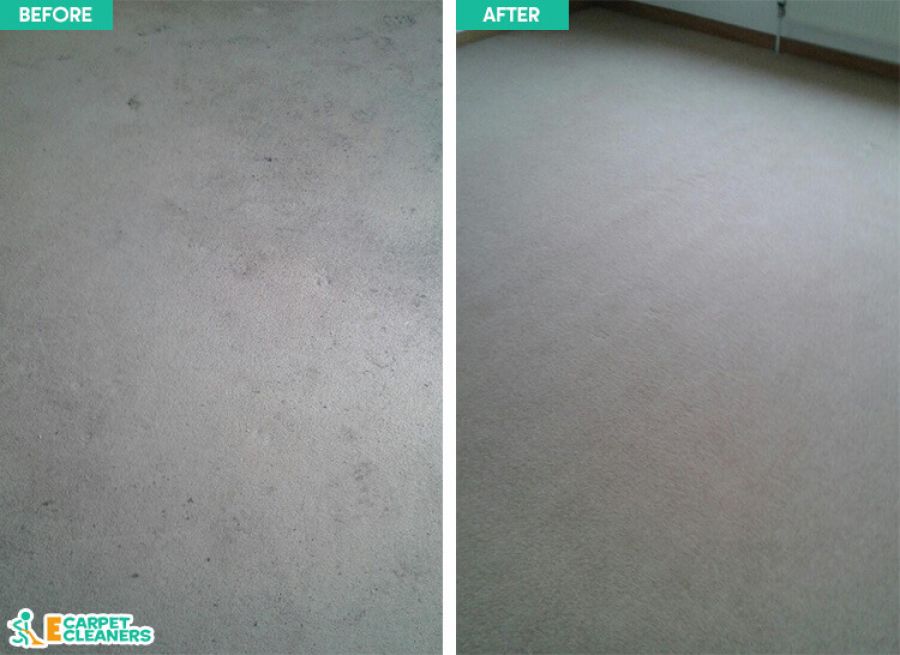 Book Cheap Carpet Cleaners in SE11
Hiring us is the best decision you could make when you want a stain removing or a carpet and rug cleaning service. Our professional cleaners are skilled and have the solution to your problems. We are a long standing carpet cleaning company with years of experience in this industry. You can place your trust in us. We know all there is about rugs and carpeted flooring, from delicate hand woven to water proof fabrics. We don't compromise on service, we will do a thorough deep clean at a price we know you will be happy with. Trust our dedicated carpet cleaners Elephant and Castle to revive you carpets and rugs now. From top to bottom to a rug we will sort it. Contact us now for more information or a free quote. Or fill out our online request form. We are the expert carpet cleaning specialists and are open 24/7 for business. For same day, evening and weekend appointments in and around the area of Elephant and Castle, so don't hesitate and book our cleaning service now on 020 3743 9533.

Why Our Carpet Cleaning Services are among the best in Elephant and Castle, SE11 area?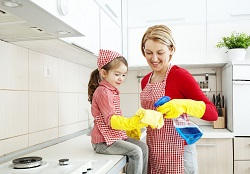 If you have rugs or fitted carpets in SE11 you will know that they need a fair amount of care and attention. If your carpets are looking a little grubby, don't be tempted to try to wash them yourself it is likely you will only make the problem worst. Hiring the experts will save you money and keep them in tip top condition. We advise a carpet clean at least every year to keep germs and dirt in hand. Our trained assistants are available to help when you need us, evenings, weekends or same day for emergency spillages. You can trust us to test our products first before any procedure. We can supply free quotes and advise so call us now on 020 3743 9533. The major factor to consider when you choose to carpet your home is that they need regular attention. Carpets and rugs are a common breeding ground for bacteria, which can lead to ailments such as hay fever, asthmas and eczema. Daily life automatically causes dirt. People and pets alike shed skin cells, sweat and hair that all contribute to causing deep rooted dirt, that can cause bacteria to breed. Get our carpet cleaning services in Elephant and Castle to help combat this problem now.

Book Our Elephant and Castle Team of E Carpet Cleaners Now for Specialist Guidance

Using our carpet cleaning know-how guarantees you excellent results every time. Whether you have spilt drinks, or have food stains or just need to freshen up smelly rugs and carpets we have techniques that work. If you have a busy household with pets and children not removing outdoor footwear, it all builds up the dust and grime in a carpet. We only use quality detergents that are toxic free and will not leave any harmful particles in the atmosphere. Our equipment is the best and will take away ingrained dirt and dust particles, leaving you with fresh, clean flooring. We will remove marks instantly and revive musty rugs and carpets so what are you waiting for? Hire us now for a cost effective cleaning service that really works. Our effective procedures work and will reduce these problems and make you carpets healthier for you and all of those around you.

What Are the Benefits of Using Our Carpet Cleaning Company in SE11 Elephant and Castle?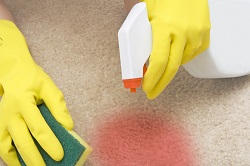 With years of experience we know a thing or two about using environmentally friendly products. You can trust us to use green based detergents to remove and clean your carpets, mats and rugs. We have the planets interest at heart and your health too. All of our methods are chemical free! We carry out a first class cleaning service every time. We use the best tools and high quality detergents that are toxic free. With a wealth of experience we deliver the results you want, and that is a clean and sanitised carpet. We guarantee you will never have seen your rugs and carpets so clean. Spruce up tired and dirty fitted carpets and rugs now and hire our professional carpet cleaning services in SE1 area. We can assure that it doesn't cost a fortune to keep your rugs and carpets sanitised and clean. Just a little care from time to time will make them last longer.

Elephant and Castle - The junction

The Elephant and Castle is an actually the name of a road junction in central London. The proper name of the area is Newton, however places within the vicinity have taken on the more commonly nick named Elephant and Castle. The name came from a local coaching inn. The Elephant has major road traffic junctions and is linked by a short road named the Elephant and Castle, and is part of the A3. East of this road is the Elephant and Castle shopping centre. The main postcodes are SE1 and SE11. The area has two underground stations, and a railway station. The area is home to a variety of cultures living here. The area has excellent shopping facilities and is a convenient location to reside due to its close proximity to Westminster, the West End and the City. Famous former residents include Michael Cain and Charlie Chaplin.
Save
Save
Nearby Areas We Cover:
The cost of cleaning carpet in Elephant and Castle, SE11 was low and the team from E Carpet Cleaners was friendly and efficient. Would hire them again!