Carpet Cleaning Putney
For Putney carpet cleaning that's brighter, more in-depth as well as cheaper, we're the company to hire. We give you everything you want when it comes to quality carpet cleaning. Our experience over the many years we have been operating in Putney, SW15 gives you a higher standard of cleaning. The specialised equipment we have in addition to our expertise gives you a better all-round experience. In addition, things like our customer service and flexibility allows you to be a happier customer because all your needs and wishes are looked after in every way. To find out more about our company, call us now on 020 3743 9533. Get a free no obligation quote! You want clean carpets, we want you to have clean carpets. It makes sense to call us immediately so that your carpets are looking fantastic sooner rather than later. The fact our prices are so competitive is an added bonus you should take advantage of immediately so you don't lose out.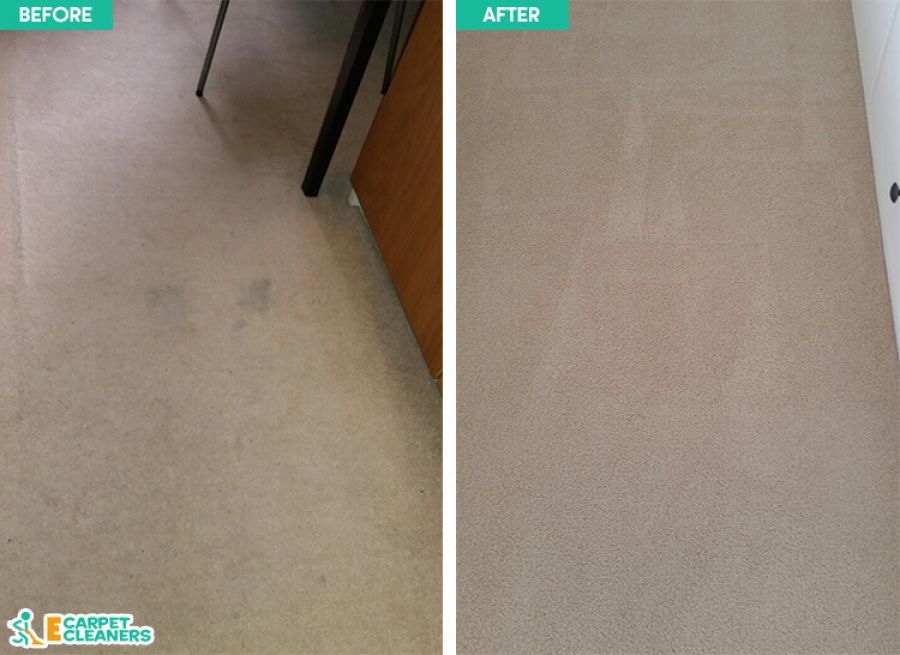 Book Cheap Carpet Cleaners in SW15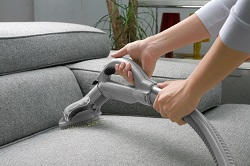 Professional carpet or rug cleaning in the SW15 area can give you so much more than trying to do it yourself. For one thing, it immediately means you don't have to buy or hire expensive equipment. This in itself means you can actually save money by hiring ourselves and what's more, our equipment is some of the very best you can get. You also need to know what you are doing and our carpet cleaning technicians have gone through extensive training to have their own level of knowledge. This, in turn, guards against damage being done to your carpet which can defeat the whole purpose of cleaning it in the first place. The actual cleaning itself can be done in a superior fashion which all adds up to it being worth your while hiring our company. Your home or business premises needs a cleaner carpet and in no time at all we can give you that. By contacting us, you can, at the very least, find out more about our carpet cleaning services in the SW15 region and receive your free quote which will confirm what amazing value we are. Your custom is important to us and we'd love to hear from you.

Why Our Carpet Cleaning Services are among the best in Putney, SW15 area?

Part of the reason we're so popular is because of our commitment to greener working procedures. This begins by having an environmentally-friendly outlook. This means that everything we do takes into consideration its impact on the environment. So we have transport that's fuel-efficient. E Carpet Cleaners is always striving to keep our carbon footprint down as low as possible. We use safe products that are greener and good not just for the wider environment but your home or business premises. In every way, you'll be dealing with a greener office and domestic carpet cleaning company you can be proud of hiring if you care about the environment. So call our Putney carpet cleaners now on 020 3743 9533 and take that first step to better looking, healthier and cleaner carpets.

Book Putney Team of E Carpet Cleaners Without Delay!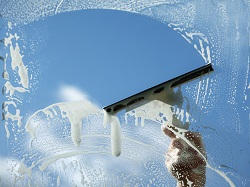 Our office and home carpet cleaners can be at your address in double quick time thanks to our same day service, subject to availability. We are not just there to keep your carpets clean on a regular basis so you're living in a better looking and healthier home. We're there for those small emergencies when something is accidentally dropped onto your beloved carpet leaving a stain you really don't want to be there. It may be after a party the night before or just one of those unfortunate incidents where wine or some other damaging substance falls onto your floor covering. Fear not. Our SW15 carpet cleaners can make sure the stain is cleaned as best as possible. We have dealt with every kind of stain over the years and this experience counts for so much when you want a good job done. So call us now on 020 3743 9533 and we will deal with that small emergency. Simply contact us and we can be where you are in no time at all. You can contact us via the online form 24/7 stating the information you require or what you're specifically looking for in regards to cleaning your carpet or rug. Our cleaners will get back to you ASAP with the information you need.

Cost effective Carpet Cleaning Company in SW15 Putney You'll Be Delighted With!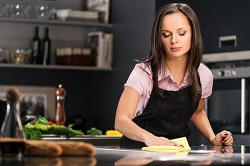 There are a number of elements that can affect not just how your carpet looks, but how clean it is. First of all, general dirt brought in from outside and on the feet of visitors can soon make your carpet look grubby and unclean in no time at all. However, it's elements from within the home that can be just as damaging. Things like dust mites and allergens can build up in a short period of time. This can affect the air quality of any room on a microscopic level that can affect the overall health of your home or business and its inhabitants. Other things such as pet odours, cigarette smoke and chemicals can all have a negative effect on your carpet. It's why the professional carpet cleaning service in Putney from our company is so beneficial for your home. If you would like to talk to one of our helpful customer service advisors then you can call us on 020 3743 9533. We have a number of different services you may be interested in. If you decide to hire us, we simply arrange a time and date that suits you for our carpet technicians to visit your address in SW15 Putney whether it's for your business or home.

Putney, Always an Important Place

Putney was first mentioned in the Doomsday book as Putelei. It has always been an important crossing point of the Thames, first as a ferry crossing and then with the first Putney Bridge being built in 1647. The first permanent bridge was then built in 1729. Putney is also an area known for its open spaces. Putney Heath and Putney Lower Common are two places that today are very popular for outdoor pursuits. There are three local tube stations all on the District Line, East Putney, Putney Bridge and Southfields. The main postcode area is SW15 with SW13 and SW14 to the north. Today Putney is a much desired district to live in with East Putney being a conservation area.
Save
Nearby Areas We Cover:
I had three different carpets in my home cleaned in Putney and they all look superb now. Many thanks to everyone and especially your helpful carpet cleaning company E Carpet Cleaners