Carpet Cleaning Richmond

E Carpet Cleaners is proud of what we do. We'll sing our own praises because we want everyone to experience the joy of having a once dirty carpet, cleaned to perfection. We give you lower prices than many other comparable companies and we cover the whole of Richmond. We want you to know that we're the easier, more convenient and cost-effective way of getting your carpet cleaned. It's not just us who are proud to list our qualities, our business has grown over the years due to word-of-mouth praise. Businesses and homes throughout the local TW9 area know that by calling 020 3743 9533 they're in touch with the very best Richmond carpet cleaners who won't let them down. We say book today because the longer you put it off, the dirtier your carpet is going to get.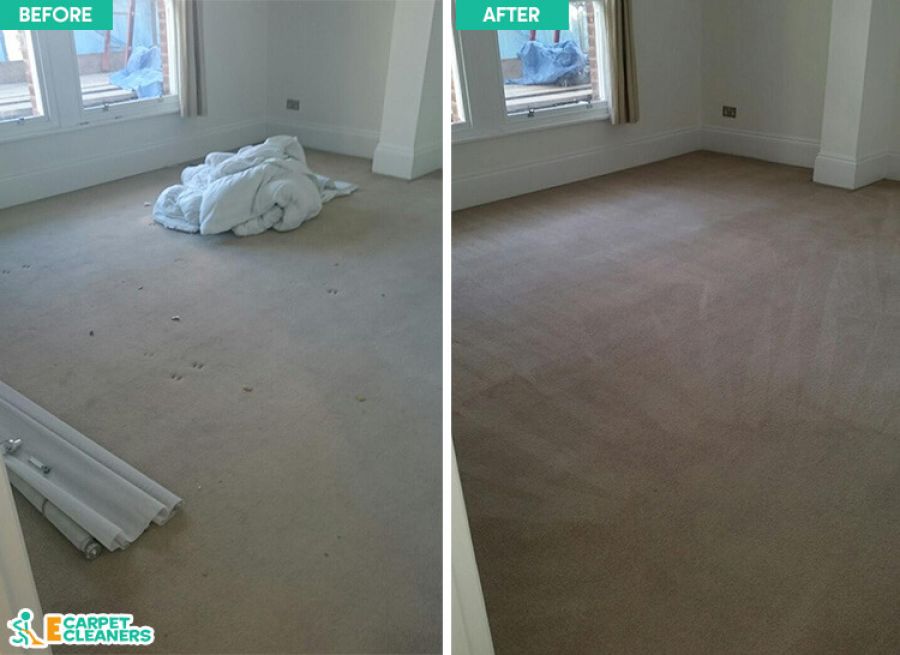 Book Cheap Carpet Cleaners in TW9

It's not just in terms of price we are a better choice than other carpet and rug cleaning companies in the TW10 district. We're considered by many to be the leading company when it comes to customer service and actual cleaning. Above all else in fact, our cleaning has drawn praise far and wide. To hire us is also exceptionally easy. By phone call or through our online form, it doesn't take long to hire us. We are also a company that's flexible to your specific requirements. As such, compared to many other carpet cleaners, we give you a more personalised service that makes the whole experience of having your carpet cleaned that much better. Whether it's for your office carpet or your home, you really will be delighted you called us. Just think of the difference a cleaner carpet would make to your home or office. The results of our carpet cleaning TW9 are staggering and so impressive.

Why Our Carpet Cleaning Services are Better Choice in Richmond, TW9 area?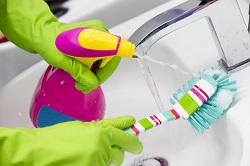 Dry carpet cleaning uses environmentally friendly chemicals to extract the dirt from your carpet. As well as lifting dirt, it can also extract things like allergens and grit. It's the preferred choice of many because it's the ultimate in convenient carpet and rug cleaning across the TW9 Richmond region. One of the main benefits is that the carpet is ready to walk on almost immediately after it's been cleaned. There's no need to wait for the fabric to dry which means if you're looking for the least disruptive way of cleaning your carpet, this is for you. It also means there's no chance of water marks. In addition, the standard of cleaning is just as effective as steam carpet cleaning. It's no wonder so many of our clients decide to have every carpet in their house done once they see how good one carpet looks. The fact we keep our prices so incredibly low means it is possible to have many carpets cleaned. It's all part of the service when you come to us.

Book Our Richmond Team of E Carpet Cleaners Today and Restore the Glory of Your Carpets!

For one thing it means you have a lot less to worry about. We do all the work while you can sit back or get on with everything else you have to do. Cleaning a carpet properly without damaging it takes a lot of skill and that's what our workforce has. Our carpet cleaners can make sure your specific carpet type is cleaned better. By hiring us, you're saving yourself the cost of hiring equipment which is both expensive and often difficult to master. All you have to do when hiring our home or office carpet cleaning firm is make a phone call to us. It's that simple, so much easier and more convenient than trying to do the cleaning yourself. Get in touch on 020 3743 9533 now and get the best carpet cleaning service in Richmond at the lowest price. We're considered to be the number one Richmond carpet cleaning firm for so many because of so many reasons. We also give you a free quote when you phone up so you know exactly how much you have to pay.

Why Our Carpet Cleaning Company in TW9 Richmond is The Right Choice?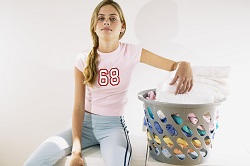 Our cleaning specialists aim to give you the perfect carpet clean whether it's for office or domestic carpet cleaning in the Richmond TW9 area. What's even more impressive is we can do this whilst being kind to the environment. Our green credentials are very important to us. It means that all the products, chemicals, liquids and detergents we use are non-toxic. It's not only better for the wider environment but for your home and, of course, your carpet. We've shown it's possible to clean to an exceptional standard without having to use potentially toxic chemicals. We also have a policy of recycling what we can and keeping our carbon footprint as low as possible. This all means you're not just dealing with a better company but a greener company. We know this is important to you just as it's important to us. If you have any questions at all about our company and its green credentials, call 020 3743 9533 now. Otherwise you can use the online form 24/7 to get in touch. We'd love to hear from you and make sure you don't miss out on incredible carpet cleaning TW9 prices and incredible cleaning.

Richmond, Historic Parks and a Commercial Centre

Richmond in south-west London is known for its numerous parks and open spaces with much of it a conservation area. It's an area which built up around Henry the VIII's Richmond Palace in the 16th century. With the opening of the main railway station in 1846, Richmond grew considerably but still retained many of its desirable architectural heritage which means you can see its Georgian terraces to this day. Richmond has the largest commercial centre in the borough and is also home to a number of multi-national companies. Nearby areas include Teddington, Strawberry Hill, Isleworth and Whitton. Surrounding postcodes include TW11, TW1 and TW8.
Save
Nearby Areas We Cover:
I loved the carpet in my new place in Richmond but it needed cleaned big time. The team from E Carpet Cleaners who came was excellent. Top class all round and the carpet is looking brilliant. Thanks again!