Carpet Cleaning Barnes

The carpets in your home see a lot of traffic, and this can make them appear unclean and dirty over time. Cleaning your carpets, however, can be a big job, and it's often one that won't get the results that you want to see unless you have the right tools, equipment and knowledge. Our company can help you to get fantastically clean carpets without you having to lift a finger, and we serve all homes in the Barnes SW13 area, making us the ideal choice for you if you live nearby! We have lots of experience, friendly cleaners and high-quality services, and if you hire us you'll never need to worry about cleaning your carpets again! Our company is just waiting to help you to get cleaner carpets, and we're easy to reach with just one phone call! Get in touch with us today and you can enjoy having cleaner carpets, more free time to spend with your family, and you won't need to worry about stains, bacteria and general dirt or grime in your home. You won't regret hiring us!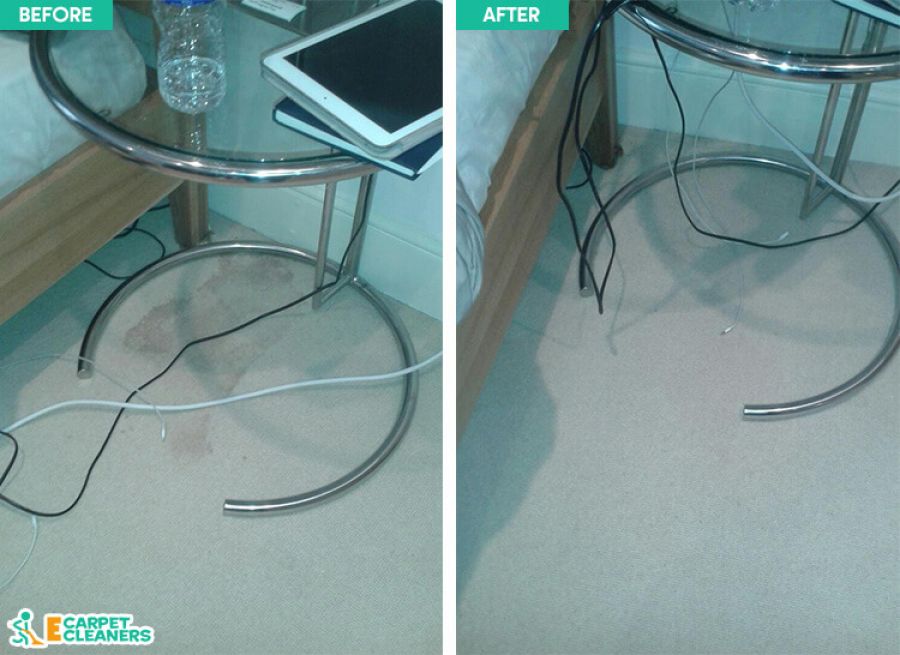 Book Cheap Carpet Cleaners in SW13

Our company is one of the most popular in the whole of the SW13 district, and it's all because of our years of experience! Since we went into business, we've become a reliable and hardworking company that our clients only expect the best from – and we make sure we always deliver on quality! We have fully trained and skilled Barnes carpet cleaners who can tackle anything from deep-seated grime to tough stains, and we never leave a home looking anything less than perfect. With our help, you can get fantastically clean carpets that look as good as new, and you can enjoy having much more free time! Our carpet cleaners always clean floors with the upmost care and attention. Our experience means that we know exactly what works and what doesn't, so that we can provide everything that you need, without you having to worry about damage to your floors! Call us now on 020 3743 9533 to learn more!

Why Our Carpet Cleaning Services are among the best in Barnes, SW13 area?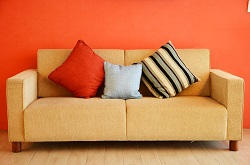 Professional cleaners won't just save you time and effort, you'll also see the amazing SW13 carpet cleaning results that you deserve! Only our company will ensure that your floors have never looked better, because we use the best tools, techniques and equipment to achieve flawless results. E Carpet Cleaners use cleaning products that are pet-friendly, so you won't need to worry about the animals in your home, and we don't use harsh or toxic chemicals that could damage your floors! Our experienced and friendly carpet cleaning experts will work tirelessly to ensure that you're more than happy with our services, and if you live in the SW15 district then we're just a phone call away! We already help lots of people with their carpets, so why not let our carpet cleaners in Barnes help you too? Your carpets will be the envy of all of your friends, and you won't even need to worry about the cost. Pick up the phone and call us today on 020 3743 9533 to hire us for the cleaner carpets that you deserve!

Hire The Barnes Team of E Carpet Cleaners Now and Get a Healthy Home Today!

Unlike other companies in the SW13 Barnes, we offer all of our clients lots of benefits and perks that you won't find anywhere else! With our company you can get excellent and competitive prices for our professional services, and you can even find out how much you can save by claiming a free no-obligation price quote! Our prices in Barnes are perfect for every pocket, and you won't believe the value for money that we represent! Not only can we save you money on your carpet cleaning, but you can also enjoy our customer satisfaction guarantee, our flexible working times and our unobtrusive cleaning services! You're guaranteed to be more than impressed with what we can do for you and the carpets in your home, so why hire anyone else? Other companies might use bleach-based cleaning products that can be harmful, but we use alternative methods that will give you brilliant results with no harm caused.

What Makes Our Carpet Cleaning Company in SW13 Barnes the Best Cleaners for You?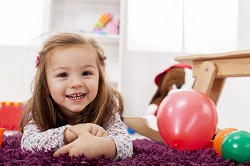 The carpets in your home deserve the best level of care, and professional carpet cleaning from our company can provide that for you. Dirt, grime and stains don't just sully the appearance of your home, but they can even affect the longevity of your floors. Bacteria can have a serious effect on the fibres of your carpets, and your carpets won't last as long as they would with regular carpet cleaning. Our company won't just ensure that your carpets will have a long life, but we'll also keep the spread of bacteria in your home to an absolute minimum. Shoes, pets, children and food stains can all make your carpets into a breeding ground for germs, and no-one wants that in their home! Get the best help possible for your floors with professional carpet cleaning from our experts in Barnes! Professional cleaning on a regular basis will keep your carpets looking, feeling and smelling fresh and clean for years to come, so why not hire our expert SW13 carpet cleaning company to give you the time-saving help that you need!

About Barnes

Barnes is an area found in the east of the London Borough of Richmond upon Thames, and is considered to be a suburban district. Around six miles west south-west of Charing Cross, Barnes is well-served by both rail and bus, with two railway stations and many bus routes linking the area to Central London. The nearest Underground station is Hammersmith, and Hammersmith, Chiswick, Putney and Fulham are all found in close proximity to the area. There are a great many beautiful sights to be seen at Barnes Common, an important local area and nature reserve. The Olympic Studios cinema, which was once the recording studio of many world-famous artists, including The Beatles and Madonna, is also an important landmark.
Save
Save
Nearby Areas We Cover:
I used a carpet cleaning service in Barnes, SW13 and didn't regret my decision! E Carpet Cleaners amazed me with their cheap price and friendly team!