Carpet Cleaning Wimbledon
If you have ever tackled your own carpet cleaning, you will know how tough it can be. Doing your regular cleaning can be an annoying task but if you need to do things more thoroughly, it becomes more difficult. You will need to vacuum every inch of the floor, getting under your furniture and into the corners. You will also need to wash every inch to remove any dirt or food that has become dried or stuck. Any stains will have to be removed and this can take a while. If this is not done correctly, then you could damage your floors. You carpet cleaning can be made simple though with our help. We will offer free quotes, so that you can get the support you want. These estimates reflect what you require and assure you of an affordable price. Call 020 3743 9533 today and we will tackle your office or home carpet cleaning in Wimbledon.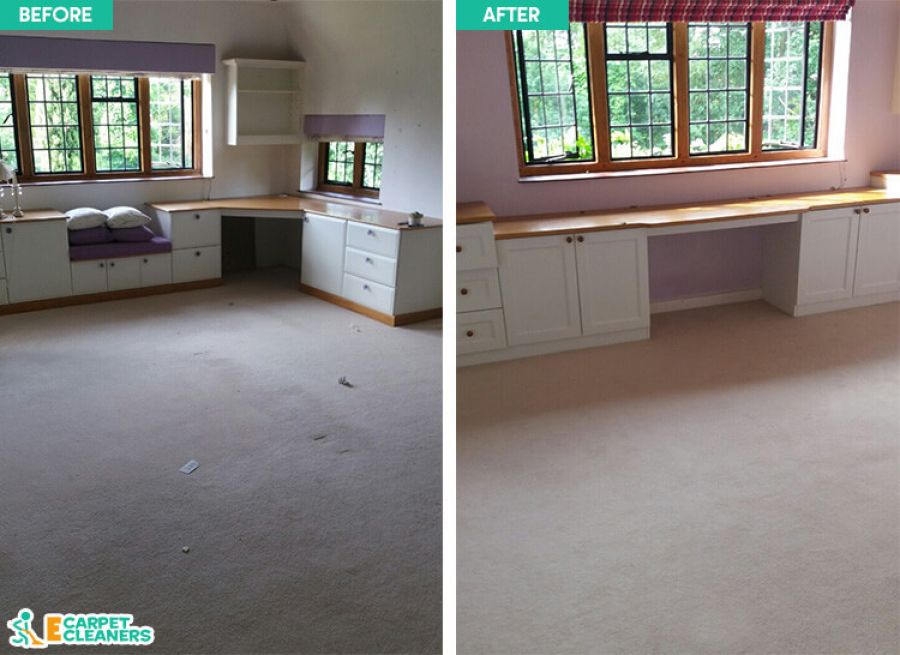 Book Cheap Carpet Cleaners in SW19
We can provide all the help you need with your carpet cleaning in SW19. We will offer all the support you require and see to each cleaning task. Our cleaning services will cover vacuuming, washing, stain removal and more. We will help to make you carpets look as good as new and do as much as you need. We can give your floors a quick vacuum or clean, or thoroughly remove all dirt and blemishes. We can see to just one carpet or all the carpets in your home or workplace. We can help on regular basis or just help the one time you need it. If dust builds up, our carpet cleaners will take care of everything by vacuuming and washing the floors. Dust can cause and aggravate allergies, but with us removing all of it, it won't be a problem. If you are concerned about your carpets, contact us and talk to an expert to learn more. You can find out more about our rug cleaning services in Wimbledon, SW19 when you call us on 020 3743 9533.
Why Our Carpet Cleaning Services Are Among the Best in Wimbledon SW19 Area?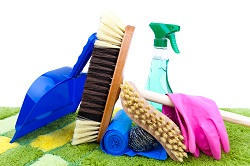 All of our SW19 carpet cleaners can do the best job for you. Each member of our team is trained and professional cleaner who can apply their skills when cleaning carpets. Each carpet cleaner will be helpful and assist in whatever you need. They can come to your home or office in Wimbledon whenever you need and tackle all cleaning chores. We will bring and use all the best equipment, so the job will be done fully, properly and well. We will adhere to all safety guidelines so there will be no damage to your carpets, or other part of your building. You may not know it, but cleaning carpets can help with your health. This is because all the dirt and blemishes that build up can cause harmful germs to be created and spread. These will be detrimental to your health, so having us see you your carpet cleaning ensures that there will be no bacteria. Dust can also cover your floors, so a thorough rug cleaning will be necessary to remove it. Our staff are friendly and cooperative, so they will help with what you require happily. They will work at the time convenient for you and they can work independently.
For Your Carpet Cleaning Trust the Wimbledon Specialists of E Carpet Cleaners
If you have ever had events such as party, a big get together, a major meeting or whatever in your home or workplace, then you will know about all the mess that can occur. The thing worse affected by this though is your carpet. Food and drink will be dropped, stood on, spilled and more, leaving you with floors full of dirt and stains. If you want help cleaning carpets after an event then we can help. We can send our expert carpet cleaners to your address in SW20 and they will see to everything. They will remove all bits, crumbs and more and will wash and wipe, so that your domestic carpet cleaning or office carpet cleaning is completed, leaving no marks. After we have finished our work, your carpets will look as good as new. It's easy to book our carpet cleaning team. Because all you have to do is contact us now on 020 3743 9533. We have years of experience and can assure you of all of this when we talk. We can run through our cleaning services and give you general advice. We will answer all of your questions about cleaning carpets in SW19, Wimbledon and ensure you are confident about the help we provide.

The Leading Carpet Cleaning Company in SW19 Wimbledon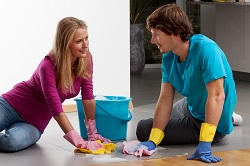 When helping with domestic carpet cleaning or office carpet cleaning, we can use steam cleaning. This method allows us to do the best job possible and provide the best result for you. Steam carpet cleaning involves us using devices that will emit steam onto a surface. This will wash your carpet, loosen dirt and stains, banish odours and more. Our Wimbledon carpet cleaners will use these devices properly, so that you get great cleaning results. We will take all safety precautions so there is no injury to anyone or damage to anything in your home or office. If you call right now on 020 3743 9533 we can give you more info on steam cleaning and how it can give you the best carpets.

Wimbledon in a Few Words

Wimbledon is a major area within London. It is in the Boroughs of Merton. Its population exceeds 57,000 bad it uses the SW19 and SW20 postcodes. Close by areas include Putney, Morden, Roe Hampton, Canbury, Tooting, Hampton, Wandsworth and Kingston upon Thames, which use SW, KT and SM postcodes. The area is best known for the Tennis Championships held annually here that attract the top competitors of the sport. Attractions here feature a museum dedicated to the Tennis championship and Wimbledon Common open space. There are many museums and theatres, and notable landmarks are Christ Church, trinity Church, Wimbledon Library and Ely's department store.


Nearby Areas We Cover:
Such great value. I love my carpets and wouldn't want to buy new ones. I don't have to because the carpet cleaners of E Carpet Cleaners cleaned them so well. They are the best experts in Wimbledon!