Carpet Cleaning Richmond upon Thames

We all need our carpets cleaned from time to time. The problem is, it can seem a time consuming, not to mention money consuming job if you haven't the right equipment on hand. You either have to hire the equipment and in addition to the cost you have to master the equipment so you don't damage your carpet. The much easier and more cost-effective solution is to hire our professional Richmond upon Thames carpet cleaning service available right across TW9. Our carpet technicians can arrive at a time and date which suits you in order to carry out extensive cleaning of your carpet or rug. We cater for both businesses and domestic clients so why not get in touch now to find out more about us by calling 020 3743 9533 now. It's no exaggeration to say that your carpets need our cleaning. That's not to say they're essentially dirty, but if you are thinking about cleaning them, then it's highly likely you're right. We respect your judgement and when you call us, we get on to the job immediately. It's so simple to hire us and once done our carpet cleaning technicians will be at your property at a date and time that suits you.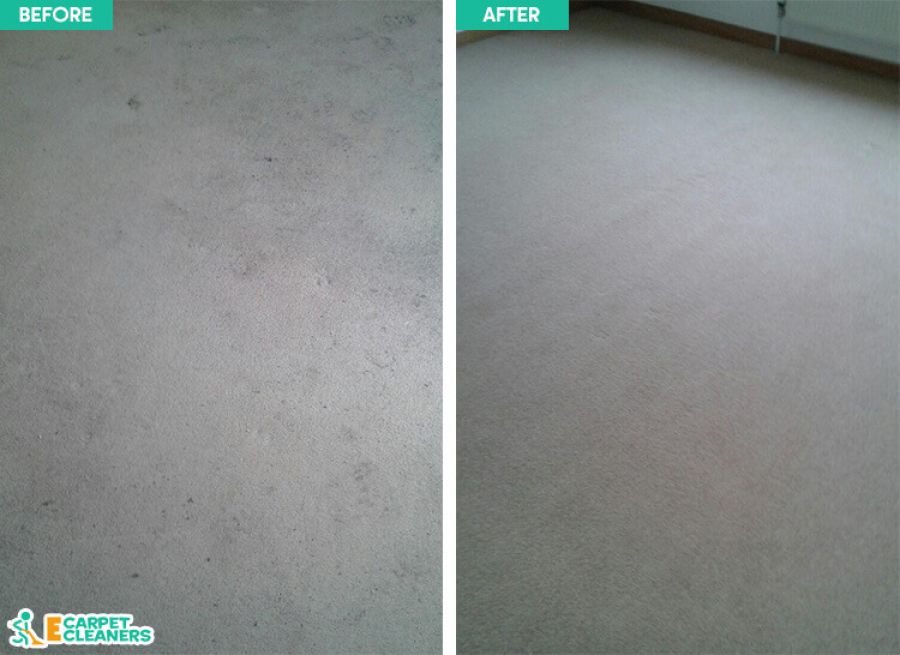 Book Cheap Carpet Cleaners in TW9

It's often been said by many of our past and present clients that we do a better job than other companies they have hired. Clients who have this experience of other carpet cleaner companies say ours is not only the one that gives a better standard of cleaning but is also cheaper. It's just one reason it's best to pick our company. Every day we strive to be the best we can be. That essentially comes down to our superb carpet cleaners TW9 who day in, day out are making the local carpets and rugs of businesses and homes, brighter, cleaner and healthier. It's something you may not find with other carpet cleaning companies in the Richmond upon Thames, TW9 but which you'll always find with ours. So call 020 3743 9533 now and we will also give you a free quote. That way you can also have it confirmed just how low our carpet cleaning prices are. We're the very best carpet cleaning you can have in the Richmond upon Thames region. We look forward to hearing from you.

Why Our Carpet Cleaning Services are among the best in Richmond upon Thames, TW9 area?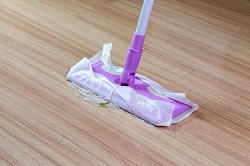 It all depends on how dirty your carpet is and how often your own preference for cleaning your carpet is. In general, you can have it cleaned every six months to a year. What's fantastic about having your carpet professionally cleaned by our carpet cleaners is it lasts for a long time. Since we clean deep down to the roots of your carpet or rug, it's comprehensibly cleaned which under normal circumstances, barring accidents etc, is the best long-term option. In fact, by using our company it can save you money in the long-term. It's just one more reason why it makes sense to hire our carpet and rug cleaners. A clean carpet isn't just desirable because it looks good. A clean carpet is welcome because it is good for your home in general in a number of ways. One of the most important ways a clean carpet can benefit your home is in terms of hygiene. This isn't just in regards to dirt. Call our TW9 carpet cleaners now for more details or to book on 020 3743 9533.

Hire Our Expert Carpet Cleaning Company in TW9 Richmond upon Thames That You Can Completely Trust

No matter what type of carpet you have or what type of TW9 carpet cleaning you have done, you simply want your carpet to be as clean as it can be. For that, you need to hire our carpet cleaners who have the expertise and know-how that is exemplary. Our cleaning techniques mean your carpet or rug is treated on an individual basis. It's cared for whilst it's cleaned. Quality carpets are looked after as they should be. Every carpet we cater for is transformed into something that can in turn transform a room. Quality carpets need quality cleaning. We show it's possible to have that done without it breaking the bank. Time and again you can call us on 020 3743 9533 knowing expert carpet technicians will arrive and do the exact job you want done. Our professional carpet and rug cleaning will extract that dirt. It's that there can be other unwelcome elements within your carpet such as allergens and dust mites. These can be reduced and their effect on the air quality of the room where the carpet is, can be improved immensely. This, in turn, can give your home a welcome boost in regards to its overall health.

What Are the Particular Benefits of Our Professional Carpet Cleaning Company in TW9 Richmond upon Thames?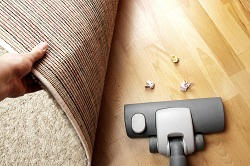 E Carpet Cleaners in TW9 Richmond upon Thames means you're putting your carpet in safe hands. By coming to reputable, dependable and professional carpet cleaners such as ourselves, you're making sure you're getting the best service possible. By going elsewhere to a less reliable company you are taking a risk with the welfare of your floor covering. Our carpet technicians have trained for the opportunity to clean your carpet. They have added experience. They know what products to use for cleaning carpets and what not to use. They know exactly how to make your particular carpet look at its best. The work done is the result of all their knowledge built up over many years. By coming to our professionals, you're ensuring your carpet has a professional clean look which can't be beaten.

Richmond, Royal Palaces and Historic Parks

Situated around 15 miles from central London, Richmond upon Thames is an area famous for historic houses and royal parks. It's home to Hampton Court Palace, Kew Gardens and Twickenham Stadium. Half of the area is parkland with Richmond Park, Bushy Park and Old Deer Park just three of the many notable open spaces in the district. Richmond is said to take its name from the now long gone Richmond Palace built by Henry VIII. The name Richmond itself comes from the Old French for 'strong hill'. It's an area that today is well connected by train to Waterloo Station. It's within easy reach of Hounslow, Brentford and New Malden. Adjacent postcodes include TW8, TW7 and TW1.
Save
Save
Nearby Areas We Cover:
Awesome service and cleaning. Can't believe the difference in my carpet. E Carpet Cleaners were so nice too. I'm definitely calling again for my other carpets!