Carpet Cleaning Kennington
When you are looking for excellent Kennington area carpet cleaners, you will always be able to count on us! We offer satisfaction every time on all manner of different carpet cleaning services. If you had been worried that your carpet was too dirty to be salvageable, then there is likely a way that we can help. Our SE11 carpet cleaners are extremely busy, but we are keen to hear from you! We are dedicated to making sure that the carpets that we clean look brand new when we are finished with them. We want to be able to help as many people in the area as possible, but we are filling up every day. We can attend to all sorts of different issues that will come of cleaning a carpet properly. If you feel like you need this sort of service in your life, then get in touch with us on 020 3743 9533 today.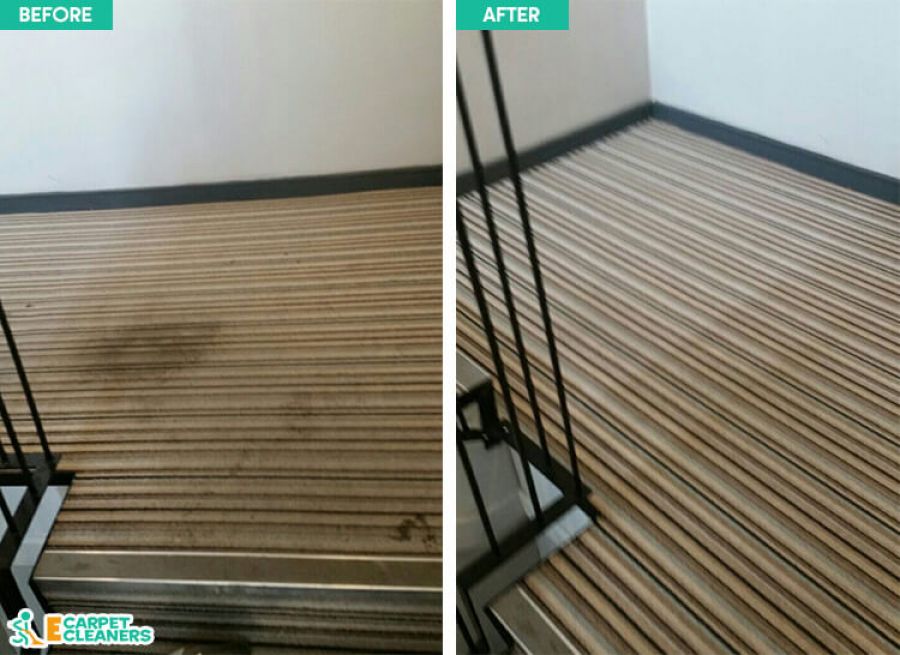 Book Cheap Carpet Cleaners in SE11
When you call our cleaning team in the SE1 area, you will be greeted by excellent customer service, no matter what you are after. Our call team can give you more information about how we do things, as well as any information that you may have wanted on the ways in which the processes that we use work. If you were interested in the specifics of dry carpet cleaning, then we could let you know all about it! Our cleaning methods will get rid of pollen, pet hair, mold and mildew. These things can cause health issues like allergies and hay fever, or respiratory problems if left to fester and grow in the pile. The customer care team can then give you a good idea of the prices that will be charged for the services that you need, and you can make your decisions. We can book you in after that if you want to proceed, and the result will always be a booking that caters to your schedule and your budget. We know that once you have used us, you will want to use us again and again, so please do get in touch with us today on 020 3743 9533 so that we can give you more information and book you in for a clean.
Why Our Carpet Cleaning Services are among the best in Kennington SE11 area?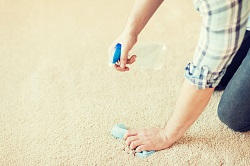 With our Kennington cleaners, you will never have to worry about your carpet cleaning again. We know the best way in which to deal with any number of different stains, to make sure that there is no chance that you get stuck with a mark that won't come out. Our staff will arrive with everything that they need to get the job done. They will then have a look at what cleaning method they feel is best for the job at hand. They will then get the job done quickly but thoroughly, and then return the furniture to where it should be. Basically, you don't have to lift a finger! Call us today to book your clean in on 020 3743 9533.
Leave You Carpet on the Kennington Experts of E Carpet Cleaners
With our Kennington area team, you can always ask for advice. We offer consultancy form both the cleaning team and the phone staff. They are well trained and experienced in all the various ins and outs of carpet cleaning in SE11, to make sure that you are never concerned as to how things are going to proceed. Whilst we are dedicated to using safe materials to clean your carpets in the SE1 area, you need to be aware of the dangers that are present in the carpet in the first place! We use solvents that are safe for your children, and won't irritate the skin. However, we use safe cleaning products and heat in the first place because we know that it is absolutely necessary to get rid of the germs and bacteria that can get stuck in the fibers of the carpet. You will find that shoes can tread all sorts of dirt in to the carpet, so you want a carpet cleaning process that will destroy these things. We tend to find that people are very satisfied by the level of information that they receive form our team, as they are very helpful.

Why don't you Call Our Professional Carpet Cleaning Company in SE11 Kennington?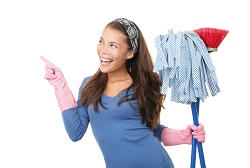 When we are attending to your carpet cleaning, we do so in a safe and environmentally friendly way. We know that there is nothing worse than ignoring the effects that humans have on the environment. The chemicals used in some cleaning techniques can be harmful to the environment, and if you are worried that these issues may come in to our cleaning processes, then you need not be concerned. We use approved and safe chemicals in all of our cleaning procedures. If you are at all worried about these kinds of things, then it would be our pleasure to explain how it all works. Give us a call on 020 3743 9533 today if you need more information on the types of substances that we use for cleaning in SE11, Kennington.

Come on down to Kennington...

Kennington is an area in the South of London, in the London Borough of Lambeth. However, certain parts of the area fall in to the southern borough of Southwark as well. The region is a mixed one, with verdant views of Kennington Park, some pretty squares of older architecture, and old pubs, as well as less attractive buildings and high rise housing. The region is accessed easily via Kennington tube station, and Oval tube station, which are both on Kennington Park Road. The area hosts many different landmarks and institutions. Most notably the Oval Cricket ground is in the area. There is also the Imperial War museum, which attracts hundreds of visitors every day and famously has some large artillery guns outside it, from one of the world wars.
Nearby Areas We Cover:
If you ever need carpet cleaning services you have to search for E Carpet Cleaners, the most professional company across Kennington.