Carpet Cleaning Sidcup

If you are looking for a quick and easy way to handle your carpet cleaning in Sidcup then look no further. We are a professional team of carpet cleaners, who can assist with all aspects of creating clean floors. Over time, your carpets will become messy, as food is dropped, liquids are spilled, hair falls, children make mess, animals scatter bedding and more. This ruins the look and texture of your carpets and if not handled properly, then you will encounter cleaning problems that are tough to handle. Stains, blemishes, dirt, dust, hair and more can be the bane of a tidy and attractive home. With us taking care of your carpet cleaning, no task will be too difficult, as we guarantee that our carpet cleaners will make your floors look as good as new. Call anytime and our carpet cleaners Sidcup can help you get the cleaning services you need. You can talk to an expert who will run through everything we can do for you in DA14 district. You can learn about us and what we do, so you can make an informed decision.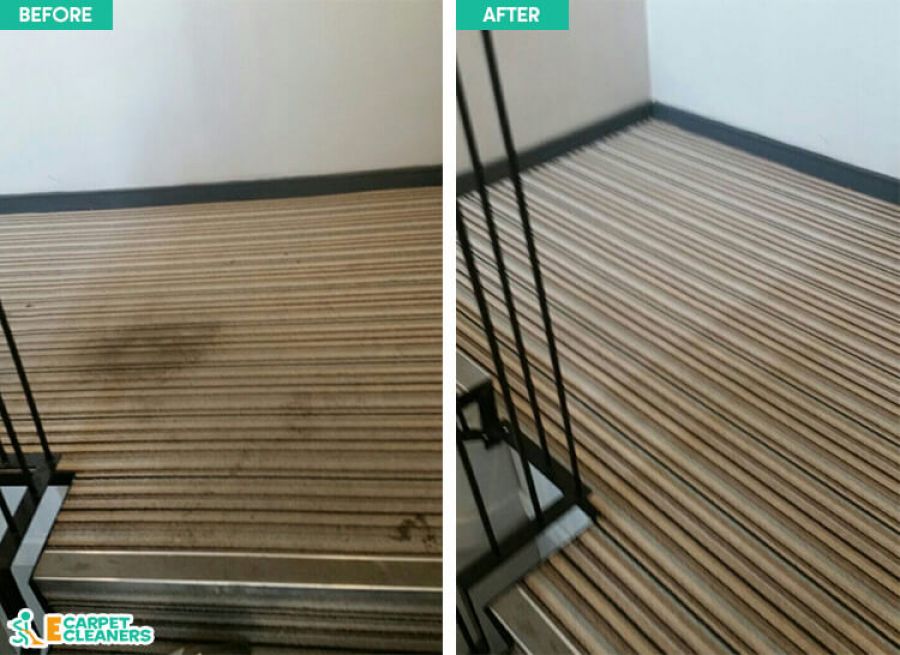 Book Cheap Carpet Cleaners in DA14

To carry out the best carpet cleaning, we hire the best carpet cleaning services in Sidcup. Each member of our staff is trained, experienced and totally professional. They are capable of carrying out every task fully and properly, so that the job is done well. They know all safety measures to take so that no damage will come to you, your goods or your building. They are flexible and can work whenever you need and as often as you like. They will come to your address to handle regular carpet cleaning or just for a one-off job. Our staff are friendly, cooperative and flexible, so they will greatly help in whatever way they can. They will also use the top-quality equipment to ensure superior results. Our carpet cleaners can be booked to handle the chores you face, when you need them. We can help on a regular basis or do the job just once, whatever you want. You will get the best deal with our free estimate. This guarantees the domestic or office carpet cleaning you need and at an affordable price. To learn more about us, call us up on 020 3743 9533.

Why Our Carpet Cleaning Services are among the best in Sidcup, DA14 area?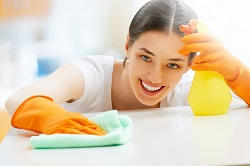 When it comes to carpet cleaning in the DA14 Sidcup, we have you covered. We will see to every aspect of the job to provide whatever help you require, as you will discover when you call 020 3743 9533. We can send our carpet cleaners to your address to see to vacuuming, washing and more. When we vacuum your floors, we will remove all dirt, dust, hair, crumbs and more. We will be able to wash floors thoroughly, so no marks or dirt remain. Any stubborn stain can be removed as part of your cleaning services and we will guarantee that we will not damage the carpet itself. We can help restore colour and improve lost texture. Our team can work on all your floors or just on one, on a regular basis or just once. Call 020 3743 9533 now and book with us! As dirt, crumbs and dust build up, it can create health hazards. Germs can be created and spread, causing illness in those subjected to it on a consistent basis. This can be a major problem with carpets as they become messy and dirty quicker than almost anything else in a building.

Call The Sidcup Team of E Carpet Cleaners Now and Protect your Health with Clean Carpets!

Our Sidcup carpets cleaners employ the best equipment so that when they are cleaning carpets they can do the job fully and safely. This will involve the best vacuum cleaners which will be strong and flexible enough to remove all crumbs, dust and hair. They will have the best wipes, mops, etc, so that no dirt can escape. Our carpet cleaners in Sidcup have the best detergents and the like to banish any stain on your floors. We will employ the use of steam carpet cleaning to get fast and effective results. Our home and office carpet cleaning services will be performed safely, so there are no health hazards or damage to your building. We use only quality and safe products. E Carpet Cleaners in the DA14 area will prevent this from happening, because when we are cleaning a carpet we will ensure there is no trace of dirt or grime, so harmful bacteria will not spread.

How Flexible are Our Carpet Cleaning Services in DA14 Sidcup?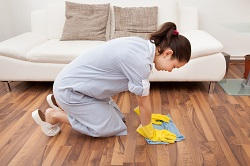 When you contact us on 020 3743 9533 we can showcase our cleaning services in Sidcup DA14. The support we offer you in SE9 is amazing. You get all the carpet cleaning help you require, when you need it. Everyone will have different ends, be working on a different timetable, etc. This is why we aim to be as flexible as possible. You can get fast acting support from us, as we come to your home immediately or you can book us in advance. Our rug cleaning can be done at the time and day right for you, so you can get our support if is needed at a specific time and to fit your schedule. We can send as many carpet cleaners as you require to tackle as many carpets as you need. We will thoroughly remove any dust when completing office or domestic carpet cleaning, so we help those with allergies. The equipment we use for our cleaning services will be utilised correctly. We do not use chemicals.

What's There to Know about Sidcup?

Sidcup is as suburban area in the south-east of London. It is part of the Borough of Bexley and utilities the SE9, DA14 and DA15 postcodes. It is close to the Boroughs of Bromley and Greenwich, which contain Blackfen, Albany Park, Chislehusrt and more. There are many Victorian and Edwardian properties here, and parks and open spaces are common. Notable sites are Queen Mary's hospital, the local leisure centre, the shopping parades and more. Many major stores have locations here and here are several colleges. Sport facilities are in abundance and there are several music venues. Noteworthy former residents include Keith Richards, Quentin Blake and Kate Bush.
Save
Nearby Areas We Cover:
Took advantage of carpet cleaning service in Sidcup, DA14 and saved lots of money! The work of E Carpet Cleaners was fast and efficient. Thank you!