Carpet Cleaning Hampstead
When you are in need of carpet cleaning Hampstead, you should always try us first. E Carpet Cleaners the premier carpet cleaners in the region, and we have a string of happy customers who use us again and again! If you are in need of seriously good stain removal and the cleaning of all kinds of wall to wall carpets, then we are the people for the job. We can lend a hand to cleaning rugs as well, with professional technicians who can attend to any job. Get in touch with us today on 020 3743 9533 and we will make sure that you are well looked after, no matter what the job is! We have many carpet cleaners in NW3, but we also have a huge demand at the moment. We would be happy to give you a hand with whatever you are after, but make sure that you call us today, as we are extremely busy.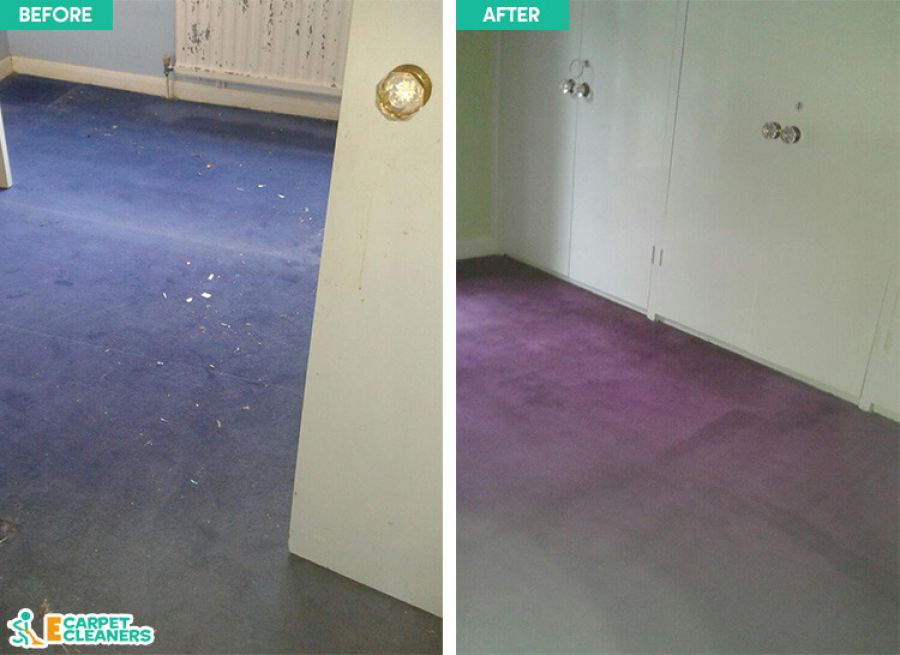 Book Cheap Carpet Cleaners in NW3
When you need a carpet cleaning service in the NW3 district, you need someone who can do the whole house, rather than certain carpets only. For this reason we apply ourselves to all manner of carpet servicing, and can make sure that there is no dirt left trapped within the pile of the carpet. Carpets are some of the most difficult parts of the house to clean properly, as vacuuming only really helps to clean the top ten percent of the carpet. The vacuum will take off the top layer of dust, but a lot of the dirt will have been ground down in to the carpet fibers by footfall on the pile. This inevitably means that dirt particles are trapped down there, unable to be dislodged by the suction of the vacuum. Our cleaning methods go beyond the initial ten percent of the pile, and remove all dirt from the carpet, to give you a fresh and clean looking carpet at the end of the day. Getting in touch on 020 3743 9533 now will mean that you can get a free quote as well as any information that you may need.

Why Our Carpet Cleaning Services are among the best in Hampstead, NW3 area?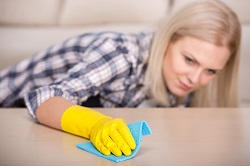 Our processes are a mixed bag. There are a few different ways to clean a carpet, from using shampoo to dry cleaning. Our NW3 Hampstead cleaners are trained in many different areas of carpet cleaning, so they can put a hand to whatever you need. If you have particularly bad stains in one area, you may need to use steam cleaning to dislodge the dirt. However, you may not want to steam clean the whole carpet. If this is the case, then just give us a call! We can make sure that things work out as you want them to, with the best results every time. Our dry cleaning methods work in an astounding way for all over cleaning as well, removing the dirt by way of chemical reaction. If you feel like you could do with some of this high end cleaning, then just get in touch with our NW3 carpet cleaning company on 020 3743 9533 today. When we are doing a job for you in the Hampstead area, you may assume it is simply an aesthetic process. We are cleaning your carpet so that it will look nicer. However, that is not all that we supply. Our processes will kill all bacteria and other dangers that live in your carpet.

Hire Our Hampstead Experts of E Carpet Cleaners Now To Avoid Disappointment
Our cleaners in the NW11 area are experienced in all manner of different carpet cleaning methods. We make sure that you are never at risk of getting stuck with dirt, no matter what kind of carpet you have. We will come and check out the carpet before we do anything, to make sure that we are applying the right cleaning methods and techniques to your carpet pile. Some carpets are sensitive to heat, and others to certain chemicals. Either way, we will make sure that there is no chance of your carpet being damaged. We will also remove all obstructions, like furniture, as well as putting it all pack, and laying any protection that may be needed. We give you a completely stress free service every time! Our carpet cleaning methods will be perfect for getting rid of things like pet hair, pollen and other materials that can get trapped that may cause allergy upsets.


What Can Our Carpet Cleaning Company in NW3 Hampstead Help You With?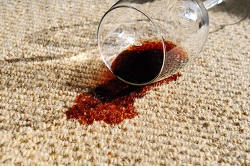 Our carpet cleaning methods in Hampstead, NW3 are always ethical and environmentally stable. We understand the need to use chemicals that are concurrent with worldwide standards of safety and eco responsibility. The solvents and processes that we use will not harm you or the planet, and that is a guarantee. Our cleaning products will evaporate almost immediately on contact and therefore tend not to linger in a way that will leave a smell as well, so you know that you are totally safe. If you have any other concerns of this type, then you should get in touch with our carpet cleaners NW3 right away, on 020 3743 9533. If you want to keep your home in NW6 district healthy and happy, as well as looking its best, then we are the team for your job!

High on Hampstead...


Hampstead is an area in the North West of London, in the London Borough of Camden. The area borders on areas like Swiss Cottage, St Johns Wood, Primrose Hill and other notable north London locations. The region is well known for its picturesque areas, including the main village, which retains its old worldly feel. Many listed buildings are in the area, which juxtapose a number of more modern builds, from the midcentury onwards. The area is very wealthy and has the highest number of millionaires in one area in the whole of the United Kingdom. Hampstead heath and Primrose Hill are well known for hosting many celebrities.
Save
Save
Nearby Areas We Cover:
I actually used E Carpet Cleaners after seeing how good my neighbours carpets looked. Amazing price considering how good cleaners are. Well worth hiring.