Carpet Cleaning Kentish Town

When you are looking to get professional NW5 carpet cleaners to your Kentish Town home to look at your carpets, you may want to consider us. Our carpet cleaners are the best in the market for making sure that your place looks its best, as far as your carpets go! We have cleaning specialists in every field, who can make sure that you have no trouble getting things sorted in a way, and at a time that suits you. We tend to find that the best option is always a professional consultancy and a decent service from a cleaning company who really do know what they are doing. You will not get better service than from us, we can be sure of that! If you want more information, or to book, just ring us on 020 3743 9533 today. We have everything that you could possibly need from your Kentish Town carpet cleaning. We offer all sorts of cleaning techniques and methods, to make sure that all stains and dirt are removed. We can guarantee that you will never be left wanting after we are done.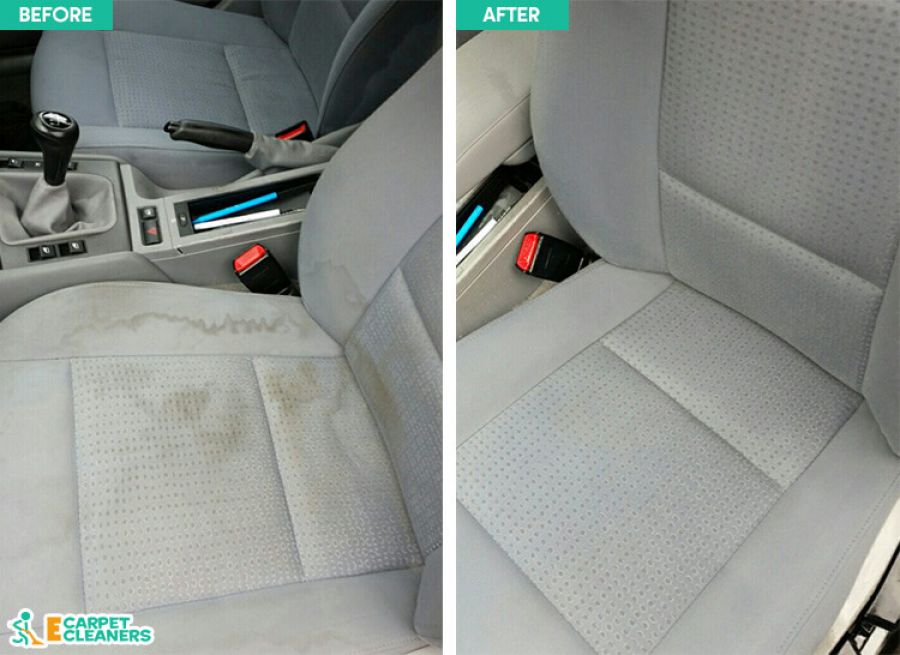 Book Cheap Carpet Cleaners in NW5

We find that many of our clients in the NW5 area need to find out a little more about how we do things before they make a booking. This is perfectly understandable, as the process of cleaning your carpets may not be totally obvious for those who have not hired such a cleaning service previously. If you are a new homeowner, or you want more background information on the matters at hand, then you can call us and we will let you know how it all works. E Carpet Cleaners can offer free quotes on the phone, and we can give you a choice of times to book your clean in, so that there is no clash with your schedule. We want to make sure that your carpet cleaning experience is easy and stress free, so that you have a good time and want to use us again! Our prices are low, and we are flexible with our timings, to make sure that you are never having to stress about us getting the job done easily for you! Why not find out for yourself? Give our carpet cleaners Kentish Town a call and get a free quote on 020 3743 9533 today.

Why Our Carpet Cleaning Services are among the best in Kentish Town, NW5 area?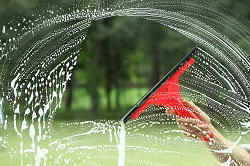 When we say that we want your carpet cleaning to be easy for you, we mean it! When our team turn up to help you out, they supply all of the equipment that is needed. They can also ensure that you get the advice and reassurance that you need. We can make sure that there is no chance that you are worried or unsure about how things are going to proceed. The team will then be able to move your furniture for you, and ensure that there is no chance of your having to do anything! Once the cleaning in Kentish Town, NW5 is done, the cleaners can put everything back, just where it was, and make sure that your place looks perfect. If you need more information on this procedure, or you want to book us in, then just call us today on 020 3743 9533. We provide a range of different carpet cleaning techniques, from steam cleaning to dry carpet cleaning. You may well have tried out carpet shampoo and found that it does not shift the dirt or the stains in the way that you need it to.

Give Out Our Kentish Town Specialists of E Carpet Cleaners a Ring Today and We Can Come Immediately

When it comes to our services in NW5 Kentish Town, we want every client to be happy and relaxed about the process from start to finish. For this reason, we make sure that you are able to get the advice and help as easily as possible. When it comes to making sure that you are in good stead for the carpet cleaning that we provide, we can offer many helpful extras. Our cleaners are trained in all manner of cleaning techniques, and can choose the best one for your carpet. The services that we offer will get rid of all the dirt that you could have in the fibers. As dirt gets trodden down in to the carpet, it gets more difficult to remove. However, we use steam or chemical compounds to pull the dirt out from deep within the pile, and leave your carpet looking fantastic.

How Can Our Carpet Cleaning Company in NW5 Kentish Town Help You Today?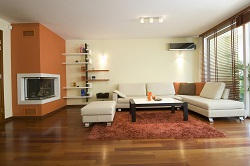 We offer a range of effective and thorough cleaning methods in the NW5 area, but the products that we use will not affect your health or that of your carpet. Some chemicals can smell bad and cause respiratory irritations when the job is done. You will find that the result of our cleaning is always smell free. The chemicals that we use are safe for the environment, and the cleaning that we do will still get rid of 100% of the dangerous bacteria or allergens that may be trapped in your carpet. Our carpet cleaning is both effective and gentle, so that it is entirely safe for your family and yourself. Call 020 3743 9533 today and get a free carpet cleaning NW5 quote.

Getting around in Kentish Town

Kentish Town is an area in the North West of London. It is in the London Borough of Camden, and sits near to Camden as well as areas like Hampstead, Primrose Hill, Regents Park and Chalk farm. The area is a busy one, with a main high street full of cafes and shops for daily items designed to serve the local community rather than attract clientele from other areas in London. The region features some nice older housing streets. It is accessible via Kentish Town tube station, which is on the Northern line. The Bull and Gate theatre pub has been host to many popular bands as a small venue. The Kentish Town Forum is also a very popular music venue, for larger shows by bigger acts.
Save
Nearby Areas We Cover:
I needed carpets cleaning in Kentish Town and after some research I finally found E Carpet Cleaners Company. They had cost-effective deals and good reviews and the service itself was even better than I expected. Thank you!