Carpet Cleaning Hammersmith

No matter what kind of service you are looking for in the Hammersmith area, you could do with getting in touch with our professional carpet cleaners in W6. We make sure that your carpets are treated correctly, and that no stain is left behind. When we are done, your carpets will look brand new! We offer an easy booking system, and can give you a quote today over the phone. If that did not make things simple enough, we have amazing deals on our already low prices. The result is amazing cleaning for an amazing cost, so give us a call on 020 3743 9533 today. You will not regret getting in touch! When we are helping you with your carpet cleaning in Hammersmith, W6 we are also helping with the long term health of you and whoever lives with you. The carpet's fibers are not only a place for dirt to get trapped, but for bacteria to take hold, and for spores of mold and mildew to grow. The results of these things growing can be bad for your health, so getting rid of them is essential! Our cleaning techniques use heat or solvents to kill all bacteria and wipe out any fungal growths like mold.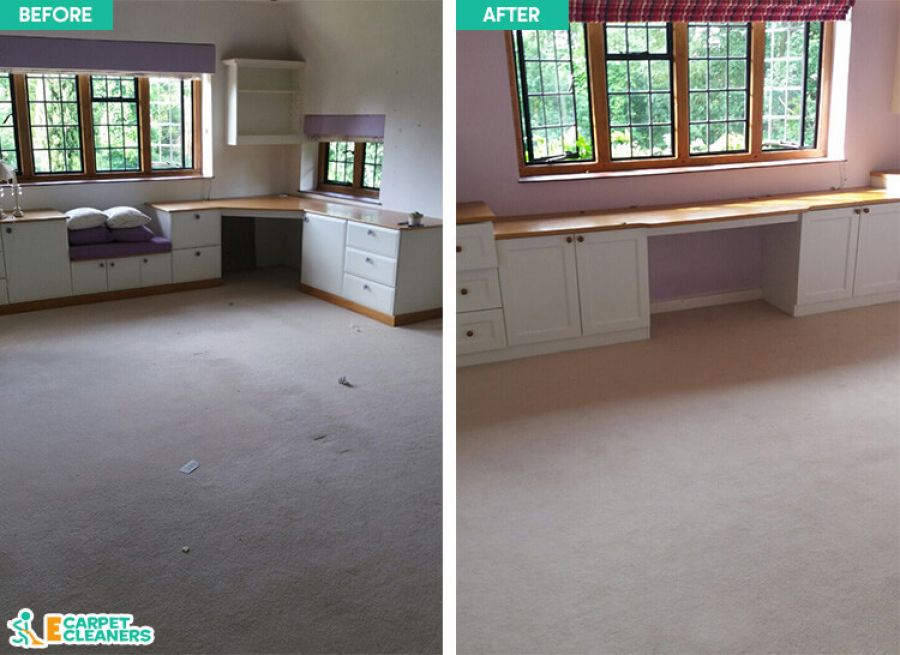 Book Cheap Carpet Cleaners in W6

We all do a little bit of our own W6 area carpet cleaning in vacuuming the house. You may be wondering why you would need a professional carpet clean service, when you are vacuuming up the dust every week, and you have no particular stains. The fact of the matter is that unfortunately, there is plenty of dirt and dirt that your vacuum cleaner will not pick up. The fibers in the carpet will catch them, and as the carpet is walked on, they will be ground in to the pile. This dirt that exists so deep down will cause the carpet's colour to dull. The dirt blocks the fibers from light, and this prevents them shining. So, even if you have a plain old cream carpet, that looks fine, a professional clean could make it that much brighter. A fresh, clean carpet can transform a room, so try us out! If you are not still completely convinced by our carpet cleaners, then you should probably get in touch, as E Carpet Cleaners can offer you great deals on all of our cleaning services today. We can do combined jobs, work to your schedule and budget and give great value for money at the same time. For any more information or a free quote, call us on 020 3743 9533 today.

Why Our Carpet Cleaning Services are among the best in Hammersmith, W6 area?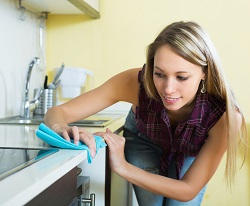 We use a number of different cleaning techniques to match your needs. We can also perform the rest of the process that a carpet cleaning service will need. These are things like supplying the cleaning machinery and products, as well as moving your furniture out of the way. The furniture move is a big enough job in itself, so it will be a great relief for you to not have to worry about that part of the process! Within the W14 area our cleaners are perfectly able to cater for a range of different jobs. We make sure that there is no chance that your carpet will suffer any damage or issues, and we will always get the dirt out. If you have a particularly heavy stain that you are concerned about, and then give our carpet cleaners W6 a call on 020 3743 9533 today and we can get the whole thing sorted out immediately.

You Can Always Get the Best Hammersmith Cleaning Service from E Carpet Cleaners!
With our W12 Hammersmith carpet cleaning service, you are always free of risk, and we can guarantee it. We are fully aware of the different problems that can occur when cleaning carpets, and that is why we have the checks and measures in place that we do. Should you be concerned that your carpet may get damaged, then we suggest that you talk to one of our team of Hammersmith carpet cleaners, as tycoon supply more specific information on how they deal with special carpets, including antique rugs and other bespoke floor coverings. We can do spot tests and research the carpets that you have, to ensure that whatever method we use, from dry carpet cleaning to steam cleaning, are perfect for your needs. Whilst there is no danger of damage, your carpet will always be left free of dirt, no matter how bad it was!

How do Our Carpet Cleaning Company in Hammersmith, W6 do it so well?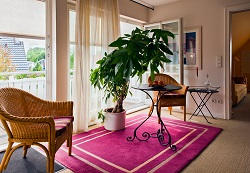 It is not commonly known, but carpet cleaning can be terrible for the planet! Some cleaning firms in the W6 district can use chemicals and other processes that are dangerous for the eco-system. The results of this sort of irresponsible behavior can affect you as well. Harmful solvents can get in your respiratory system and be quite unpleasant. We avoid using any of these types of chemicals, and use only the most energy efficient types of cleaning. We know that preserving the future of the planet is extremely important, but we also care for you and your family. The solvents that we do use evaporate almost immediately on contact, and this means that there are no lingering smells left on the floor. If you want more information on this, then just ring us on 020 3743 9533 now.

What can you see in Hammersmith?
Hammersmith is an area in the west of London. It is in the London Borough of Hammersmith and Fulham. The region borders on Fulham, Chelsea, Shepherds Bush, Notting Hill, Kensington, Chiswick and is very near to various other areas. The region is surrounded by affluent neighborhoods, and has some of its own. However, the landscape is dominated by the imposing presence of large amounts of road intersections, most notably, the Hammersmith Flyover, which casts a shadow over the centre of the area, and is often congested. Next to this flyover is The Hammersmith Apollo, where many music and comedy shows take place.
Save
Save
Nearby Areas We Cover:
Took advantage of their deals on carpet cleaning in Hammersmith, W6 and saved some cash! I will hire E Carpet Cleaners again!