Carpet Cleaning Highbury
When you are after the best in Highbury carpet cleaners, you need only get in touch with us. We can give you an incredible level of service when it comes to making your carpets look their best. We have a range of different cleaning services available to suit all carpets for all houses. Why would you need to go to anyone else when we can do almost anything that you could need? We offer excellent stain removal, rug cleaning and wall to wall all over carpet cleaning. We can give you a quote over the phone, or visit today for a consultancy. You will find that the results are always the same - amazing looking carpets, all year round! If you are intrigued by this idea, then you should get in touch 020 3743 9533 today, and we will ensure that you are well looked after by our team.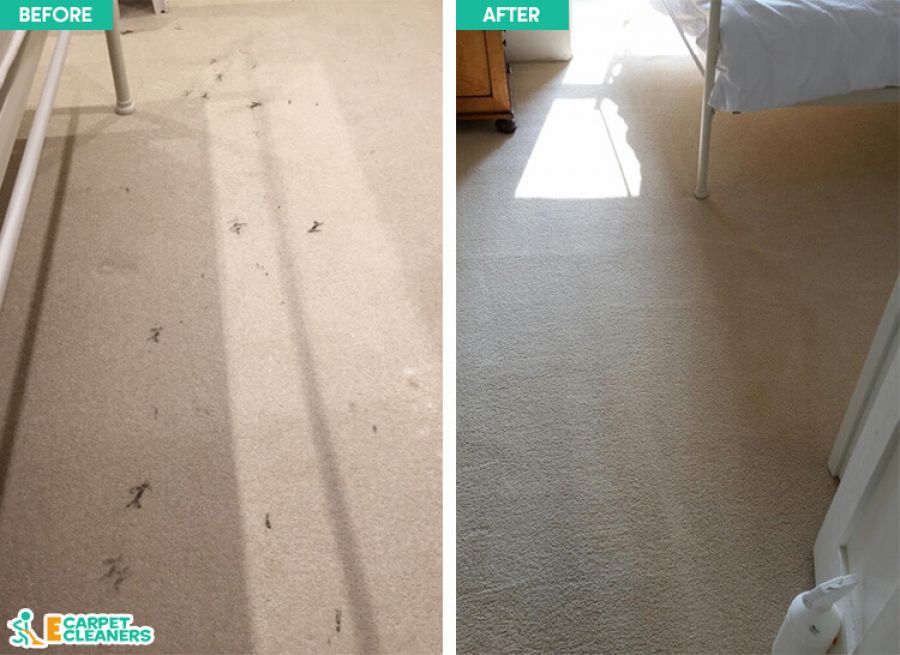 Book Cheap Carpet Cleaners in N5
When you are considering your carpers in N5, Highbury, you should perhaps think about the nature of the dirt that gets them dirty. We find that few home owners are clued up as to why they need a professional cleaning service. We are sure that you do a bit of your own carpet cleaning in N5, as you will likely vacuum daily and give the stains that you see a going over with the shampoo or some washing up liquid. This is an excellent way to make sure that there is no chance of your carpet looking dirty, but you may not notice that the carpet gets dirty in a different way, as time goes on. Dust and other dirt get trodden in to the pile between vacuuming, and the result will be deeply ingrained dirt. The results of this will be a darkening carpet. The process is not that noticeable, but the light won't be able to get in to the fibers, which will darken the colour of the carpet. You will be amazed by the effects that a professional clean with us can have! With our carpet cleaners you will always get satisfaction. There is no reason to try anyone else out, as we offer the best prices in the area. Should you need a free quote, bookings or more information, call 020 3743 9533 today!
Why Our Carpet Cleaning Services are among the best in Highbury N5 area?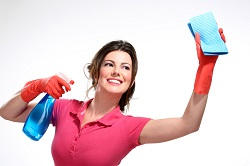 Our N5 cleaning technicians are proficient in all manner of different cleaning techniques. They are able to perform carpet shampooing, which will get out light stains using a scrubbing method. There is also steam cleaning, which is also known as hot water extraction. This process uses extremely high levels of heat in blasting hot water into the pile of your carpet. The water is then sucked back in, and brings the dirt with it. The heat breaks down the bonds in the dirt, and the pressure pulls them from within the fibers. Dry carpet cleaning uses chemicals to do the same job, in a much more gentle way. The solvents and compounds react to remove the dirt form the fibers, and any excess is vacuumed up afterwards. If you are at all intrigued by the ways in which these things work, then you should give us a call today on 020 3743 9533 for more information.
The Highbury Team of E Carpet Cleaners Are Ready To Clean Dirty Carpets 24/7!
When we attend to your carpet cleaning jobs in NW1 area, we know that you may not know the best way to clean your carpet. Some carpets are older than others, and made in a different way. Some need careful, gentle attention, whilst others can withstand some more aggressive work. Whatever the case is, our cleaning technicians can have a look over the carpet, work out what is needed, and make sure that the correct method is applied. They will also provide all the gear, move your furniture and set it back in place for you. You won't notice that we have been there but for your amazing carpets! Our carpet cleaning in Highbury N5 is not completely based around aesthetics. We also get rid of some potentially dangerous materials that can get trapped in your carpets. Pet hair, pollen, spores of mold and mildew, as well as bacteria can get trapped in there. This is on top of all of the other things that can be trodden in form shoes that have been outside. Our cleaning gets rid of all of that, so that you don't have to worry about a thing.

HireOur Carpet Cleaning Company in N5 Highbury Today and Get the Best Deals!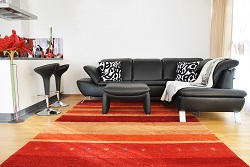 When we are doing your carpet cleaning, we make sure that we are in line with all environmental standards. Our practices are always green, and we only use chemicals that are safe. Some solvents can be irritable on the skin, but we make sure to avoid them. We also avoid using high levels of electricity for extended periods, and dispose of waste safely and effectively. If you have any worries or concerns about the types of cleaning products that we use, of the green policies that we have, then please do give us a call on 020 3743 9533 today, and we can make sure that your mind is put at ease.
Highbury fields forever...

Highbury is an area in the North East of London. It is in the London Borough of Islington. The area is most easily accessed via Highbury and Islington tube station, which offers a connection between the Victoria tube line, Overground services, and the east London line in various directions. Since the opening of the east London line, the station has become much busier, as it forms the intersection for many people's journeys. The region is also accessible via Cannonbury station on the Overground, and the tube station Angel. The area has an open space in the form of Highbury fields, a well loved but perhaps underappreciated park.
Nearby Areas We Cover:
I'm very happy of the carpet cleaning services that E Carpet Cleaners provide all over Highbury. My carpet looks like new again, so I strongly recommend them!