Carpet Cleaning Kensington
When it comes to the best carpet cleaning in Kensington, you know that you can count on us. We offer a range of different cleaning carpet options to make sure that your place looks its best at all times. We supply the information, the carpet cleaners and the value for money. You will find that there is nothing to worry about when it comes to hiring us, as we will always give you amazing service. Our carpet cleaners are the best in the area, so it is wise to get in touch with us as soon as possible! We offer amazing prices on our cleaning services, and make sure that you are able to get combined services, to cover any cleaning carpet requirements that you may have. If you want to hear more as to how we make these things work for you, just give us a call on 020 3743 9533 and we can get the ball rolling towards cleaner carpets in your home!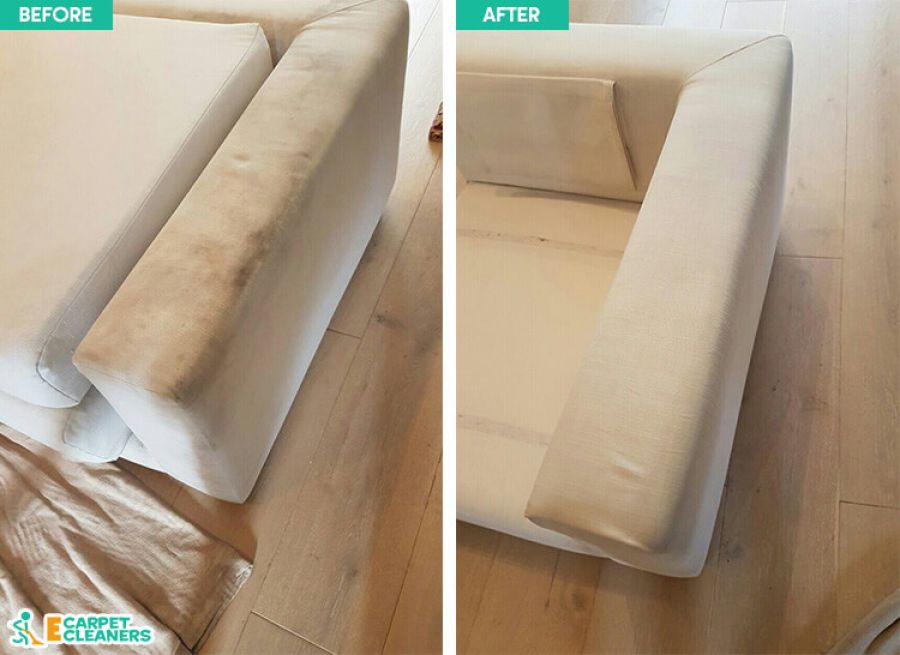 Book Cheap Carpet Cleaners in SW7
No matter what kind of service you need in the W8 area, we can help you. Our team of cleaners in Kensington, SW7 can perform various techniques, to give the best chance of removing all the dirt form your carpets. We find that some people worry that their carpets are too stained to be worth cleaning. If you were worried that you may need to spend a fortune replacing your carpets, then you may be pleased to find that we can make your carpets look like new, for considerably less! We offer in depth carpet cleaning that will remove any trace of the stains that can blight a carpet. Whether it is red wine or dog mess, it will come out, if you now the way in which to remove it. Our carpet cleaning processes will remove all bacteria and allergens that can lurk in the carpet fibers. Things like mold and mildew will also be eliminated, as we use high heats and chemicals that kill these things off. This means that your children can play on the carpet safely, without there being any risk of them breathing in these things.
Why Our Carpet Cleaning Services Are Among the Best in Kensington SW7 area?

In the SW7 area, we offer a variety of options for cleaning your carpets. From steam cleaning, that uses heat and water to blast the dirt form the fibers in your carpet, to dry cleaning, using clever chemical compounds. No matter what the nature of your carpet cleaning is, we can get it done effectively, and without any issue. Our technicians are expertly trained in all manner of different processes, as well as the tests that will ascertain which is the best method for cleaning your specific carpet. If you feel like this is the sort of service that you need for your carpets, then get in touch with us on 020 3743 9533 today and we can give you more information.
Hire The Kensington Professionals of E Carpet Cleaners and Say "Goodbye" to the Stains!
When it comes to our services in SW7, Kensington, no one gives as much as us. We offer a range of different methods to clean your carpets, but we also offer extras as standards. When it comes to assisting you with choosing which method to go for, and making the cleaning process painless for you, we are number one in the area. Our Kensington carpet cleaners will turn up with everything that they need. They can also do all the extra work, like moving the furniture, and laying down any protective sheeting that may be necessary. Once the job is done, all residue will be cleaned off easily, and the furniture will be returned to its correct position. We find that people love using our carpet cleaning service because we help with absolutely everything that you could need! When you are getting the carpets cleaned, you may not be aware that you are helping your home to remain healthy and happy. We remove all the risks associated with dirt in your carpets. Should you want more information on these things, or to book with us today, just give us a call on 020 3743 9533 today!

Contact Our Carpet Cleaning Company in SW7 Kensington and Get the Best Cleaning Deals!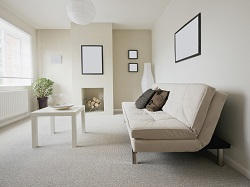 Our carpet cleaning methods adhere to safe practice standards as well as ensuring that you are not at risk from the chemical that we use. We use materials that are not harmful to the environment, and safe for you as well. Some solvents can be harmful in the way that they are produced, but we avoid these chemicals. Our SW7 cleaning processes are both green and clean! We make sure that there is no chemical residue that may irritate the skin left over, and we get rid of nasty smells that may be left behind. If you are at all concerned by the methods that we use, or the chemicals that are involved, just give us a call on 020 3743 9533 and we would be happy to give you more information.

Living in Kensington...

Kensington is an area in the south west of London, within the Royal London Borough of Kensington and Chelsea. The region lies to the south of Kensington Palace Gardens, the western part of Hyde Park, which used to be private lands for Kensington Palace. The road leading past the park and the palace is host to a number of extremely grand houses, some of which now host foreign embassies. Kensington High Street runs laterally to the south of the park, with the Royal Albert Hall and Royal College of music being close by each other. Further south towards South Kensington there are several museums, including the Victoria and Albert Museum and the Science Museum. The area is accessed via High Street Kensington and South Kensington tube stations, which are both on the District Line.
Nearby Areas We Cover:
Had to call these Kensington carpet cleaners after a large stain appeared on my living room carpet (don't know how or what it was!). They were excellent and managed to make it disappear. Such a relief. Thank you E Carpet Cleaners!