Carpet Cleaning Notting Hill
There's a convenient, affordable and professional way to have your carpets cleaned and that's by hiring our wonderful Notting Hill carpet cleaners. We professionally clean both commercial and domestic carpets right across W10. We can clean almost any type of carpet and do so to an exceptionally high standard. Given we are also renowned for our exceptionally low prices, it means there is no better place to go to have your carpet cleaned. If you like, you can call us immediately on 020 3743 9533 or read on for more information. We give you everything you should expect from a top-quality carpet and rug cleaners that also manages to charge an affordable price.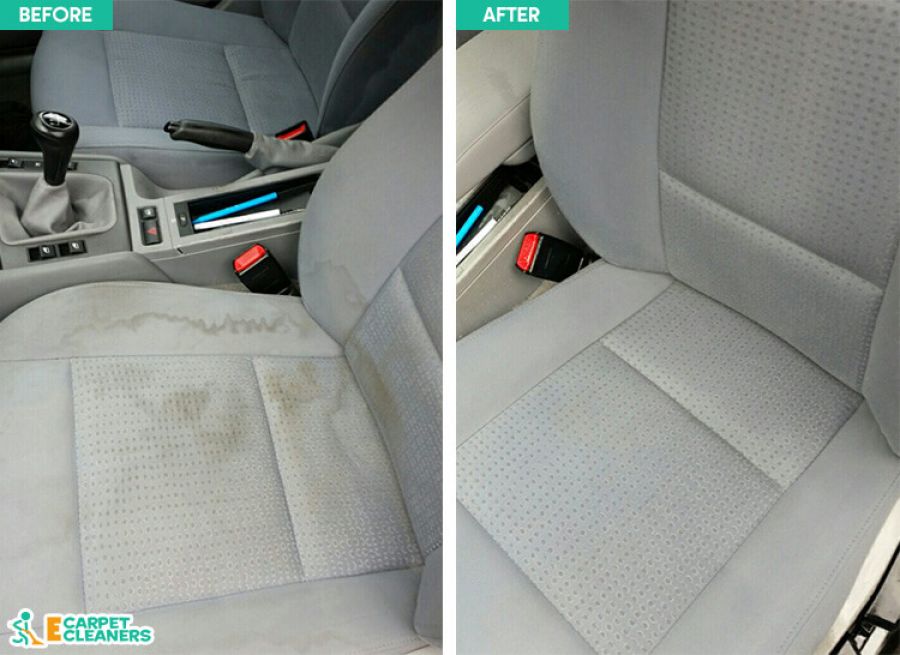 Book Cheap Carpet Cleaners in W11
In terms of price, overall service and quality of cleaning, there's no other company that's our equal. From the moment you call us to the moment you have a wonderful clean carpet, we do everything we can for you. Our customer service is at the heart of this. You can contact us at any time on 020 3743 9533 and we'll be glad to answer any questions you have. When it comes to the actual cleaning itself, we give you the option of having either dry or steam carpet cleaning. It gives you professional carpet cleaning in W11 Notting Hill that goes deep down within the fibres of your carpet. We also take into consideration that you want the least disruption. Our dry carpet cleaning is especially good for this. Our carpet technicians are fully qualified, vetted and skilled. These are just some of the reasons why we're the better choice of carpet cleaner. The transformation of your carpet is something you will be delighted with. Our expert carpet technicians would love to have the opportunity to clean your carpet. It makes such a difference and you'll be in touch with a company you can depend upon time and again.
Why Our Carpet Cleaning Services Are Among the Best in Notting Hill W11 Area?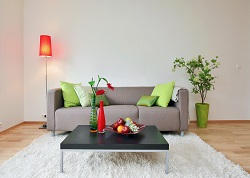 We're experts at carrying out carpet cleaning in W11 as well as elsewhere. We know exactly what to do and get the best results from cleaning your carpet. The difference between hiring our professional cleaning services and trying to do the cleaning yourself can be night and day. Not just in terms of the end result but the amount of work involved. Not only may you have to hire or buy expensive equipment, you need to learn how to use it properly. The main danger is you end up damaging your carpet. Our carpet technicians clean carpets on a daily basis. They have specialist equipment and products they have a wide experience of using. It's so easy to hire us as well and with our prices being so competitive, you can see why so many people choose to book our highly-praised service.
Book The Notting Hill Team of E Carpet Cleaners and Your Carpet Will Be Amazingly Clean Again!
Above all else, by hiring our company you will be so impressed by how wonderful your carpet looks after we've cleaned it. Yet, we give you so much more. To take one example, we are a greener company that cares about the environment. Our day-to-day working procedures are influenced by our commitment to helping the environment. We use fuel-efficient vehicles, watch our carbon footprint, recycle at every opportunity and do so much more to be environmentally friendly. We also only use non-toxic chemicals and other products. We do this not just because it's better for the welfare of our world but also better for your home. The standard of cleaning we're praised for is accomplished using products that are greener. It's why if you're looking for a more environmentally-friendly carpet cleaning company you've come to the right place. Don't put it off any longer. Make sure you get your carpet cleaned the best way possible by calling us now. You can make even more savings by having more than one carpet cleaned. Our prices alone make it worthwhile having professional W11 cleaning carried out.

How Our Carpet Cleaning Company in W11 Notting Hill Can Help You?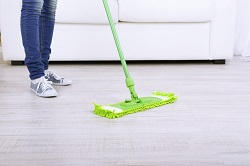 We clean almost every type of carpet and rug. Before any cleaning is carried out, our W10 cleaners analyse your carpet to see how best to clean it. Each carpet has its unique properties and this decides which products are used. Just as we clean almost every type of carpet, we clean almost every type of rug. If you have any doubts about whether we can clean yours, you can call us on 020 3743 9533 or use the online form. We clean in business premises, carrying out office carpet cleaning and clean in all types of places where someone wants the carpet to be looking at its very best. We also cover the whole of Notting Hill so we can be where you are in no time at all whenever you have those small emergencies. So no matter what type of carpet you have or what size of carpet you have, we would love to hear from you.

Notting Hill, a Highly Desirable Place to Live

Notting Hill is one of the most well-known of London areas courtesy of the film of the same name and its annual carnival. Situated in the Royal Borough of Kensington and Chelsea, it's also known as an affluent and fashionable area. It's home to Portobello Road Market, attractive terraces and large Victorian townhouses. The origin of the name Notting Hill is unclear although an early version of the name in 1356 is written as 'Knottynhull'. It was a rural area until the mid-nineteenth century. It's an area which, since then, has grown into a highly desirable one to live. It comprises places such as Notting Hill Gate, Westbourne Grove, Ladbroke Grove and North Kensington. Surrounding postcodes include W2, W12, W9 and W8.
Nearby Areas We Cover:
I am a very happy and satisfied customer. I will be recommending E Carpet Cleaners to my friends and work colleagues. The Notting Hill cleaners did an excellent job!