Carpet Cleaning South Kensington
Our professional cleaning team are renowned in the local area for offering premier services at competitive prices. With an extensive team of fully-trained experts, we can guarantee that our South Kensington carpet cleaning services are by far the best. Established for many years, our firm is the number one choice for all home and office carpet cleaning needs and can ensure that your floors and rugs are left looking better than ever before. So if you want to experience an excellent cleaning service in the SW7 area, call 020 3743 9533. We offer a wide range of deep cleaning treatments, including steam cleaning and stain removal.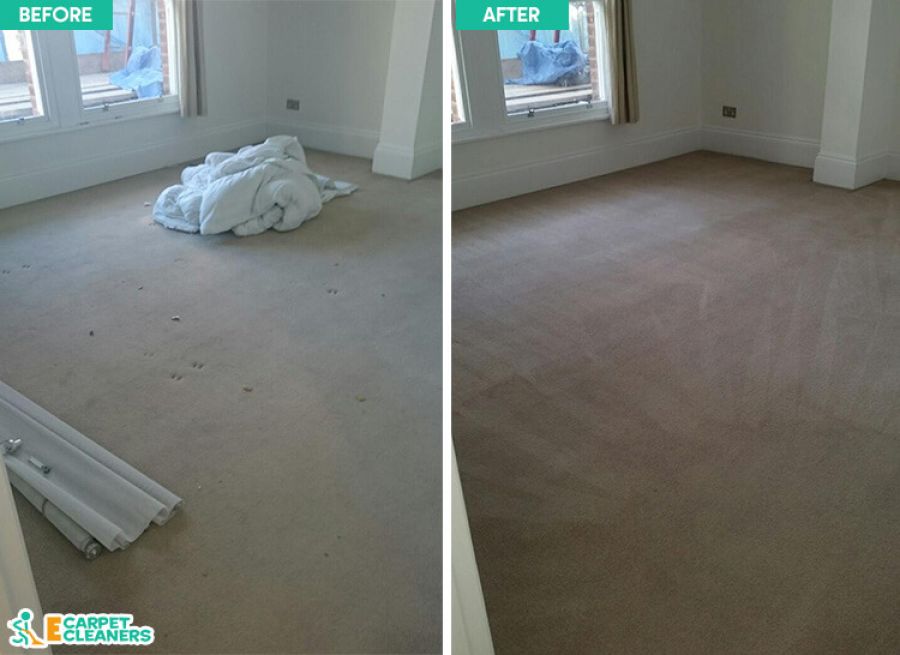 Book Cheap Carpet Cleaners in SW7
With so many cleaning firms to choose from in the local area, it can be hard to determine which one would be best for you. However, with our incredible track record there is no need for you to consider anyone else! If you've been using harsh chemicals on your carpets it can leave a heavy residue that is dangerous to children and adults alike. That is why we only use eco-friendly substances that are safe for your family and your home. As well as being safe to use, our cleaning products can also have a major impact on your health, sanitising your carpets and removing unwanted allergens and bacteria for good. Our firm has a 100% customer satisfaction record and is guaranteed to leave your carpets looking great. So if you want to experience a friendly and comprehensive carpet cleaning service, call us on 020 3743 9533 now! With so many happy customers in South Kensington, we really are the obvious choice for all of your office and home carpet cleaning needs! If you're not convinced, check out our customer testimonials today – you'll be calling us in no time at all!
Why Our Carpet Cleaning Services Are Among the Best in South Kensington SW7 area?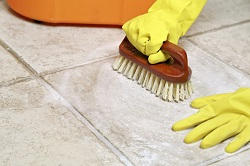 Every carpet has an expected lifespan which is greater or shorter depending on how much it's used. And while regular vacuuming can help to keep it clean on a day-to-day basis, it is only our steam carpet cleaning techniques that can help your carpet last for longer! Restoring faded colours and rejuvenating tired fabrics is what our team do best! So if you want to make sure that your carpet lasts for as long as it possibly can, make sure you invest in one of our SW7 cleaning services! We can even guarantee to save you money by keeping your replacement costs to a minimum! For more information, or to see if you qualify for one of our special offers, drop us a line of fill in our online form! Our team will be happy to give you a free and no obligations quote any day of the week! Remember that our carpet cleaning services are recognised as being one of the best and that our prices are unbelievably low!
Choose The South Kensington Team of E Carpet Cleaners and You Won't Regret!
Have you always wanted to treat your carpets to a deep clean? Then now is the time to do it! Our carpet and rug cleaning services are offered at unbelievable prices with discounted deals even available for regular packages. Take advantage of our special offer and you could even enjoy our 24 hour service call-out without any extra charge! If you want to be happy with the service then all you need to do is give us a call today; you will pay nothing until the job is completed. Remember that our services offer the best value in South Kensington, SW7 and that you won't find a better deal from any of our competitors. So if you want to enjoy one of our incredible services call 020 3743 9533 right now to make your booking today! With our extensive team of expert carpet cleaners in SW7 we can tend to any of your home or office needs ASAP! With no need to hang around, your carpets can be transformed in just a few hours!

Call Our Carpet Cleaning Company in SW7 South Kensington and You'll See We're the Best!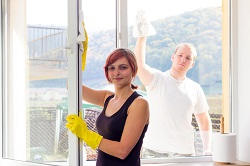 When you look at your carpet what do you see? Are they crumb-free and relatively clean? Then it may be time for you to get up close and personal as below the top layer of your carpet lies another world of dirt and grime. So even if you think that your carpets are looking good, chances are they're hiding all sorts of bacteria and dust underneath. Even the best high-street vacuums can't get right down to the fibres and that is why we think that every carpet deserves one of our steam cleaning treatments! So don't leave your carpets to fester when you can book a deep cleaning package from our local cleaners in South Kensington, SW7! With our help, you can get your carpets really clean! Moreover if you always feel a little bit stuffed up in your home, ask our team to pop round and spruce it up! Our professional cleaners can freshen up your home in an instant, reducing chest problems and hay fever symptoms. Call 020 3743 9533 now and get the best offer.

Things You Should Know About South Kensington

South Kensington is an exclusive area of central London and is part of the upmarket Borough of Kensington and Chelsea. Home to the Victoria & Albert Museum, the National History Museum and the Science Museum amongst others, it is a bustling district with many tourist attractions. Located within zone 1 of London's transport districts, it is served by the Circle, District and Piccadilly tube lines. It has its own tube station and excellent bus links and is also close to the Gloucester Road, Earls Court and High Street Kensington tube stops. Sophisticated bars and exclusive restaurants can also be found in this affluent neighbourhood, along with the Royal Albert Hall.
Nearby Areas We Cover:
Can't fault the cleaning or the service. Very impressed. As I told my work colleague I can understand why she recommended E Carpet Cleaners in South Kensington. Very good price too!