Carpet Cleaning Earls Court
If you need a stain removing or a general clean up of your rugs and carpets in the SW10 area then call us now on 020 3743 9533. Covering the entire Earls Court area we can be there same day, evenings or at a weekend. Our fully skilled carpet cleaners are knowledgeable and can help sanitise your fitted carpets and rugs. In addition we will shift a dirty mark or stain that may be ruining the appearance of your carpet. We use the best quality products and tools that are toxic free. Our effective cleaning procedures are the best in the area and will refresh and remove dirt and dust. All of our work is guaranteed, for your peace of mind. We truly are the experts so call us now and ask for more details or a free quotation. You will be impressed with our knowledge and best of all our reasonable rates. With years of experience you can trust us to sort out all of your SW5 carpet cleaning problems.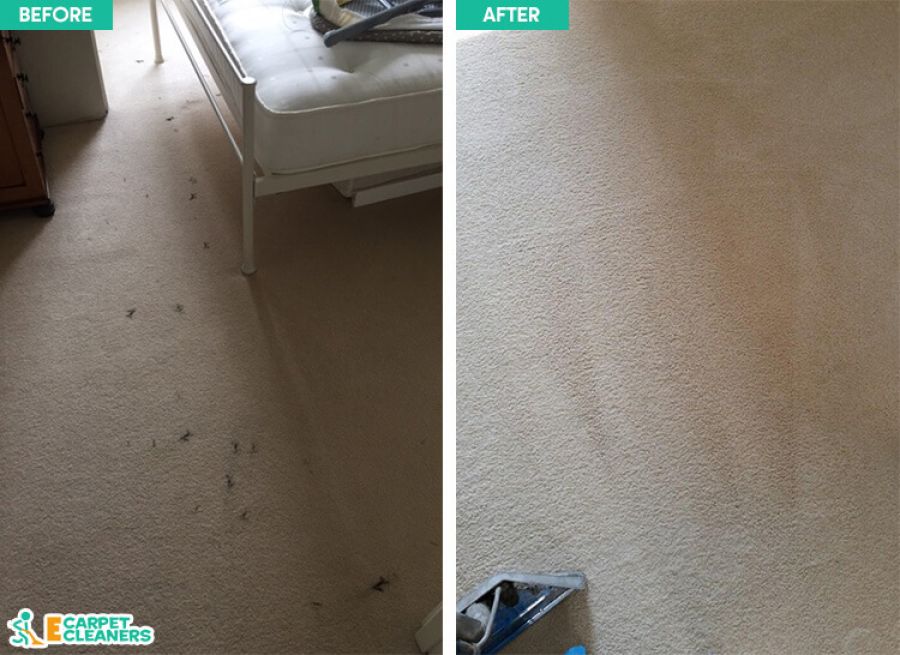 Book Cheap Carpet Cleaners in SW5
We are not kidding we are the best with years of experience in cleaning rugs, mats and carpets. If you have a carpet or hand woven rug that has seen better days then hire us now. We can help dissolve dirt and stains fast without using harmful chemicals. Do not look any further; just call us now on 020 3743 9533. Our helpful customer service is here to advice, make arrangements for a free quote or book same day services. We are open 7 days for business and can fit in a schedule when you want one. We have a wide range of cleaning methods that work from stain removal, dry and steam clean methods. Using high quality detergents we will supply the best service at a good rate. Our Earls Court carpet cleaners are experienced and already have a huge client list in the SW3 area that uses regularly.
Why Our Carpet Cleaning Services Are Among the Best in Earls Court, SW5 Area?
Dirty stained carpets and rugs can spoil the entire look of a room. Hire our reputable company in SW5 Earls Court to meticulously clean and get rid of tough stains and in the process kill lingering bacteria and germs that may be affecting your health and well being. Our SW5 carpet cleaning services are unbeatable and really work. You don't have to consider purchasing new replacements just because there are some dirty marks or they are not looking as clean as they once did. Our technicians will do a superb service and really eliminate all signs of dust and grime. We at E Carpet Cleaners use green cleaning technology and will do a superb job. There will be no harmful after affects from the procedure, just clean results. You will be impressed with the fantastic outcome.
The Earls Court Experts of E Carpet Cleaners Are the Best Choice for You!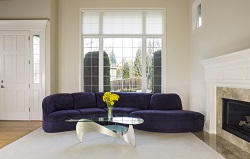 The one factor we guarantee when you hire our carpet and rug cleaning service is a fresh and brighter look. With carpets and rugs they can soon look grubby from everyday use, but hiring us from time to time will keep the dirt under control. We will decide which process is the most suitable for your flooring. From the effective steam cleaning to the dry cleaning service we will choose the right one to get rid of dirt and make your carpets look like new again. In addition we have the best quality stain removal that dissolves grease, food and drink stains. We are not joking we will make a huge difference. Our skilled Earls Court cleaners will always perform a test before doing any procedure, so you can relax and trust us. We will revive and put some life and vigor back into all of your mats, rugs and carpets at a cost within your means.
If You Want Clean Carpets Hire The Earls Court Cleaners of E Carpet Cleaners
It can be tough keeping carpets and rugs clean especially if you have a family and pets. All of these factors help contribute to building dirt and germs. Children playing outdoors can walk in mud and dirt that can make a flooring look mucky. Make sure you use our specialists to handle these problems. Our successful treatments are all environmentally friendly and will deep clean your fitted carpets and rugs and kill bacteria. Dogs are like people and sweat and shed skin cells and hair that get deep into the fibers of rugs and carpets that in turn to bacteria and breed dust mites. These can cause a number of illnesses, so make sure you use our SW5 cleaning services at least once a year to reduce bacteria which can cause health problems.

Our Carpet Cleaning Company in SW5 Earls Court Provides the Biggest Discounts!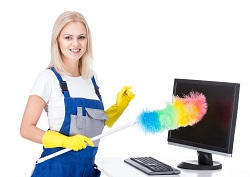 Yes using our carpet cleaning services on a regular basis will help towards keeping your home or workplace a healthier environment for all. It is easy for germs from carpeted flooring to cause various ailments so help keep them under control and use our effective services to manage the situation. Our prices are inexpensive so it doesn't cost much to have a healthier home to live in. We have excellent methods that work and dissolve the dirt. Our cleaning processes work and you will spot the difference immediately. All of our detergents are eco friendly, so there will be no toxic remains left after our services. We offer a first class service to fit in with your lifestyle, at a cost that won't break the budget. Call us now for a free estimate on 020 3743 9533, or for ease fill in our online carpet cleaning request from. For all of your cleaning dilemmas in Earls Court, SW5 get in touch with us. We have a selection of highly regarded services on offer, so don't hesitate and contact us now.

Everything You Need to Know About Earls Court

Earls Court is located in central London in the royal borough of Kensington and Chelsea. The areas main post codes are SW5, SW10 and SW3. The area is surrounded by West Kensington, Chelsea and Kensington. The area has plenty of amenities with shops, bars, take-aways and restaurants. It is within easy reach of Hyde Park, the Royal Albert Hall, the natural history museum and Science and Victoria and Albert Museums. The most popular attraction is the Earls Court Exhibition Centre, which is one of the country's largest indoor arena and concert venues, which attract large numbers of visitors. The area has good underground links to other areas of the capital city. Other famous landmarks of Earls Court is the Finborough Theatre, and the Troubadour coffee house and also a famous small music venues since 1954, where many famous stars have performed including Jimi Hendrix, Bob Dylan and Elvis Costello.
Nearby Areas We Cover:
Fantastic! So glad I found E Carpet Cleaners. The Earls Court carpet cleaning experts were lovely and did such a great job!