Carpet Cleaning Holland Park
Our Holland Park cleaning technicians know a thing or two about cleaning your carpets. In fact, our carpet cleaners are the best in the business by a long way. If you are in need of excellent service on any kind of rug, carpet or matting, then you should get in touch with us. Our team are the perfect people to make sure that you don't run in to any trouble, and will be well set to give you a comprehensive service for your carpet. Whether you had a serious stain or you just want an overhaul, you should get in touch with us on 020 3743 9533 today, and we can give you a quote. We are extremely busy W8 carpet cleaners at the moment, so don't delay in booking us!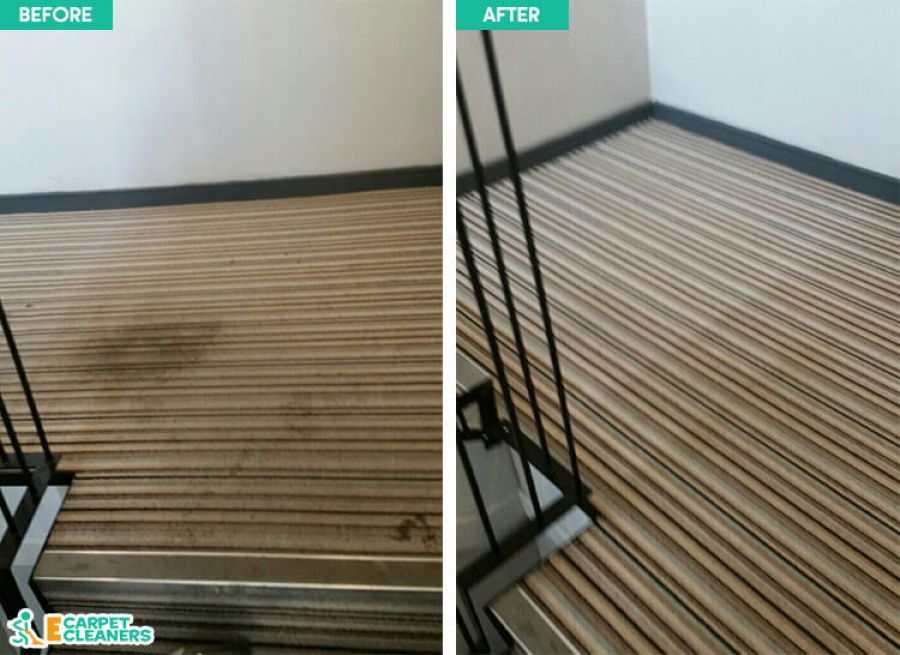 Book Cheap Carpet Cleaners in W8
When you get in touch with our team in W8, you are opening yourself up to a great deal of excellent carpet cleaning offers and services. We can let you know all that you want to find out over the phone, and then give you an idea of prices. If you have decided as to what you need doing, then we can give you a free quote immediately. The result is a hassle free, informative bookings process that does not leave you stressed, or waste your time in any way. When we come to clean your carpets, we help by moving all of your small furniture items beforehand. We supply all of the cleaning equipment needed, so that here is no fuss or bother involved for you. You will find that our cleaning services in Holland Park are extremely easy, and when we are done you will not notice anything different other than how perfect your carpets look! We keep our prices low, but this makes us very popular, so to avoid disappointment, you should give us a ring right this minute and we can get you booked in! Get a free quote 020 3743 9533 on now!
Why Our Carpet Cleaning Services Are Among the Best in Holland Park W8 Area?

Our team in the W11 area use various methods, depending on what result is needed and what carpet or staining material they are working on. When it comes down to it, you want to be in a position where your carpets are cleaned in a way that is both effective as well as appropriate. There is little point in having spotless carpets if they have been roughed up too much, or have had the fibers fried by too much heat! Our team can use steam cleaning on carpets that will not be adverse to high heat. They can also use shampoo for gentler carpet cleaning, or dry cleaning for excellent stain removal without any abrasion. Some chemicals will not be right for certain carpets however, so it is essential that the team are careful with the carpet cleaning techniques that they use on your floors. If you are interested in more information about our methods, just call 020 3743 9533 now and we can tell you all about it.
Choose The Holland Park Team of E Carpet Cleaners and Your Carpet Will Be Spotless Again!
When we arrive at your home in the W2 area, we will first ascertain as to what the carpet needs. You may have thought that you just wanted a steam clean, but our professionals will be able to let you know whether this is appropriate for the carpet in question. Knowing what kinds of carpets can take what kind of treatment is a great skill, and takes a lot of experience. Our cleaning technicians have this knowledge, and will be able to treat your carpet safely. We treat carpet cleaning very seriously, as doing a bad job can have problematic results. You will find that a carpet left wet may develop mold and mildew. Carpets with dry cleaning compound left in them can be dusty and smell strange. For these reasons, we use experienced cleaners W8 for the job.

Find the Best Carpet Cleaning Company in W8 Holland Park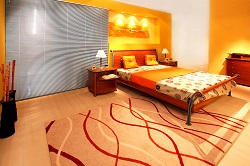 Your carpet cleaning methods can affect the environment in a number of ways. To combat this, we only use power efficient techniques. We also use chemicals that comply with green standards, as some solvents can be extremely harmful to the environment. You will find that we dispose of these things in a green way as well, and don't allow toxic materials to be allowed in to the water system. If you are worried about the types of chemicals that are used in our processes, then call 020 3743 9533 today. You can be rest assured that the materials that we use are not going to put you or your family in danger however. In your carpet in Holland Park there will be many thousands of bacteria, as well as potentially being pollen, mold and all sorts of other nasty things. Our carpet cleaning techniques will remove the chance of all of these things being an issue. You will find that our water treatments use temperatures that kill all bacteria, and our solvents will get rid of them entirely, without being a threat to you.

Life over in Holland Park...

Holland Park is an area as well as a park in West London. It lies in the Royal London Borough of Kensington and Chelsea, covering the post code areas of W8, W11 and W2. The region borders on Shepherds Bush, Notting Hill, Ladbroke Grove and Kensington. These are notably some of the most fashionable areas in west London. The area is famous for big Georgian town houses, and these pieces of prime real estate are valued highly. House prices in the area are very high, and the region is therefore extremely exclusive and wealthy. The nearby Portobello Market is a major attraction for tourists and shoppers. The park itself is small and peaceful one, with landscaped gardens that are excellent for a visit.
Nearby Areas We Cover:
I'm a very happy customer and I'd recommend E Carpet Cleaners on the basis of my own experience. The carpet cleaning professionals in Holland Park carried out their work very well as I hoped.