Carpet Cleaning Tufnell Park
Our carpet cleaning firm prides itself on offering a super-quick cleaning service that is as good as any magic act! Watch stains vanish into thin air and colours miraculously reignite as our cleaners get to work with their specialist powers. However, we don't need any magic potions or wands to rejuvenate your floors, as our cleaners know everything there is to know about professional carpet and rug cleaning. With state of the art equipment and eco-friendly cleaning products, they can take on any carpet in the Tufnell Park area! So if you want something incredible in N7, call us on 020 3743 9533 today! Remember that as we're open seven days a week you can call anytime you like!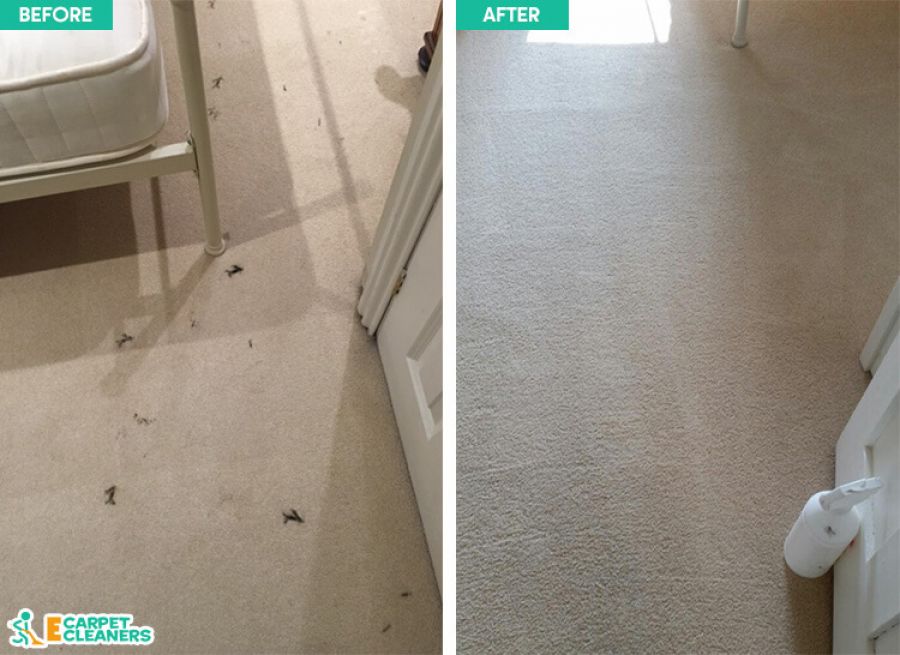 Book Cheap Carpet Cleaners in N7
Our firm is proud to say that we are leaps and bound ahead of the competition and that we should be your first choice for any carpet cleaning dilemmas. With innovative cleaning techniques and fully-trained workers, we can overhaul any flooring no matter how big or small. Our extensive supplies mean that we can work on large office buildings and small household properties seven days a week and that we will never let you down or leave you hanging around. So if you want to experience an excellent cleaning service, super-quick, remember to put our number in your phone now – 020 3743 9533! There are no magic tricks or illusions in our act – just incredible cleaning and rock-bottom prices! We have a wide range of N7 cleaning services available exclusively in the local area and will always be happy to book you one of our free consultations! To avoid disappointment remember to book now – with so much interest, our unbelievable offers can't last forever!
Why Our Carpet Cleaning Services are among the best in Tufnell Park N7 area?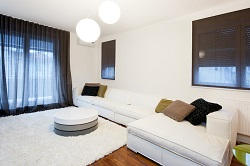 Is your carpet spoiled by muddy footprints, coffee rings or wine stains? Then you could benefit from our stain removal services. Designed to make even difficult-to-remove marks vanish in an instant, our stain removal services are second to none in the local area. Using only eco-friendly products, we can guarantee that our carpet and rug cleaning treatments will never use any harsh chemicals or toxic substances. So if you want to make stains a thing of the past in your home or office, make sure you get in touch with us now! Our specialist products are not sold in stores and are guaranteed to leave your carpets looking incredibly clean! While regular vacuuming can help to keep major illnesses at bay, some germs and bacteria can't be removed with just a normal household vacuum cleaner. That is why many people make use of our domestic carpet cleaning in N7 Tufnell Park! Designed to remove every bit of dust and dirt from the bottom-up, our home carpet cleaning services are as comprehensive as they come. So if you have small children and want to make sure that your carpets are safe for them to play on, make sure you invest in our carpet cleaning services.
When You Need Help Call The Tufnell Park Team of E Carpet Cleaners!
As well as offering excellent stain removal services, we also offer incredible deep cleaning carpet treatments. Our dry and steam carpet cleaning treatments are known for being the best in Tufnell Park, N19 and can remove years of built-up dust and dirt. Our unique cleaning techniques also allow us to rejuvenate faded colours and to decompress squashed and worn areas. So if your carpet is starting to look a little worse for wear, give us a call to see how we can help. We can extend the life of your carpet in just one quick visit, returning it to its original colour and to our Tufnell Park cleaning services are well-known for offering excellent value for money its soft, just-bought feel. If you don't want to miss out on one of our incredible offers then make sure you call right now! and get booked up super-quick by homes and businesses in the local Tufnell Park area. So if you want to spruce up your carpets or make sure that they're sanitised and germ-free, call 020 3743 9533 now.

The Carpet Cleaning Company in N7 Tufnell Park That You Need!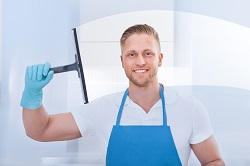 Our carpet cleaning services can be bought as one-off treats or regular deals and can offer excellent value for money all year round. So if you need a quick carpet spritz or a comprehensive makeover, we are sure to have an outstanding offer for you! Our office carpet cleaning deals are also renowned for offering affordable solutions to businesses throughout the N19 area and can be booked at short notice to suit any last minute needs. So whether you need some emergency help or a regular monthly clean, call our carpet cleaners in Tufnell Park on 020 3743 9533 right now to see which deal you'll pick! Our team can give you a quick quote over the phone ASAP and will always offer you the best prices around! With professional, eco-friendly products and state of the art equipment, we can guarantee that your carpets will be 100% germ-free.

Your Local Area Guide to Tufnell Park

Tufnell Park is located in North London and is part of the London Boroughs of Islington and Camden. With its own tube station on the Northern line, it has good travel connections and is close to the neighbouring districts of Archway and Kentish Town. A good range of shops, bars and restaurants can be found around the Fortress Road area, including a popular food market which runs once a week. While the area is located close to the city, in zone 2 of London's transport districts, it is a largely residential area with house prices lower than those in some of the more popular districts. There are also a good selection of terraced Victorian houses to choose from, making this an up and coming area in the city.
Nearby Areas We Cover:
E Carpet Cleaners are the best! If you need carpet cleaning services in Tufnell Park don't waste time and call them!