Carpet Cleaning Swiss Cottage
Looking for a friendly and reliable team of carpet cleaners Swiss Cottage to manage your domestic or office carpet cleaning? Then call us on 020 3743 9533 today! Our carpet cleaning team are a professional and approachable bunch who will always do everything they can to leave your carpets looking great. With many years of experience, our cleaners can identify and resolve any of your carpet issues in an instant, leaving your floors looking great ASAP. So if you want to use a firm that you can really trust, make sure you book in with our reliable team. We have been operating in the local Swiss Cottage area for many years and are guaranteed to leave you 100% satisfied with your cleaning service! So if you've been thinking about having your carpets cleaned – act now before our offer ends! Our incredible deals are the best in the NW6 area and are available on a first come first serve basis. With excellent cleaners and state of the art equipment, we can free your carpet of stains and dirt for good!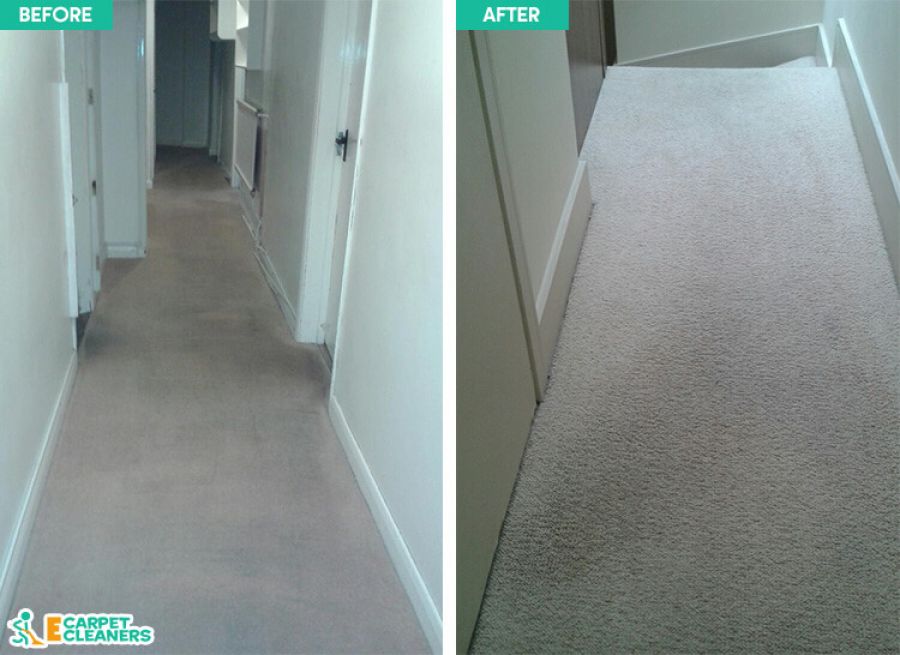 Book Cheap Carpet Cleaners in NW3
As well as having friendly and reliable workers, we have also made it our mission to be at the pinnacle of NW3 carpet cleaning innovations. So if there are any new products, equipment or techniques which are worth knowing about, we can guarantee that we'll have them up our sleeves! By constantly striving to be the best, we can promise you outstanding results. Some firms think that a steam cleaner is all they need to achieve carpet cleaning excellence, however we know that this couldn't be further from the truth! That is why we always make sure that we are at the forefront of any cleaning developments! We can even guarantee that all of our services are eco-friendly and that your carpets will be left looking as good as new! So if that sounds good to you pick up the phone and dial 020 3743 9533 now! Remember that all of our offers are available for a limited time only so make sure you book now before our offer expires!

Why Our Carpet Cleaning Services are among the best in Swiss Cottage, NW3 area?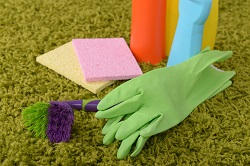 We know that there is more to carpet cleaning than just excellent equipment and that is why we have the best cleaners in the NW3 area. Professional and fully-trained, our carpet cleaners are head and shoulders above all of the rest. With our team you no longer need to worry about your delicate rugs or expensive carpets, as we can guarantee that they'll be in excellent hands. Our carpet cleaners are experienced at working with all sorts of carpets and will always know which products and treatments will suit them best. So if you're looking for a cleaner that can master your domestic stain removal issues or your office wear problems, give our NW3 carpet cleaners a call on 020 3743 9533 now. Our cleaners can deal with any of your office or home carpet cleaning needs ASAP! Do think that some people go over the top with their cleaning regime? Do you ever think that a little bit of dirt won't do much harm? Then you might be shocked at just how many germs and bacteria are living in your carpet right now!

Hire The Swiss Cottage Experts in of E Carpet Cleaners Now and You Will Receive Friendly Cleaning Team!
Our expert cleaners also have access to the best cleaning equipment in the NW6 area and will always make sure that they use everything to its full potential. With no expense spared, we can guarantee that we have the best vacuums, steam cleaners and specialist tools in the market. So if you need to deep clean your home or office carpets and want to make sure that you get excellent results, make sure that it's our team that you call! Our equipment is always well-maintained and is sure to wow you with its excellent cleaning prowess! Remember that E Carpet Cleaners is at the forefront of the cleaning industry in Swiss Cottage, NW3 and that our dry and steam carpet cleaning equipment will always be state of the art! Unwanted dirt and dust can cling onto your carpet even after you've vacuumed, helping illnesses to spread and making allergies worse. So if you want to make your home a healthier place to be, investing in one of our domestic carpet cleaning service could be just what you need.

Why Our Carpet Cleaning Company in NW3 Swiss Cottage Is Known For Being The Best!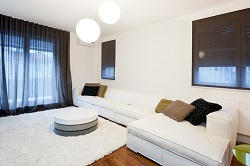 We understand that even the best carpet cleaning services still need to be affordable and that is why we have made sure that our deals also offer excellent value for money. With a great range of offers and one-off deals in the NW3 Swiss Cottage, we are guaranteed to have a professional package which you can afford. So don't let your carpets bring your home or office down, call our carpet cleaning NW3 company on 020 3743 9533 instead! Our prices will astound you just as much as our results and will never leave you wishing you'd used anyone else! Remember that our services can be hired as a one-off or as a regular package and that you won't find a better price anywhere else! Our team can eradicate germs and bacteria for good, leaving you with a completely clean carpet that is 100% dirt-free!

Details You Should Know About Swiss Cottage Area

Swiss Cottage is located in northwest London and is part of the London Borough of Camden. With its own tube stop on the Jubilee Line, it is well-connected to the neighbouring areas of Chalk Farm, Camden Town, St John's Wood, Belsize Park and West Hampstead. Good bus links and over-ground train links can also be found nearby and make this a popular area with professionals. The area has a bustling high street with a number of shops, bars and restaurants. Hampstead theatre can also be fund in the area, while the famous Regent's Park can be found within walking distance. Located within zone 2 of London's transport districts, it is great base for property buyers who want to be well-connected to the rest of the city.
Save
Nearby Areas We Cover:
The cost of carpet cleaning service in Swiss Cottage is high but not with E Carpet Cleaners Company! They offered me a price lower than the rest in NW3. The service was excellent! Great value!