Carpet Cleaning Greenwich
If you need amazing Greenwich carpet cleaners then why not get in touch with us? We make sure that your place looks its best, and we do so for an amazing price! When it comes down to who has the best value for money in the area, we cannot be beaten! We have a great reputation with our existing clients, who use our cleaning services on a regular basis. We encourage you to join them in having us give you a free, instant free quote for your carpet cleaning job. If you are interested in our range of cleaning services, offers and how we do what we do, then you only need to give us a call today on 020 3743 9533 and we can make it happen. Get in touch today for quotes and consultations. Our carpet cleaning processes all use high levels of heat, as well as anti bacterial cleaning products, which will leave the carpet smelling great, looking its best, and much healthier for you and your family to be around.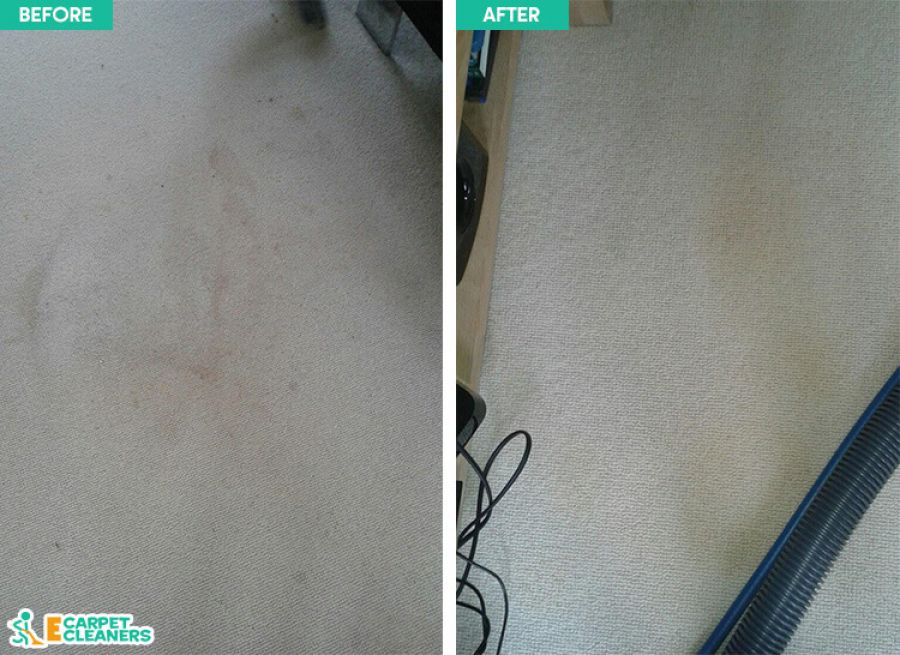 Book Cheap Carpet Cleaners in SE10
When you call us, you are getting on the phone to some of the best in SE10 area carpet cleaning specialists. We can get rid of any stain, and will do all over, wall to wall carpet servicing for anyone who needs it. We use a range of high tech, up to date cleaning methods to really get deep in to the fibers, and pull the dirt out from underneath the surface. You may have cleaned and vacuumed your carpet regularly, but our job is to dig beneath the top layer that gets vacuumed, and rid your carpet of the dirt that has been trodden in. Over time this dirt blocks the light from the fibers, and you will find that the colour of the carpet dulls. When we clean your rugs and carpets in Greenwich, we are not just making them look pretty. We are getting rid of a lot of potentially harmful bacteria. People will walk mud and dirt in form the outside world, and that needs to be taken care of. We also find that carpets are a great place for mold and mildew to spore and grow, and this is something that can be a real issue. Our steam cleaning methods are designed to eliminate this issue, and to make it so that your carpet looks fantastic, just like the day it was installed.
Why Our Carpet Cleaning Services are among the best in Greenwich SE10 area?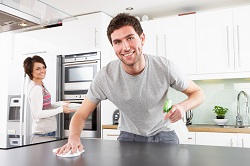 When we attend to any SW10 carpet cleaning job, we know that there may be a number of ways to solve the issue. We use different cleaning techniques, depending on the job. We can use steam cleaning, which blasts extremely hot water in to the carpet, and pulls the stains out by melting down the sticky bonds in the dirt. We can also use dry carpet cleaning, which uses chemical reactions to dissolve those bonds. Either way, your carpet will be left looking completely clean and fresh when we are finished. You will no doubt find that the results of our services in SE10, Greenwich are always spot on. But if you have any concerns, then you only need to call us on 020 3743 9533 and we can reassure you of our abilities and the techniques that we use.
When it comes to Cleaning Carpets Book the Greenwich Specialists of E Carpet Cleaners!
When you are getting us to do your carpet cleaning in Greenwich, SE10, you will find that we can do a consultation beforehand. We tend to ascertain as to what kind of materials your carpet is made out of, and then make sure that we have the right cleaning equipment for the job. We can perform various methods on your carpet to get it clean, but it is essential that we use the right one. Some carpet cleaners will just go ahead and use their preferred technique, but we know that some are better than others for certain carpet types. For this reason, we spend some time checking and double checking the way in which we are going to proceed with the job. We are getting busier by the day, so if you want to use our amazing carpet cleaners, you should call us on 020 3743 9533 today to avoid any delays! We make sure that you get the comprehensive care that your carpets in SE10 district deserve, and we do it so that you will not need to go with anyone else, so get in touch with us today!

Carpet Cleaning Company in SE10 Greenwich Offer Variety of Cheap Services!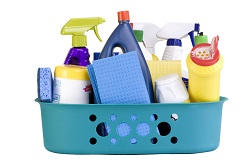 Few people realise that carpet cleaning chemicals can be really quite dangerous and bad for the environment. You will find that the results of not using the right chemicals can be dangerous fumes in the air, as well as toxic substances dumped in the water systems. We make sure that we only use safe and eco-friendly products in our cleaning processes, as this means that there is no chance of the carpets being left full of harmful substances. We use cleaning substances that evaporate extremely quickly, to reduce the presence of fumes in your home as well. This means that your carpet will look its best and the place will smell fresh. Call 020 3743 9533 now if you have any more concerns of this type.

Down in Maritime Greenwich

Greenwich is an area in the south east of Greater London, within the greater London Borough of Greenwich. The area is host to a number of historical sites, most notably the point of the Greenwich meridian time zone. The area also hosts great old buildings like the Trinity Laban music school, the Royal naval College and Vanbrugh house. The area borders on Deptford and Lewisham, and is near to Surrey Quays, New Cross and New Cross gate. The region is accessible via over ground trains and the Dockland light railway via Greenwich station and Cutty Sark DLR station. The area is pretty affluent, and joins neighboring Blackheath in being a suburban retreat for wealthy commuters.
Nearby Areas We Cover:
I am totally impressed by E Carpet Cleaners, they've made my carpet so clean that I can't imagine. I am sure that their carpet cleaning services are the cheapest in Greenwich!